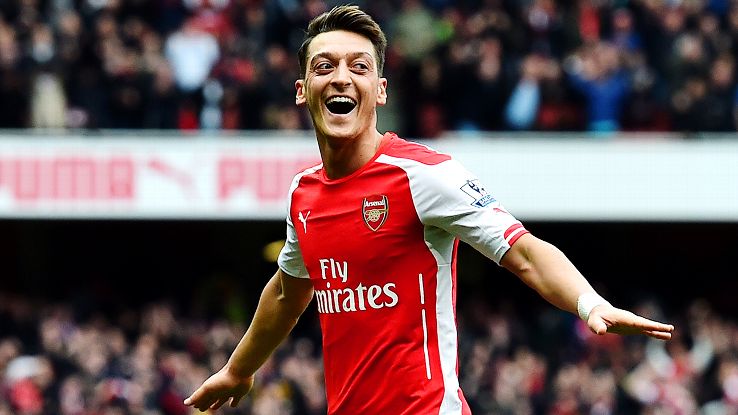 Mesut Ozil is hoping big to renew his international duty but now with his family's homeland as per his statement in twitter handle. The Arsenal play-maker was at the end of racist blows and embarrassment in May after he pictured himself with the Turkish president, Recep Tayyip Erdogan. As known to most of the football followers, Ozil is of Turkish origin but he plays for the German national team since making his debut in that jersey in 2009. The thing goes like this that Erdogan is almost a hatred character in Germany because of his fuming talks against the nation and human rights abuses.
Ozil declared that he postured alongside him only as a mark of respect to the highest office in his country of origin and it is nothing to do with politics but eventually it all ended up in vain for the German international. The DFB board stayed adamant with their views of believing Ozil to be a supporter of Erdogan's view and all the discrimination shown, the victim decided to hang up his boots.  Hitting out at the board and facing shoving out from some of his teammate only soured the whole situation. Also, his off-track shows on the pitch in the disappointing exit from the world cup enraged those racial abuses from the fans that resulted to death threats to him and his family.
Emotional and frustrated about all of this, Ozil decided to concentrate only on Arsenal in club football as the North London club starts to breath in their new life under another Frenchman, Unai Emery.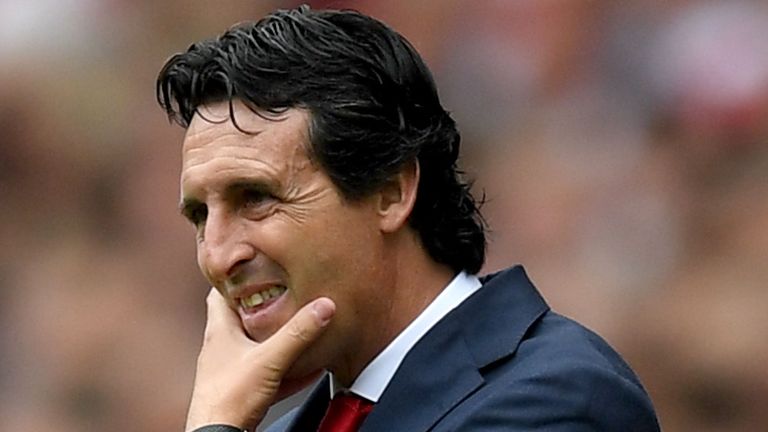 Despite a slow start to the campaign and rumours of him leaving the club in the early parts of the season, the former Real Madrid skipper is taking on the heat once again. He reflected his handsome best against Leicester in the last domestic fixture, marking the 3-1 victory as a source of his satisfaction.
Credible for his latest performances, fans took on twitter to ask Ozil some quick questions in session to get the best answer from the wide man. There, a fan of his club arrived with a question that made him express his choice in future. Asked about whether he would consider playing for Turkey later in his career, he replied," Difficult question! But I would say… never say never! " with a victory emoticon. Previously, Mesut declared himself as a Fenerbache fan and his regular visit to Turkey suggests that he has something to offer to his birthplace in someday of his career. This statement reflects the love of football from the writer on the back of it and his desperation to do something in enormous once again. Amidst severe criticism, Ozil is looking like to prove that he doesn't want to give up to his commitments soon. The statement above is a signal to a change of setup that the broken soldier is wishing for in order to return to his battlefield. National duties are still in his mind and he wants to get back in full swing.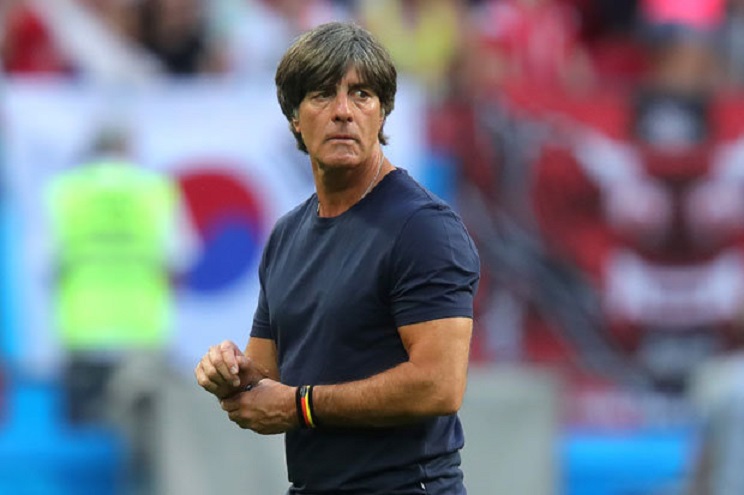 Restrained from Germany, Ozil could replace this major upset playing for a nation that has his full support and offers compensation on his feelings. The Arsenal star find a different faith when he speaks about his homeland and this can turn out to be his new destination if his statements are to be believed. Playing for a nation close to his heart can change this play-maker completely. And if he appoint himself in the role to score goals now for his new side, a Germany vs Turkey clash, maybe in the next Euros, could be everything for him to punch down those critics.