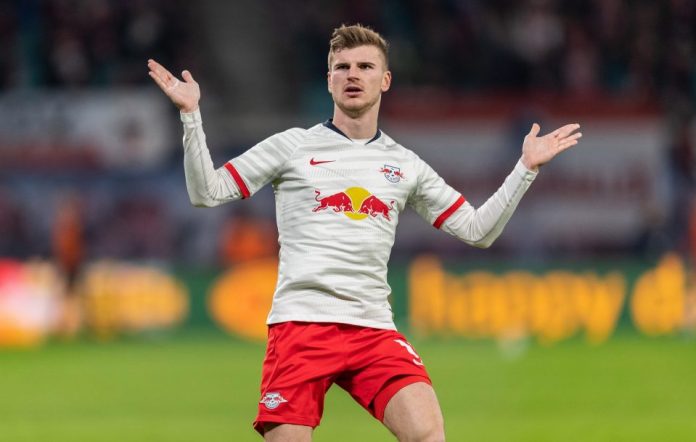 The RB Leipzig star will be a part of Frank Lampard's side in next season. Former Chelsea and Germany midfielder believes that Werner's choice to join the Blues. He tags it a good move to move to Stamford Bridge. The player chose Chelsea over Jurgen Klopp's Liverpool and for Ballack, this has been the best decision. The 24-year-old would suit in Lampard's Chelsea team as they seriously need a top-quality centre-forward.
Liverpool has already a top squad that can challenge for every trophy in the next few seasons. Jurgen Klopp's side is currently the best team in Europe, winning the Premier League this season after being crowned as the Champions League winners last year. They have got one of the best front threes in the attack in Europe at the moment in Sadio Mane, Roberto Firmino, and Mohammed Salah. Werner, at this age, can't afford to play second fiddle at any clubs.
What Michael Ballack Said About Liverpool?
"If Liverpool was really an option for him, he made the best decision for him, and only he can make that decision. You have to value certain things, like how much playing time you will get and how important a role in the squad you will have. Liverpool has won the Champions League and Premier League."
"How could Timo expect to come into that front three and start every week in place of Mo Salah, Roberto Firmino, or Sadio Mane?"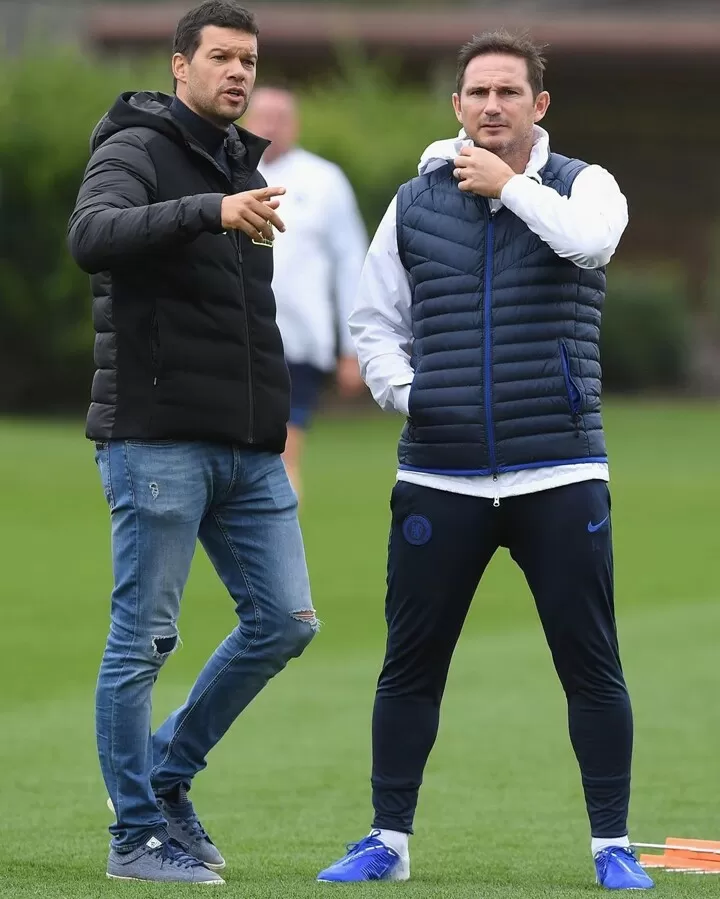 Werner became the second signing under Frank Lampard for Chelsea. This was after the Blues captured Ajax playmaker Hakim Ziyech for £38m in February. After getting banned in the transfer market last season, Frank Lampard has given Premier League debuts to eight Chelsea youngsters this season. However, they are still lacking that killer instinct in their attack, after the departure of Eden Hazard.
Pedro and possibly Willian will also be leaving after this season. So, it will be a big boost for Lampard to have Ziyech and Werner in his ranks next term.
Ballack Further Added About The Failed Move-
"Chelsea are building a young team, a new team, with a young coach. It is a great project to be part of, given how young Timo is."
"To be the main striker, at a huge club like Chelsea, is the best place for him. He can have a much bigger impact than he could at Liverpool. Although Liverpool and Man City's squad is much stronger than everyone else's right now, Chelsea is starting to create a really competitive team."
"It will take time, and Timo is just part of that journey. You need the depth, but in Timo and Hakim Ziyech Chelsea have the start of a squad able to challenge for titles again."
"Timo and Chelsea is a great fit. Chelsea does not have this kind of player at the moment. If he plays to what he is good at, he will be an amazing signing for Chelsea. It is a great place to play football."
The Blues will face Norwich City at the Bridge in mid-week. Lampard's side can't afford any more slipups at this stage of the season.