Mikel Arteta's problem with Matteo Guendouzi's attitude in the Dubai camp might keep him out for some time, though he did play in the FA Cup tie against Portsmouth. Guendouzi was dropped from the Arsenal side by Arteta for the first time this season against Newcastle, where the Londoners made a resounding 4-0 victory at their home. The French U-21 international was 100% fit but the boss hinted that the player's behaviour made him drop him for this game.
"The reason is that players who, in my opinion, are training better, behaving better and are more applied to deliver on the pitch, what we want, are the players selected," he told Bein Sports in an interview prior to the match.
To be honest the club was well aware of his attitude, even before they signed him from Ligue 2 side Lorient. So this clearly shouldn't be any sort of a major surprise now, that he has this attitude all of a sudden now.
Matteo's former team-mate spoke about the Frenchman in an interview as well. He added: "We all thought, who is this kid coming up being so confident and cocky? You have got to admit though, he can back it up with his talent."
"That is why he is where he is now, he believes in himself and has the talent to prove it."
Guendouzi so far has been a key figure in this Arsenal team and has more appearances (29) than the likes of Mesut Ozil and Lucas Torreira so far this season. He has grown within the ranks of the north London club. He was a great find by former boss Unai Emery, who was sacked earlier in the season.
However, he has failed to make the same kind of impact under the new manager. Since the arrival of Arteta, Guendouzi has been in and out of the team. He has been inconsistent and now this new story has emerged.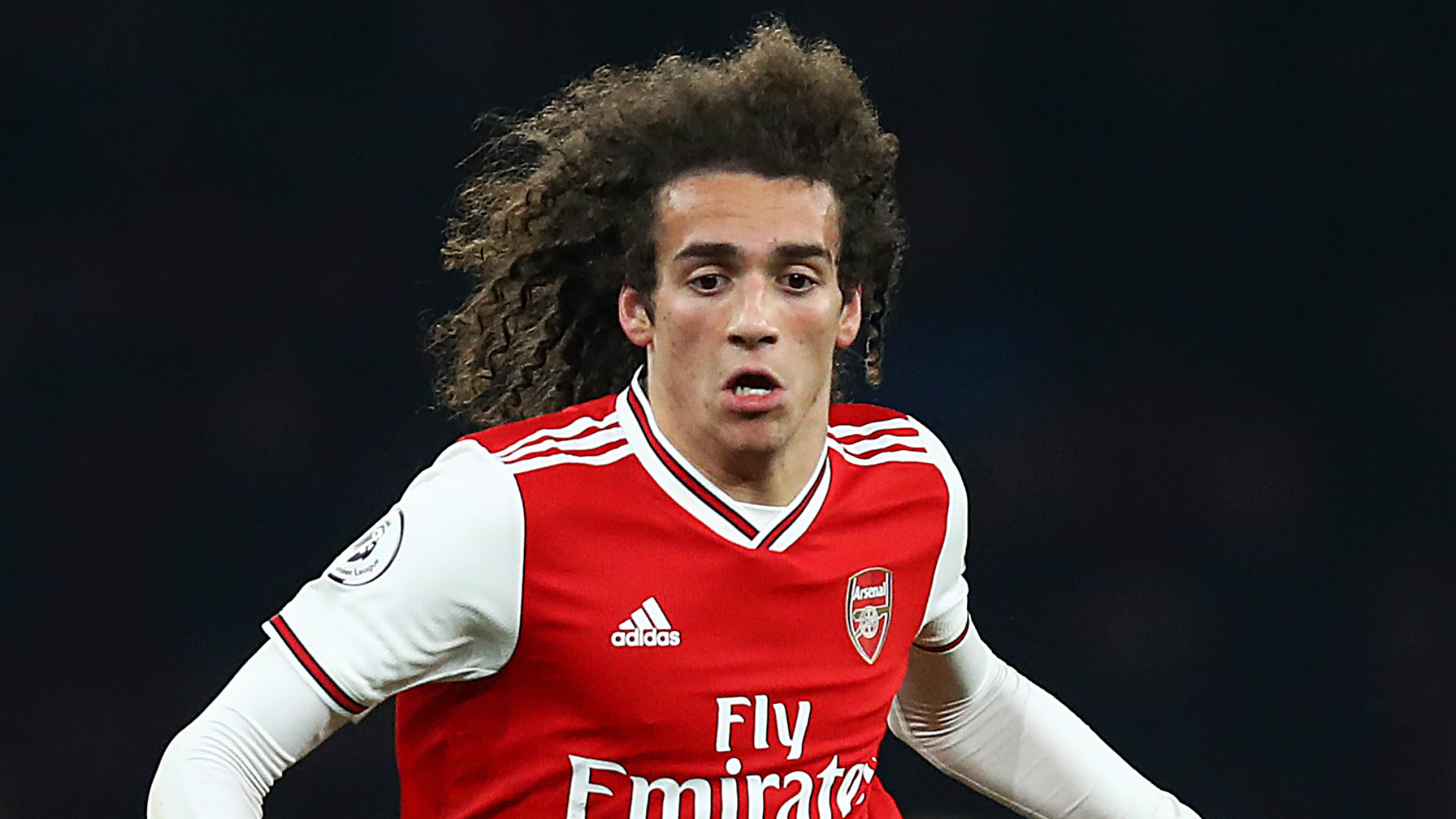 It is claimed there was a burst up between Matteo and his boss Arteta in the winter break training camp recently in Dubai. This is not the first time any coach has been irritated by the player's behaviour. Previous coach Unai Emery suffered as well and became frustrated with the youngster's attitude.
There are contract talks are going for him and it is known in the summer the London club is going to give the youngster a new deal. Matteo arrived in English football from the French League 2 sides in 2018 in a £7m deal.
Meanwhile, Dani Ceballos found himself in the starting spot and gave a promising performance in the 4-0 win.
"I thought Dani was ideal for this game in that game position today," Arteta said.
"The way he has been training, he completely deserves a chance, and I am so glad about his performance."
"He completely changed his behaviour and trained like an animal," Arteta says about the player.
Mikel will be expecting a similar response from the French U-21 international when he returns and there is every possibility that it will happen for sure.