A few days ago, NXT superstar Tommaso Ciampa admitted that he doesn't want to move to Raw and SmackDown ever and that he would rather retire than going permanently on those shows. Reportedly, he even told the WWE management that he has no intention of going across to those brands in the future.
He said:
"I legitimately vocalized to them, if I have to go to RAW or SmackDown then I am gonna retire. I would love to produce or coach or be a part of it, but there is no way I'm taking on that load and going, 'Yeah, I will just have a six-month run and then call it quits.' I just will not do that. It is not worth it to me."
Dave Meltzer in the recent Wrestling Observer Newsletter provided some insights on Ciampa's comments. He stated that the NXT superstars are paid one-fourth or one-sixth of the lower card talents on SmackDown and Raw. Wrestlers like Finn Balor are paid on par with the wrestlers of Raw and SmackDown.
He further stated that there are many guys on NXT that don't want to go to the main roster. They are paid way less in the Yellow brand, but the guys who are not there in the business for money has no problem staying in Full Sail. Rather, they are happy about it.
One of the biggest reasons why a section of talents wants to stay in NXT is because of the lighter schedule. Top NXT stars are spared from working in the house shows as they have to keep their bodies fresh for their weekly TV tapings and for pay-per-views. NXT has a lot of developmental stars who are very green. So, the brand uses those developmental stars in the NXT house shows to give them the exposure. It is a win-win situation for everyone.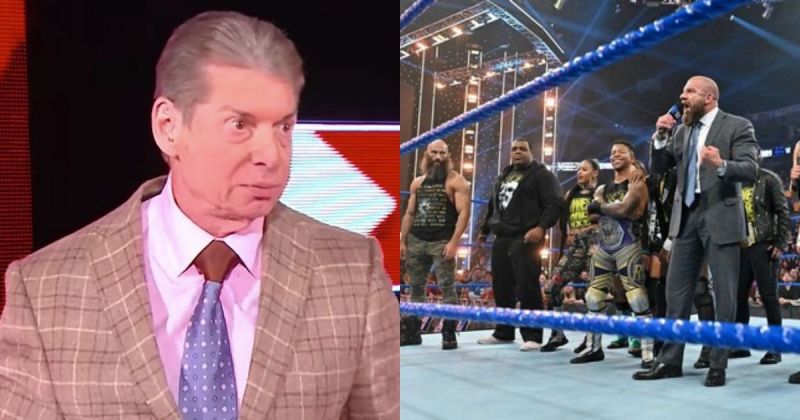 With the advent of Wednesday Night Wars with rapidly-rising AEW and getting a live TV spot on USA network, NXT's stock has elevated lately. The perception of NXT being a developmental brand has changed as they recently went toe to toe with Raw and SmackDown at Survivor Series and defeated both of them seamlessly. The NXT wrestlers are getting more exposure than ever before and they no longer have to get promoted to the main roster to prove their worth. As Ciampa said, 'NXT is the main roster now'.
NXT is not a moving brand. All of its tapings take place live from the Full Sail Univerity in Orlando. So, the NXT talents are not on the road constantly and can afford to be at one place to perform and work.
In fact, there have been several rumors that many main roster stars have requested a move across to NXT as the wrestlers there get more freedom with their character are the management there are more open to listening ideas from their wrestlers unlike in the main roster where, as stated by Jon Moxley, 'the wrestlers have to do exactly what the writers from some soap opera has planned from them'.