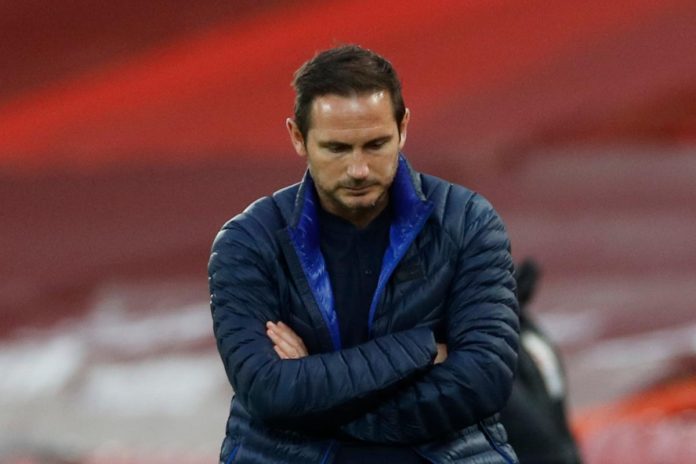 What Frank Lampard Said? The Chelsea boss is unhappy with the decision of the Premier League starting their next season on 12th September. Due to the Coronavirus pandemic, a big four months break from March to June caused the delay to finish the current campaign. However, the season is not finished yet for them as they will travel to Germany this weekend to face Bayern Munich in the Champions League round-of-16 tie.
The chance of qualifying for the quarter-finals was very little. Frank Lampard's side is trailing by three goals going into the away leg. The Chelsea boss feels there should be a bit more delay for the next league campaign to start. He still feels that his players need more rest.
"Even in a worst-case scenario that we do not go through against Bayern, the 12th feels too early for me for the players to start playing again. The players need a break. That is why we have pulled two hamstrings and had players pull out of the game before this. I would like to think the Premier League would look seriously at that and hopefully give us a fair start next season. We deserve to be, as a Premier League club competing in the Champions League."
Lampard clarified about Willian's contract situation at the club. The Brazilian was expected to leave the Blues after this season as he has rejected Chelsea's two-year contract. Willian wanted a three-year package and Arsenal were ready to offer him that. However, the ex-England international suggested that the relationship with the Brazilian was all but good.
With that being said, the Blues have already planned that out well. They are looking like a club that wants to get the job done. Chelsea is already doing some serious business in the transfer market to bolster their squad. They have already spent over £80m to capture the signings of Ajax playmaker Hakim Ziyech and RB Leipzig forward Timo Werner. Blues' boss claims there should be the right attitude in every player that plays for Chelsea.
The Blues are looking to sell some of their out of favour players to balance their transfer books. Reportedly, the west London club is ready to listen to offers for 10 first-team players. Let's see which players eventually end up leaving Stamford Bridge this summer.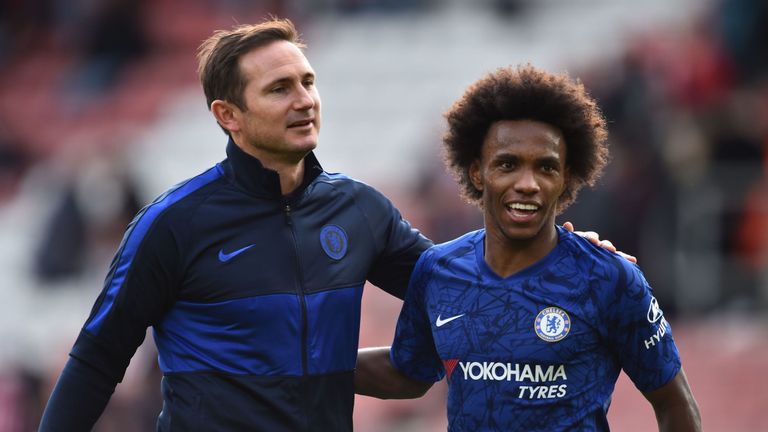 What Frank Lampard said about the new season and his Blues' team?
"If you want to be a Chelsea player and be in the team and squad and fight for the Premier League, to fight in Europe and to fight for trophies you have to focus on yourself." 
"At the moment, going into this season we are 30-odd points off the top two last season. If you want that gap to close, you have to focus on yourself. If players come in, that should be the nature of the beast playing for Chelsea. It should not be a problem for anyone."