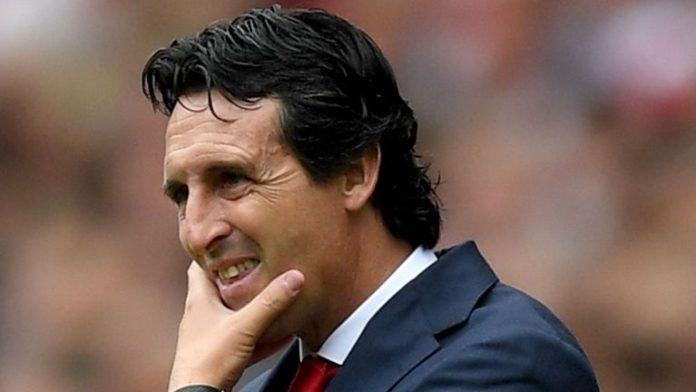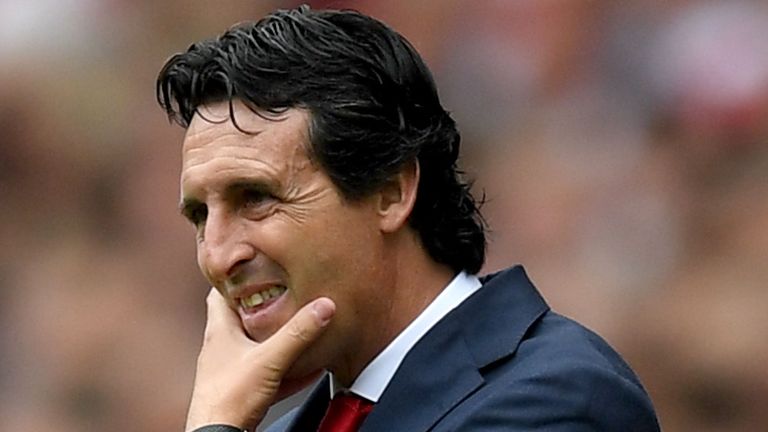 The game Arsenal vs Newcastle kicked off at St James Park. It started with Newcastle creating a lot of chances and keeping Arsenal defense vulnerable. Arsenal although played good counter attacking football couldn't finish anything in the first half. They had more of the ball as well . Arsenal couldn't get the final finish.
They started off the second half really well. They create a lot of chances .  Torriera created a lot of impact in the game . Aubameyang won a free kick for Arsenal which was beautifully converted by Xhaka in the 49th minute. Arsenal looked to be a threat all throughout the second half . Ozil left footed shot from the center of the box got them the two goal advantage. Arsenal now have 9 points out of 15 points  .that is 3 wins  out of 5 Arsenal almost were about to clinch a clean sheet after so long. Clark didn't let that happen. He headed the ball into Arsenal net in the stoppage time. Will Arsenal Continuing to win away games like this help them qualify for champions League?
Talking Points Of The Game  :
Torriera's Impact In The Game :
Every time this little man is on the field. Things just start going right for arsenal . Ozil immediately steps his game . Torriera does his bit . He's like a magical spell for arsenal . Things go perfectly everytime he comes on  . Arsenal fans had a scared that he had injury issue's during his international duties . He was bright and right with every move he made  today against Newcastle United.  He was perfectly fine .  Could we see him start for Arsenal?
Hopefully we do . With the quality he possesses he deserves to start.
Back to Back Away Wins For Arsenal :
This is some positive sign for the club . After having won only two away games last season . Arsenal have set the tone rightly this season after having won the first two away fixtures . Arsenal are slowly but surely experiencing changes in the Emery era which is a good sign for the club and the fans. Winning away game's is a big boost for the club  . Will this help them seal the champions League spot? . It is too early in the season to tell but they would hope it would help them. Arsenal want to get back in the champions League.
Newcastle Struggling To Get Back In Track :
Newcastle United are struggling with having grabbed only one point this season . They see themselves in deep trouble . Although they looked more threatening this match than the other matches this season. They need to improve if at all they have a chance to survive in premier League this season . Could we see Benitez sacked?  After having such a disappointing start to the season. Could we see a change in manager to shape things?
Arsenal Defensive Issues :
Although defense looked more solid today . Few errors in the game by Mustafi and goal conceded in the late stages of the game says Arsenal still have work to do with their defense . They are having problems with marking the target man when the crosses are swung into the box . As Bellerin and Monreal play as attacking full backs it leaves so much place at the back . Will we see a better defensive performance by Arsenal?
Xhaka's Performance :
Xhaka finally had a good game to answer his critics. He got himself a goal and set up the second goal which will give him confidence . He needs to improve more on his defensive duties but definitely he had a better game today . He starting alongside torriera seems like a good deal for Arsenal. Will they got for it in the upcoming games?  Seems like a good deal for Arsenal . Xhaka continuing to perform like this with better defensive display . It will be amazing for Arsenal.