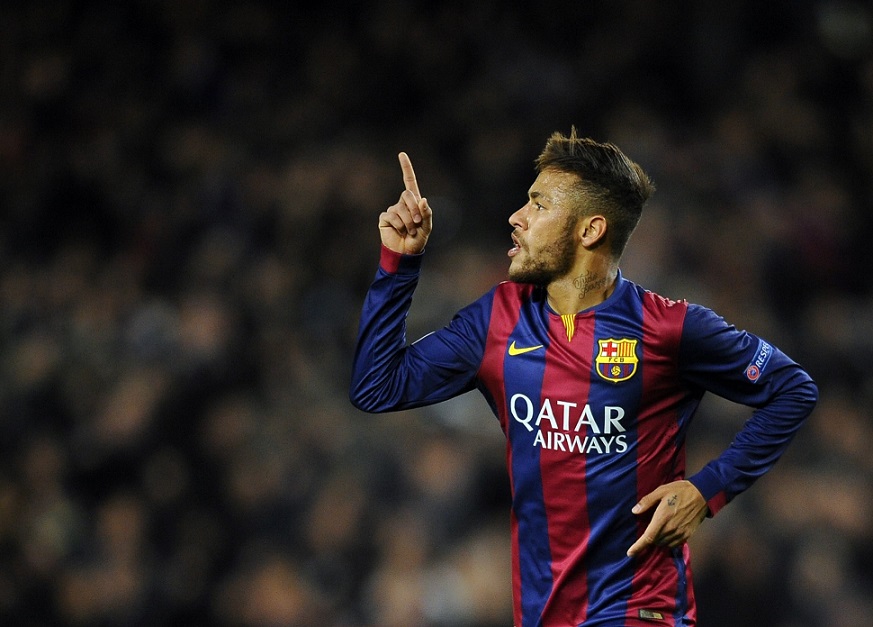 According to several reports from various media outlets, Neymar is reportedly in touch with his former Barcelona teammates. He has expressed his eagerness to return to Barcelona. Various Spanish media outlets reveal that Neymar has to take a possible pay cut if he wants to return to FC Barcelona. The Brazillian was in contention of getting back to Barcelona last summer.
However, the move did not go through due to obvious reasons. Now if Neymar wants to return to Barcelona then he will have to choose between his dream move or money.
PSG are offering Neymar a pay rise from his current contract
PSG are looking to offer Neymar a pay rise from the current £600,000-a-week he gets. They are trying to extend the contract of the Brazillian. They are willing to offer him a whooping salary of up to £44m per season, which includes a £12m sponsorship deal with the National Bank of Qatar. This will bring Neymar's salary close to Lionel Messi and Cristiano Ronaldo. Both Messi and Ronaldo are the only footballers who earn more than him.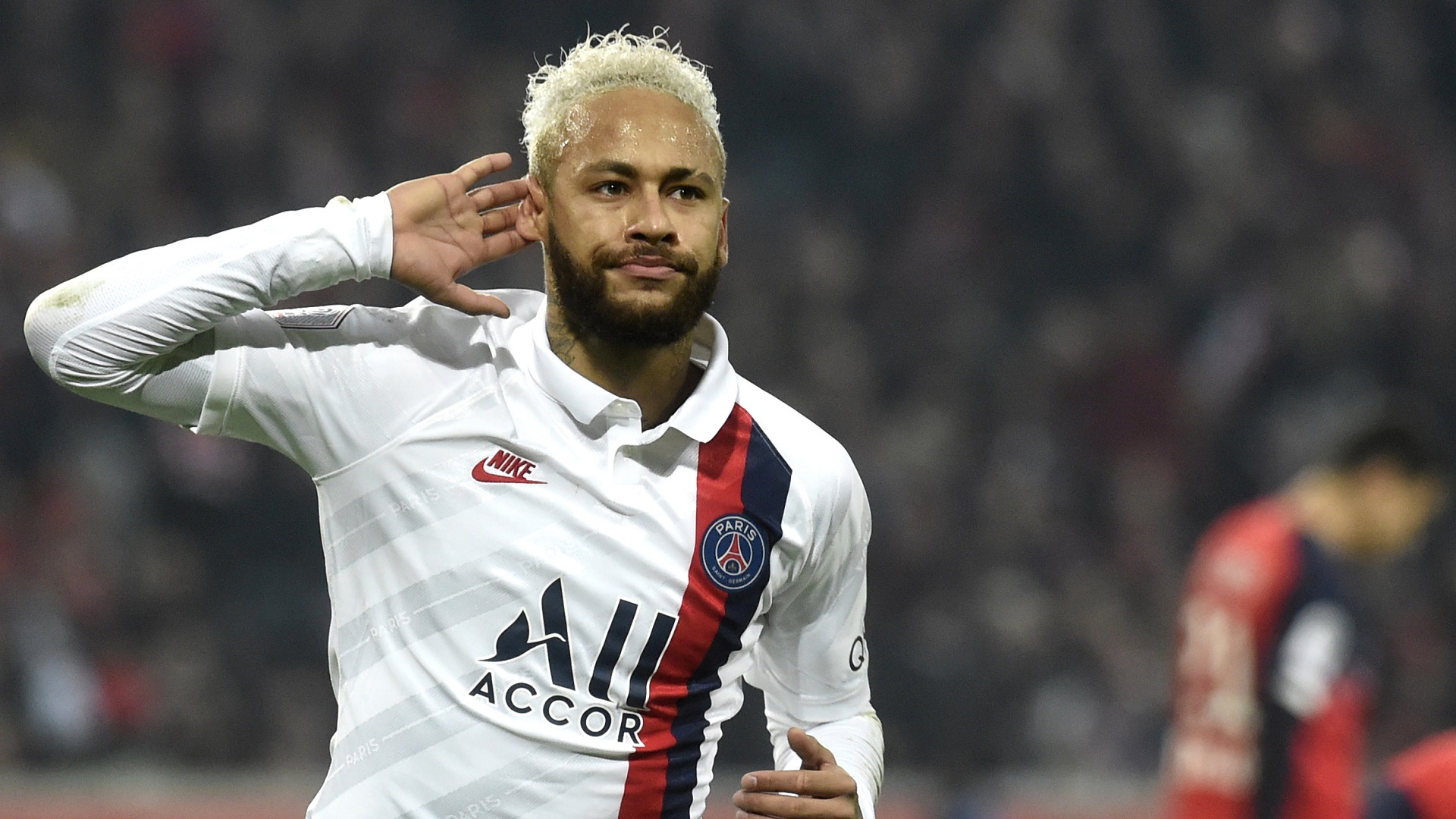 However, Barcelona can only offer Neymar an £18m per season deal. PSG had to pay a world-record sum of £198million to sign Neymar in 2017. However, the Barcelona club officials believe that the current economic crisis will reduce the transfer price of Neymar. Barca also has many top-class players like Griezmann, Umtiti, and Coutinho to reduce the asking price of Neymar.
The Barcelona players have placed a condition in front of Neymar
Mundo Deportivo reports that Neymar has already communicated to the Barcelona players. He is eager to return to Catalonia. The core group of Barcelona players are also interested in his return. However, they have listed out a condition. The Brazillian needs to change his attitude if he wants to come back to Barca.
The 28-year-old came under severe criticism following his move to Parc des Princes. PSG activated the release clause of Neymar. He also made some controversial comments on his social media. Neymar has also been vocal about the quality of the French League. He has even spoken on several instances about the treatment he receives from the opposition players. He has also missed many matches for PSG.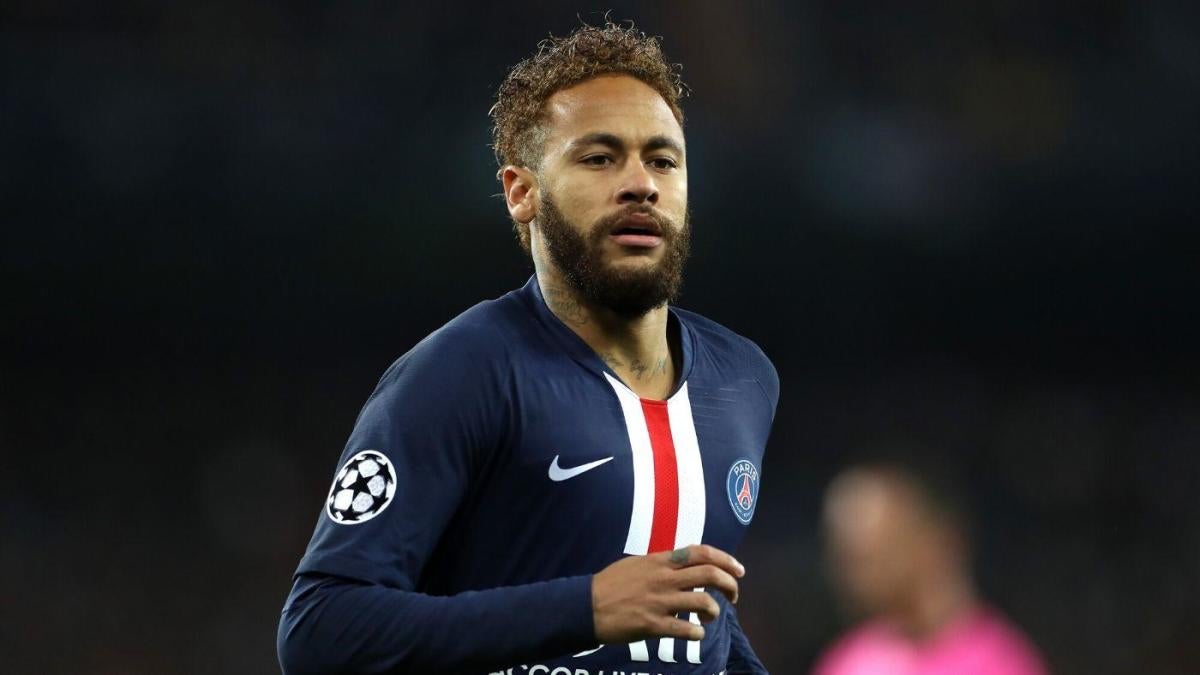 The Barcelona players who are close to Neymar has already told him that he needs to change his attitude if he wants to return. They also have told him to apologize to the fans about how he left. Neymar has reportedly agreed to all this and is even ready to take a pay cut. He desperately wants to move back to FC Barcelona.
The star players like Lionel Messi and Gerard Pique have already earlier made their stances clear about Neymar's possible return. Messi even said to SPORT last year, "The truth is I would have loved him to come back to us."
"I understand some people were against it and that is normal considering everything that happened and how he left us, but thinking about it on a sporting level, for me Neymar is one of the best players in the world," Messi said.