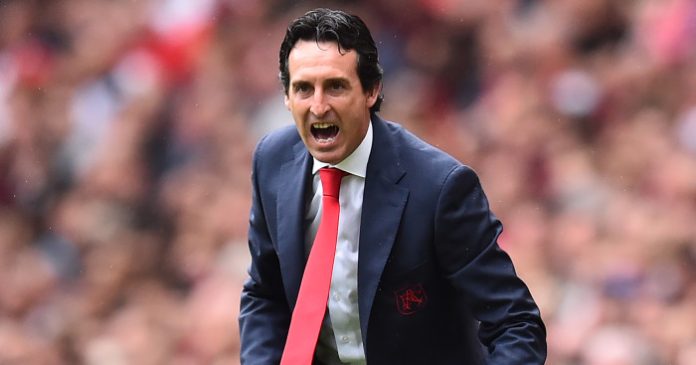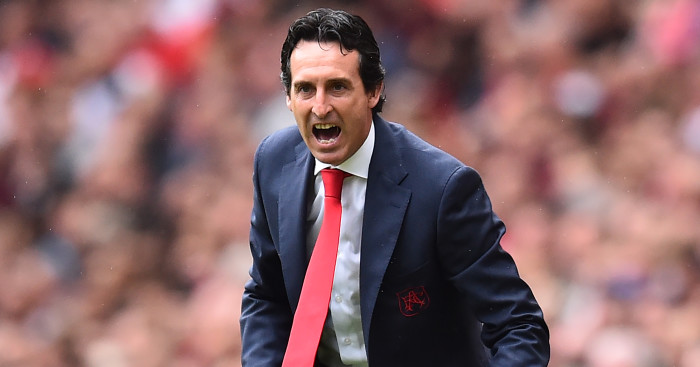 According to the latest reports, Premier League club Arsenal has been charged by the Football Association (FA) because a fan ran onto the pitch and attacked Manchester United defender Chris Smalling during their Premier League encounter last weekend.  The attacker has been identified as Gary Cooper, a resident from Surrey who admitted that his actions were 'foolish beyond words'.
Arsenal climbed back into the top four after a stunning victory against fierce rivals Manchester United at the Emirates on Sunday. The Gunners ran out victorious 2-0 against Ole Gunnar Solskjaer's outfit with Granit Xhaka and Pierre Emerick Aubameyang netting the goals for the home side to earn three points for Unai Emery and Arsenal.
Swiss international midfielder Granit Xhaka fired Arsenal into a 1-0 lead into the 12th minute of the game with a long-range shot that baffled United goalkeeper David De Gea. Xhaka's goal was his fourth this season and he put in an incredible shift to keep opposition talisman Paul Pogba on the quiet side of things. United created their chances but Belgian striker Romelu Lukaku failed to capitalize on his efforts and the hosts doubled their advantage later on in the second half.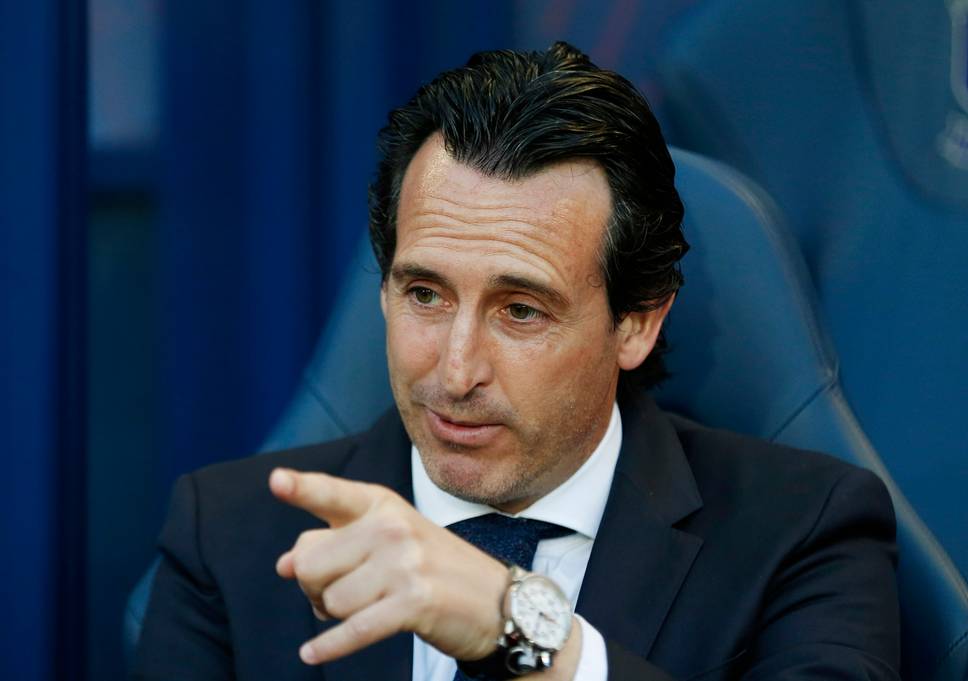 In the 68th minute of the game, French striker Alexandre Lacazette was tripped by Brazilian midfielder Fred inside the Manchester United penalty box and Arsenal were awarded a penalty. Gabonese forward Pierre Emerick Aubameyang stepped up and slotted the ball straight down the net from the spot to give the Gunners a 2-0 lead with just over 20 minutes left on the clock.  The game ended at the same scoreline but there was another incident that grabbed headlines.
An Arsenal fan ran onto the pitch and shoved United defender Chris Smalling after Aubameyang's penalty goal. The fan was identified as Gary Cooper who later regretted what he did after being arrested. The 30-year-old Cooper was arrested and will now be bailed to appear at Highbury Corner Magistrates' Court later on this month.
Speaking to the Daily Mail, Cooper stated his deep regret for his actions, "I am just so ashamed and have let myself and my family down. What happened was out of character. I am still in shock and feel awful."
A statement by the FA read as, "Arsenal FC has been charged with breaches of FA Rule E20(a)and (b),' It is alleged the club failed to ensure that its spectator(s) conducted themselves in an orderly fashion and refrained from encroaching onto the pitch during the Premier League fixture against Manchester United on Sunday, March 10. They have until March 22 to respond."
Another abhorrent incident took place on the same Sunday when Birmingham City faced Aston Villa. In an intense derby, a Birmingham fan ran onto the pitch and punched Aston Villa midfielder Jack Grealish at St Andrews Stadium. Birmingham has also been charged by the FA for not able to control their supporters. Some fans really have to control themselves during these intense games and such incidents should be completely avoided in the near future.