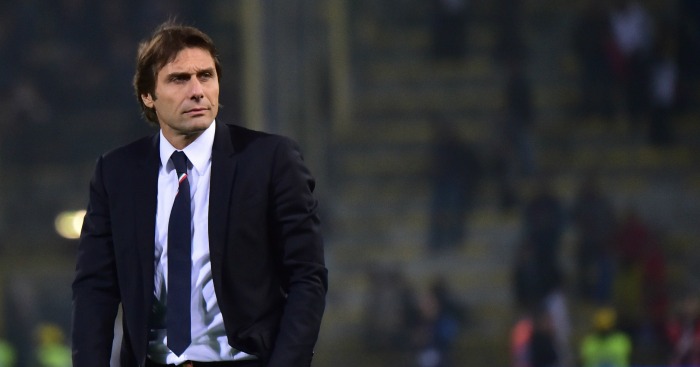 The Blues are yet to receive any solid offers from European suitors for their goalkeeper Thibaut Courtois as he has decided that he will not be renewing his contract with Chelsea any further. The Belgian star has been termed as one of the best keepers in the world at the moment and there are plenty of clubs that are eager to sign him up.
World-class goalkeepers are a rarity in today's day and age, and to add to that even fewer are available but Courtois fits the bill. The 26-year-old shot stopper has refused to sign a new deal with the West London club because he has stated time and again that he wants to be near his family. Courtois has been linked with a move to Real Madrid for quite a while as the Los Blancos are eager to bolster their squad for next season for the La Liga title to compete against fierce rivals Barcelona.
Keylor Navas has been in between the sticks for the Spanish side and although the Costa Rican has done admirably well for Madrid helping them to win four Champions League titles in the last five seasons. But the 31-year-old keeper has been faulty at times for Madrid and cost them a few points in the league this season.
Jurgen Klopp's Liverpool is also keeping close tabs on Courtois as the Reds are desperate to land a new keeper to win some silverware at Merseyside.  Loris Karius' two horrendous errors against Real Madrid in the Champions League final cost Liverpool dear as they succumbed to defeat. The German boss is eager to bring in a top-class keeper at Anfield to push for titles next season.
Courtois signed for Chelsea from Genk back in 2011 but the Stamford Bridge unit allowed him to remain at the Vincente Calderon until 2014 with Atletico Madrid. With the Spanish side, Courtois played a key role in winning the Europa League in 2012, the Copa Del Rey in 2013 and the La Liga in 2014 which eventually made Chelsea call him to England.
With Chelsea, Courtois won the Premier League and League Cup with his first season at the club and went on to lift the Premiership once again two years later. His impressive performances between the posts also won Chelsea the FA Cup against Manchester United this season but even that has not helped Courtois to sign a new deal with the club. This means that Courtois will be entering the last year of his contract with Chelsea in the next season.
The Blues will now have to sell Courtois in the next two transfer windows or else allow him to leave for free next summer. However, I don't think that Chelsea will retain him and Courtois will leave either this summer or in the January transfer window. It will be very much interesting to see how the things will go on for Thibaut Courtois and the World Cup is going to be very much important for him as a solid performance could change the mode of his career.