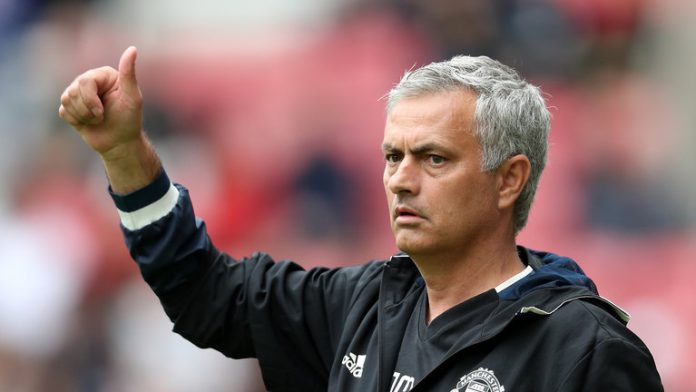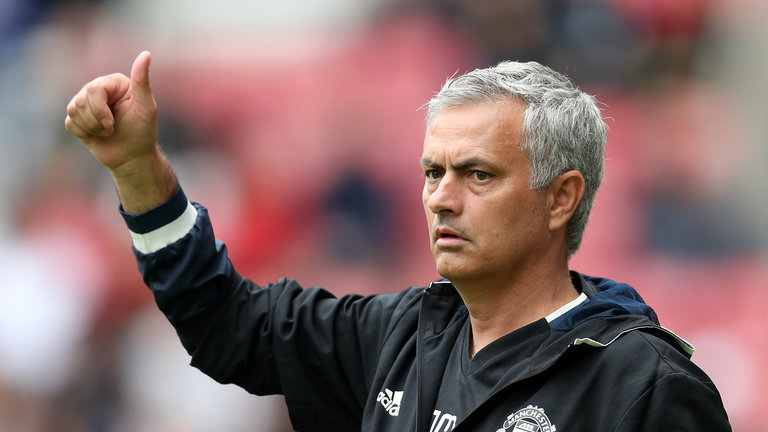 The transfer rumours will just not die down, especially with regards to the many Manchester United players who are out of form at present. Though the team has managed to recover from two consecutive losses in the Premier League, with a 2-0 win over Burnley, it was far from convincing and manager Jose Mourinho would be expecting more from his players.
One such player who has been really unhappy at Old Trafford in recent times and was once again dropped to the bench for the match against the Clarets is Ander Herrera. He has not had the best of times under the Portuguese manager and things do not seem to be getting any better for him now.
His current deal is set to expire at the end of the campaign and he is now ready to listen to offers coming in for his services, as it has been confirmed by the recent reports. The Metro confirms that the player is frustrated with the delayed talks regarding a new deal with Manchester based side and will consider the offers made for him.
For a player who was once regularly part of the starting eleven, the Spaniard has fallen down the pecking order to some of his other team-mates and it seems that there is no way of coming back from this. He has lost the confidence that he had at one point of time and the fact that Mourinho does not really value him and know how to use his abilities to the fullest, makes things that much harder for him.
However, the player opted to stay at Old Trafford and fight for a place in the playing eleven. With that being said, he was given a start to leave his mark, though he failed to capitalize on the opportunities handed to him once again.
With United signing new players in the sumer and more to possibly come in, during the January transfer window, things are not really looking good for the 29 year old former Atletico Bilbao man.
He has made more than 100 appearances for the Red Devils since joining them back in 2014 initially on a 4-year-deal. His contract was extended for a year back in November and he is still trying to revive his career with the Premier League giants, though it seems highly unlikely as of now.
Herrera has always been a player who likes to push forward and play in a more attacking role, though United already have Paul Pogba for that and the former doesn't really stand a chance there.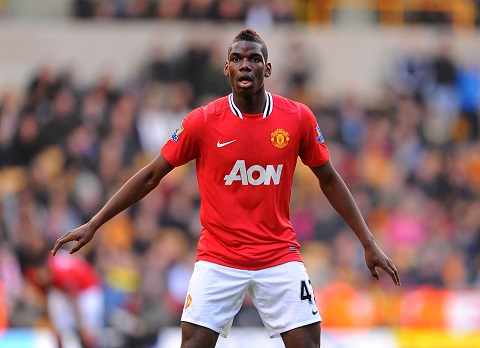 The only way there is some hope of him making a comeback is now either through the cup competitions or if one of the holding midfield players gets injured. Mourinho doesn't fancy using him up front in a more attacking role, though with the likes of Juan Mata struggling, he should surely reconsider.
It will be interesting to see how this story now develops, though the fact of the matter is that there is very little scope for the player now. Many would suggest that he should have just moved on when he had the chance and revived his career elsewhere. However, with him failing to do so back then, there is still hope for him to do so now in the upcoming winter window.