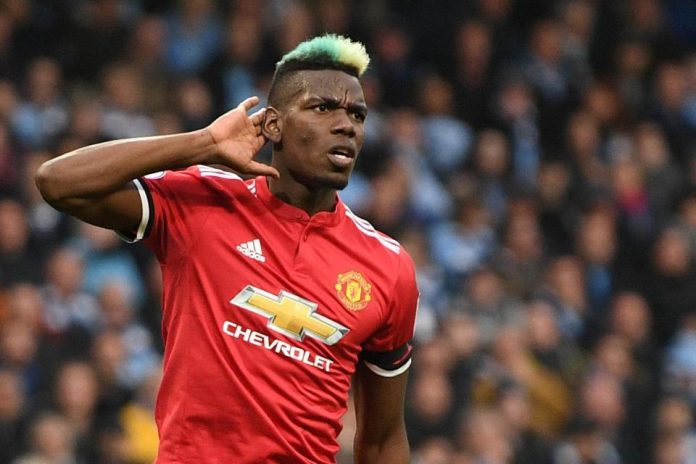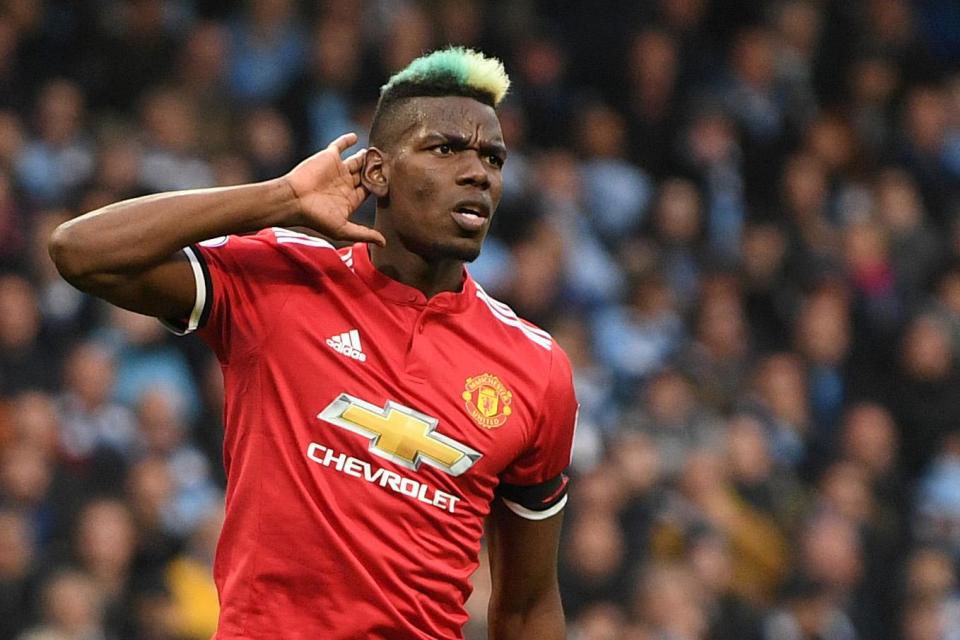 The Story Back Then- Manchester United boss Ole Gunnar Solskjaer had plans to gift French midfielder Paul Pogba another season. It was 8th August 2016 when the Frenchman Paul Pogba returned to his former club Manchester United owing to a then-record transfer fee of €105m (£89.3m). Since then the attacking play-maker has been an important asset to the Red Devils and Ole Solskjaer acknowledges this fact.
Manchester United have climbed up to the 6th rank of the English Premier League table after their dramatic win against arch-rivals Manchester City and a draw with Everton. They tallied 25 points in 17 matches, just one point short of Jose Mourinho's Tottenham. 
Paul Poga has been out of action since October 2019. He has played only 6 games for the Red Devils this season and none after 30th September due to an ankle injury. This might sound like a concern for the Old Trafford camp, but their manager cleared all rumours by assuring a spot for the 26-year-old midfielder. Pogba had started training and is expected to make a comeback before this year ends. 
Earlier Dutch football agent Mino Raiola spoke on the importance of Paul Pogba in the young Manchester United side. "I think that Paul really went home. Paul could have gone elsewhere. But he really chose with his heart, to go home. Paul is a very, very nice person, Raiola told the Daily Telegraph. The agent believes that Paul Pogba is at Manchester United to 'win trophies'. 
Solskjaer spoke to the press on Friday and admitted that Pogba is going to be a long term project. He said," No, (Pogba) is not getting sold in January. I hope (he can play again this year). Let's see how he feels. I am not going to push him … we need him to be 100% fit. I can not risk any setbacks."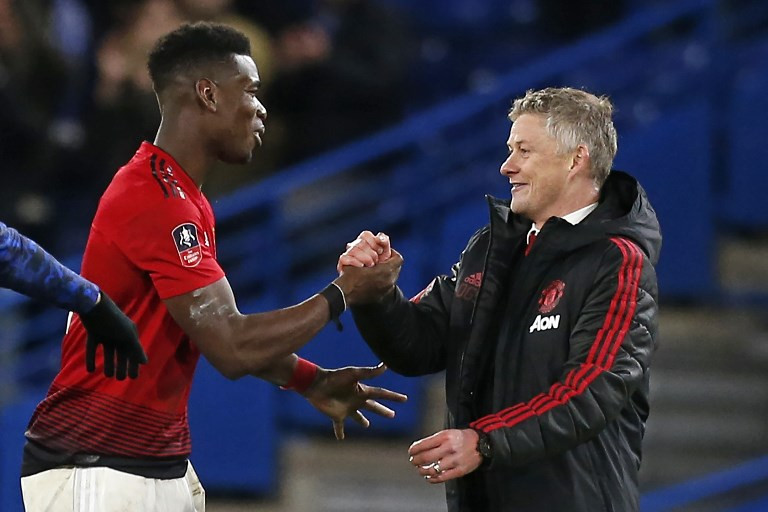 "Paul has been fantastic when he has played for us. We know we have got one of the best players in the world … He needs time to get fit, but he will make a difference for us," as the Norwegian kept praising the 26-year-old.
Old Trafford has witnessed their young stars like Martial and Rashford take responsibility and score goals at crucial moments. However, the club was looking to add some more ammunition to this pack, though that did not work out. Red Bull Salzburg's Erling Haaland was linked with a transfer to Manchester United but Ole Solskjaer downplayed the rumours by denying any talks with the Austrian club. Haaland has played under Ole when the manager led Molde, though he joined Bundesliga outfit Borussia Dortmund recently. 
"I do not think he is en route here, to be fair. I know the boy and I know his friends and he is on a Christmas holiday. You can not fly anywhere from Stavanger (in Norway). I can not comment on other teams' players. I have said that many times and that's just one of those things that in this job you get. So much speculation all the time," Ole added.