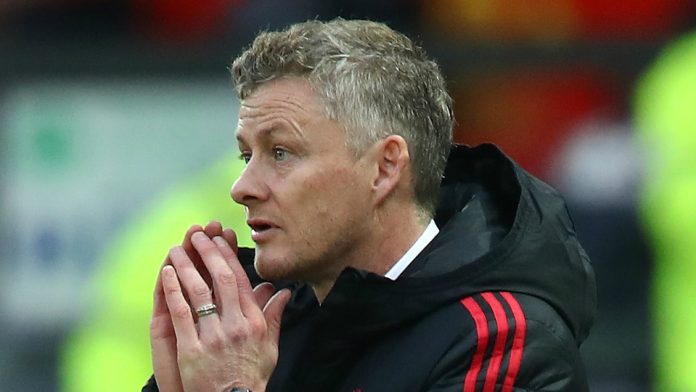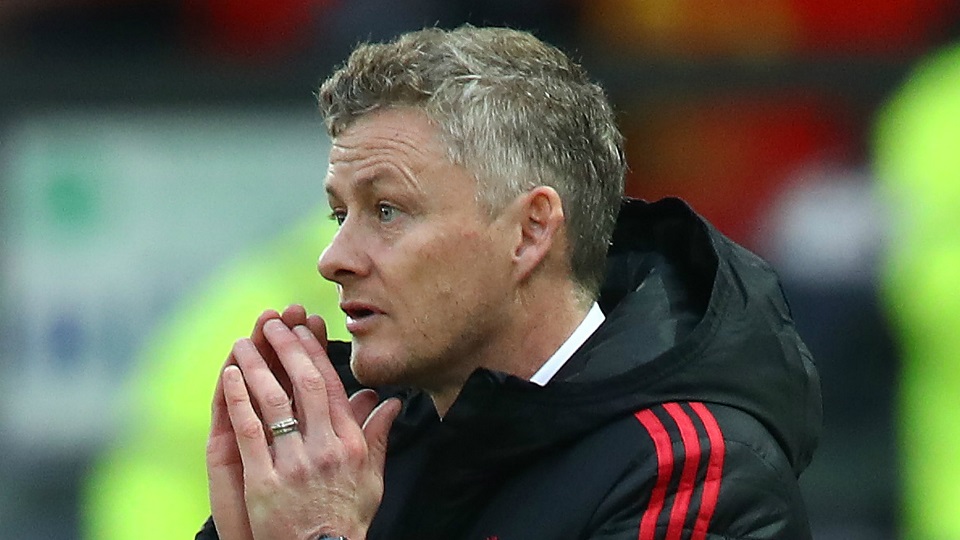 Manchester United faced Chelsea in the FA Cup semi-finals at Wembley. The Red Devils boss, Ole Gunnar Solskjaer was furious with their fixtures ahead of that. They were to make a trip to London tonight to face Crystal Palace in the Premier League. That was just three days before the FA Cup tie.
Meanwhile, Chelsea faced bottom-placed Norwich City at home on Tuesday at Stamford Bridge. That gives them five days to prepare for the weekend's heavy-weight tie.
"It is unfair, to say the least. We spoke about fair scheduling going into this restart and of course, it is not. I have to think about the Crystal Palace game, winning that one, focusing on that one and then pick up the pieces after that."
"Not really played every three days but we definitely will now. The next two weeks will be hectic but then again we are fit, very fit — our lads have not felt as fit like this for years, I am sure."
The Story About Why The Manchester United Boss Was Unhappy?
"It was a big thing towards the end of last season that we felt our team was not fit enough, we got a few injuries, this season we have not had that kind of a problem. It is not going to be a problem and a concern for us but 24 hours, 48 hours is a big difference at this time. So we have not been handed four Aces, to put it that way, for the last two weeks."
The FA Cup remained the only realistic option for Chelsea as well as Manchester United to win a trophy this season. That showed the importance of Sunday's fixture (that week). As far as Manchester United were a concern, they were still chasing for qualification in next season's UEFA Champions League. The clash against Crystal Palace was not to be taken easily.
Solskjaer was unable to rest key players against Crystal Palace thinking of Sunday's tie against Chelsea. The Manchester United boss was asked about the Paul Pogba situation at the moment. In his response, he had said that the French midfielder is in good form. However, his injury after the Southampton game might be the reason he could have been rested in their trip to Selhurst Park.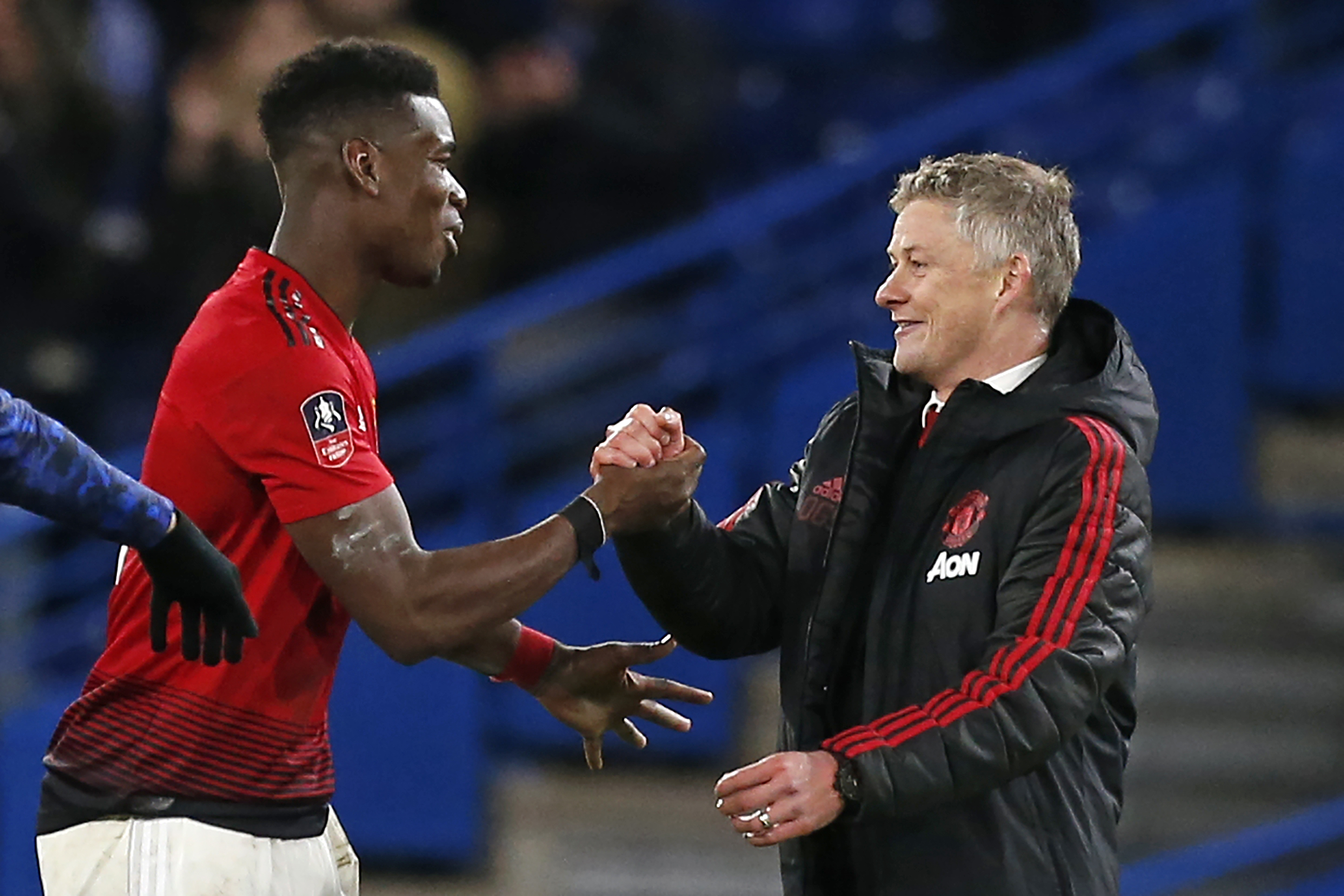 What Ole Gunnar Solskjaer Went On To Add?
"I have been speaking more or less every day with Paul, he knows that he would not be dropped. When Paul plays like this he would not be dropped from any team in the world — France or Manchester United — but he has been out for a long, long time, there was a question mark before the game [against Southampton], 'How do you feel?' He felt ready for it, which was great, so now let us see how he is."
"Has been fantastic since the restart and brought a lot to the team. There were one or two question marks before the Southampton game about who was going to play but we made the decision that we did."
Ole Gunner Solkjaer's side was level on points with fourth-placed Leicester City at that time. There were three games to go as well. They did finish in the top four of the Premier League and secured Champions League football. However, they were knocked out of the FA Cup and Europa League, by Chelse and Sevilla respectively.