The French forward joined Chelsea on January 31, 2018, as per an 18-month contract. Giroud's brilliant spell at Arsenal involving 73 goals in 180 appearances inspired the Blues to sign him. He was brought in as a supporting act to their prime forward Eden Hazard. However, the 33-year-old has displayed plenty of dull performances for Chelsea. Those were enough that the rumours about him leaving Stamford Bridge this season seemed more than true.
Olivier has been sidelined by Tammy Abraham. The England international has been Chelsea's first-choice centre-forward, especially under Frank Lampard. The French player spent most of his time on the bench last year. The younger guns prospered under Lampard's guidance.
What The Striker Said About His Chelsea Future?
Despite the circumstances and talks around his transfer, Giroud chose to stay with Chelsea. He outlined his plans to "keep winning trophies" and show Frank Lampard "he can count on me". The forward has scored only 21 goals in 76 outings for the club. His only significant contribution was during Chelsea's Europa run under Sarri.
When asked about his sudden decision to stay at Stamford Bridge, Giroud told Chelsea's official website that, "I simply seized my opportunity and I repaid the faith that the manager had shown in me."
"That is why the club ultimately offered me the chance to continue my time at Chelsea and I accepted immediately because I like it here. I want to keep winning trophies and I want to continue to show the manager that he can count on me."
Giroud was linked with a move to Lazio or Inter Milan, after entering the final six months of his contract. Chelsea against all odds chose to retain the 33-year-old's services. This was due to the encouraging probable spark in the forward's psyche.
Oliver Giroud went on to explain some other factors that influenced his decision. He said, "Plus, with the whole coronavirus lockdown situation, I did not really feel comfortable with the idea of moving abroad and uprooting my family. I think a lot about our quality of life and we have a great setup here. I think a lot about my family now."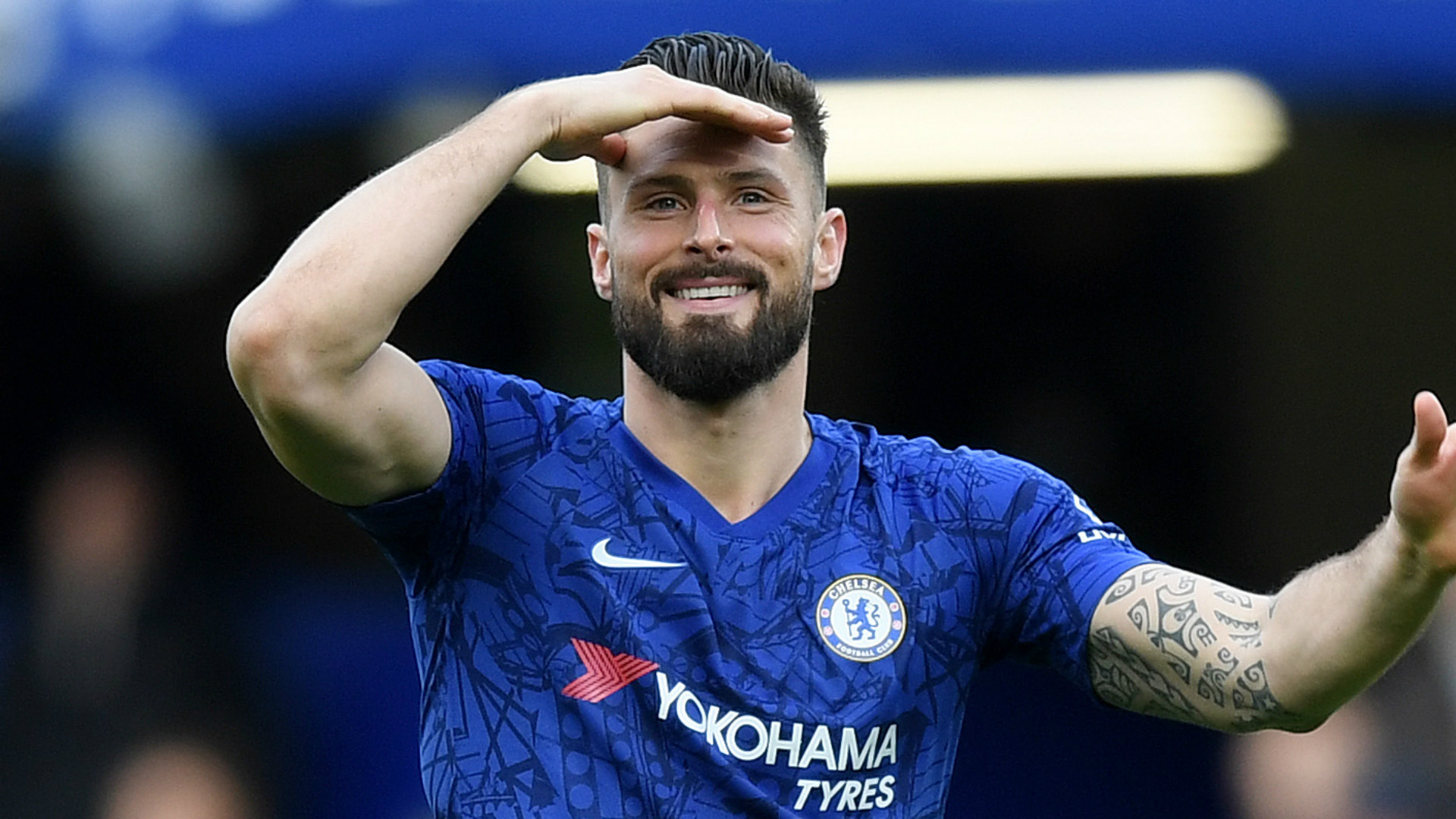 What Giroud Concluded By Saying?
He went on to explain how deep he was on signing a deal with some other club. Giroud further added, "I was supposed to leave in the January transfer window because I was not playing much and I needed more game time to make the French for Euro 2020. I very nearly left the club but I really think that God wanted me to stay at Chelsea."
"The manager told me that he couldn't let me leave because he did not have anyone to replace me. Everyone knows what happened so I will not go back over it but the coach spoke to me privately and told me that he'd give more games."
"He kept his word and what then mattered to me was proving to him that he could count on me when I was called upon."
The player has been really positive right through. His attitude is really good and that is a plus point. Though he does go into a goal drought at times, he does not have tantrums like some of the other stars. He is really professional with regards to those things.
Due to this, even Didier Deschamps has chosen him ahead of Arsenal's Andre Lacazette. Giroud did not score a single goal for France in the competition, yet helped them win the World Cup in 2018. This was possible due to his linkup play. That was one amazing stat that will be hard to beat.