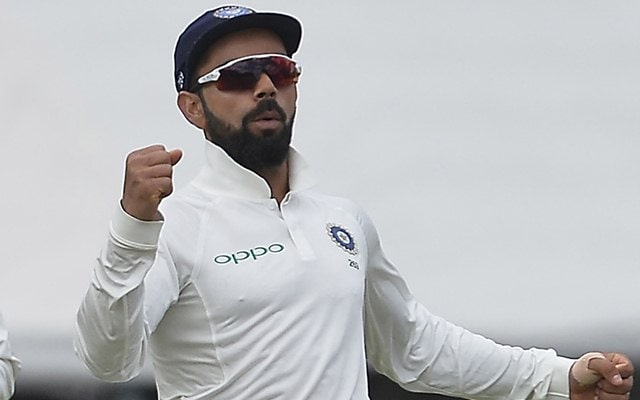 It was just a few days ago that the series between India and England concluded. The tour overall had a Test series, followed by T20s and eventually ODIs. There were some nail-biting finishes and the crowd loved every bit of it. Virat Kohli and co. came out on top in all three formats, which was good to see. However, there are some things that have been brought out in the open more recently.
The story is about an incident that happened in the first Test match between the two teams. It involved Ollie Pope and Virat Kohli. The story has come out now after the tour has concluded.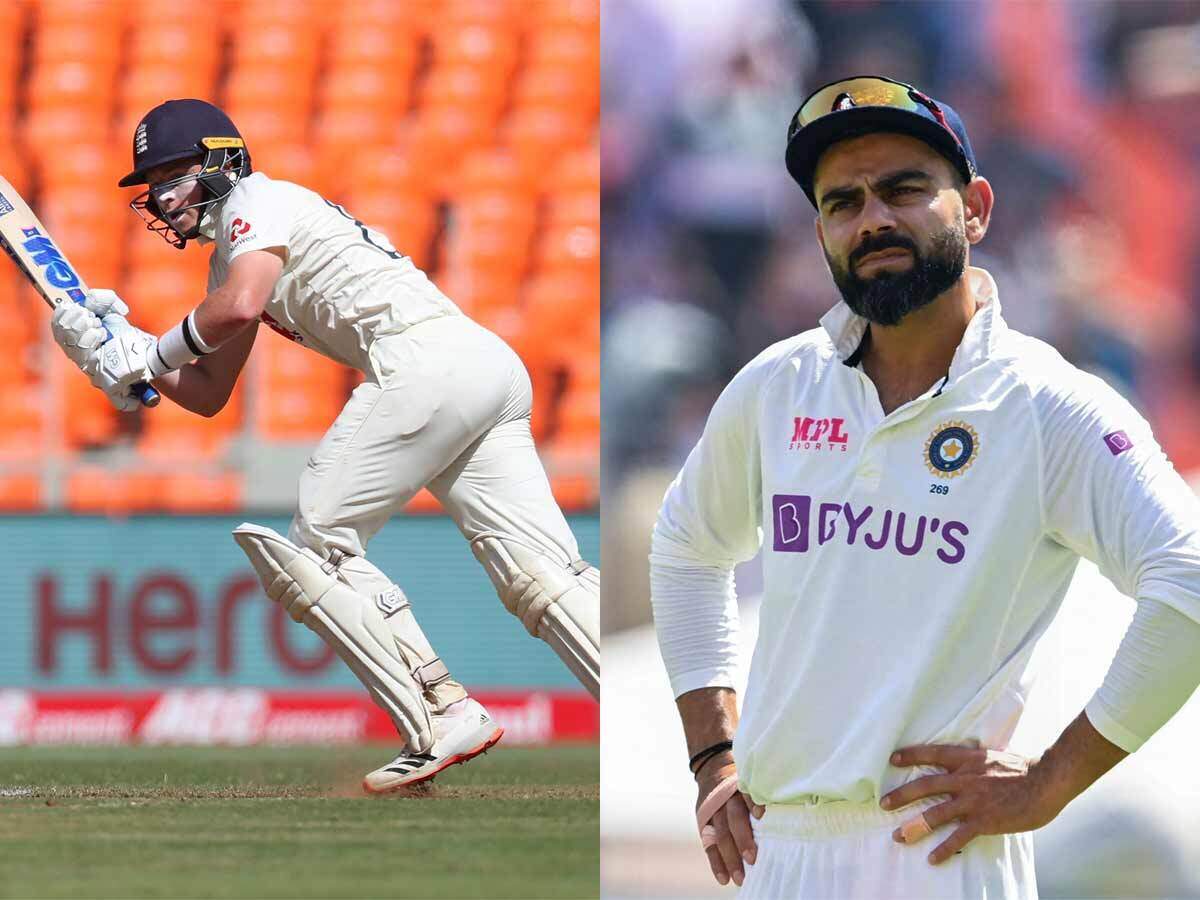 What Was The Actual Incident Between Ollie Pope And Virat Kohli?
Virat Kohli is always a bit of an emotional character on the field. At times, he overdoes things and gets into trouble. Due to that, there has been criticism of his nature at times as well. With that being said, there was an incident between Ollie Pope and King Kohli, which the English player has now talked about.
Pope spoke about Virat Kohli by saying that the Indian skipper had warned him. This had happened during the series opener, the first Test. He said that Virat Kohli had stated that the upcoming matches would be tough for England.
The visitors posted a mammoth 578-run total in the first innings, thanks to a double hundred by skipper Joe Root. The bowlers further went on to restrict the Indian side to 337 runs. Pope went on to add that the incident happened during the second innings of England's batting when Ashwin's bowls started spinning a bit.
Recently speaking to ESPNcricinfo on how a confident Virat Kohli warned him, Ollie Pope said, "I remember standing at the non-striker's end and Kohli came up to me and said 'this is the last of the flat wickets".
The 23-year-old batsman further went on to add, "I am not saying (India) felt they had to produce those wickets, but the fact they have gone away from their flat wickets for three days, then spin on day four and five, which is generally the theme out there, it was quite a compliment to us in how we went about our business and a compliment to our bowlers."
Well, there have been a lot of expert advices for Virat Kohli, with regards to how he needs to behave on the pitch. Despite that, the RCB and Indian skipper has a mind of his own. He does things that make him feel more energized and this can get him in trouble at times.
Keeping that in mind, the Indian captain is, who he is at the end of the day. It will be quite impossible to accept a Virat Kohli who doesn't do the things he does. It is for this reason that the fans love him and will want him to focus on winning some titles. Let's wait and watch whether that happens any time soon!!