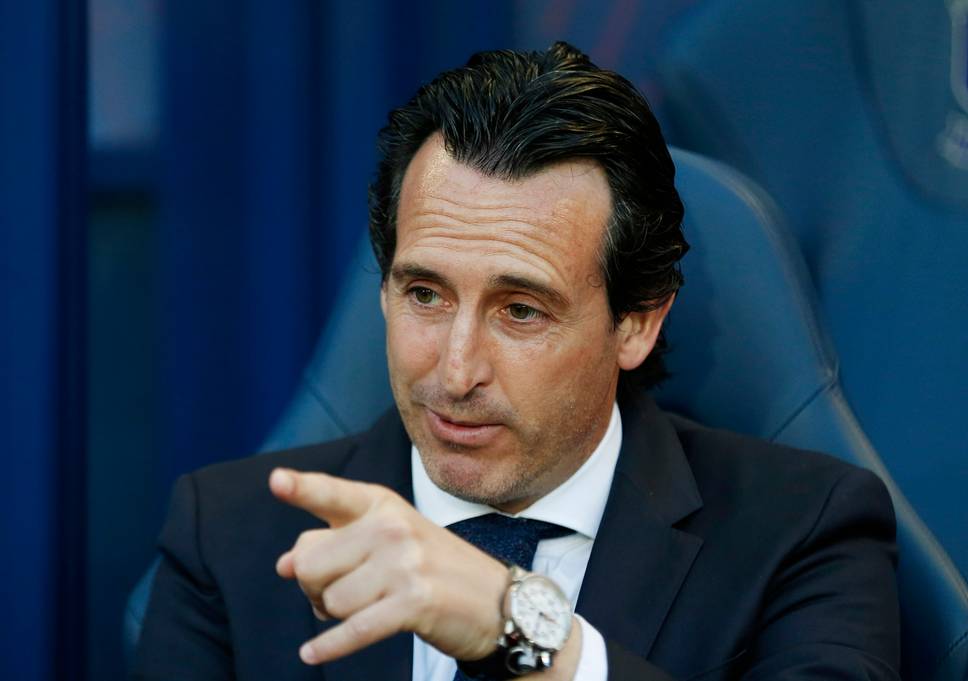 The North London giants, Arsenal are chasing Wilfried Zaha, with Crystal Palace demanding more money from them. They are being forced into adding more funds to their transfer budget and making the move for the Ivory Coast international, whereas they could have easily signed Liverpool's Danny Ings and added a prolific striker to their squad.
Arsenal Should Have Signed This Liverpool Star Instead Of Zaha?
The 26-year-old striker (same as Zaha), was on loan at Southampton last season and had a decent time thereafter he refused to play second fiddle to Roberto Firmino for manager Jurgen Klopp. Though it did cost him the Champions League title and was partly responsible for Origi's rise to fame at Anfield, the player can still do a lot more.
Even Klopp knew the player's worth and was sad to see him leave, but initially did not wish to sell. He sent him out on loan, planning to bring him back if the likes of Origi and co. could not deliver. Fortunately, that was not the case and it was the end of Ings at Liverpool.
A highly talented star and has represented The Three Lions too since 2015. Not a lot of strikers have been able to do since Harry Kane's domination at the top. He made a total of 24 appearances for The Saints in the previous campaign. Managed to score seven times, helping them pick up some key wins.
He is quick with and off the ball and also does possess body strength. His attitude is good and he is a regular penalty taker too. There is no doubting his commitment to the team that he plays and he was a match-winner for Southampton as well, in the limited time that he has been there with the club.
What Next For The Gunners; Can They Bring In More Signings Now?
Further, the most important thing is that he is a home-grown player, a criterion that is really crucial with FA's changing rules. On the other hand, Ralph Hasenhuttl's side only paid a mere £20m to acquire his services, which can be termed "petty cash" in front of what is being asked for Zaha.
Unai Emery was looking for cheap players with real quality. Danny Ings was one such star. He could have been added to the squad. Even if the fans or the management considered him not good enough to be in the starting eleven, he could have been given time to find his feet as a substitute. Then he could have been pushed into the playing eleven.
What Ings has shown so far, whether it has been Liverpool (prior to his injury) or Southampton since his return, suggests that the player has the quality to make an impact. Why there was no attempt to at least make an offer for him, is totally strange.
The north London giants have been trying to sign Daniel Sturridge from the Reds. He is obviously good, but injury-prone. On the other hand, Ings can play a lot more in any season. He is physically in much better shape. He had proven himself against Emery's side when he scored a brace to hand them a 3-2 defeat away from home. However, no inquiry was made.
Ings could have been a long-term asset for the Londoners. That is if they had made an offer for his services. They could have signed him on loan first. Then made the deal permanent. Surely, he would have been delighted playing for Arsenal at some point in time. Rather than being at St. Marys', where he will probably not win any titles. It will be interesting to see how he progresses, now that the deal is done.