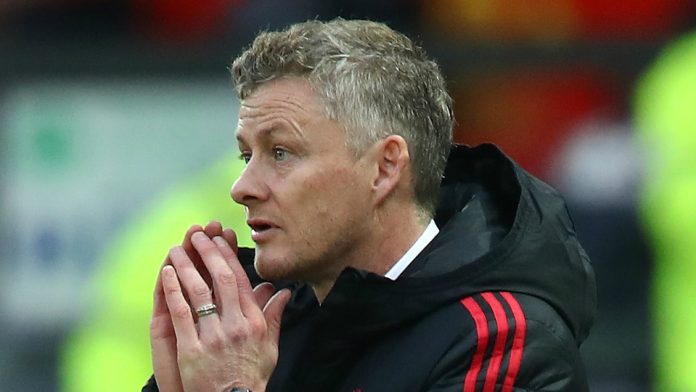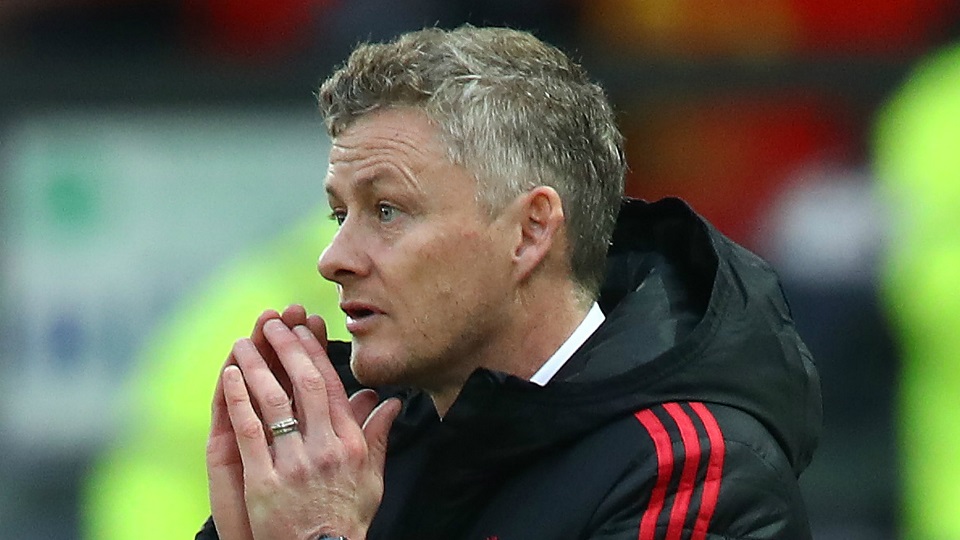 When Manchester United were drawn with PSG in the Round of 16 back in December, not many fans had a hope that they would go through to the next round. With Jose Mourinho's side scrambling a 2-1 win against Juventus at Turin and Marouane Fellaini's injury time winner against BSC Young Boys to seal the second spot in their group, not many thought of something prosperous in the coming round. United were tearing themselves up in the final days of Mourinho era. In fact, the draw was the last day for Mourinho at the club.
The defeat at Anfield left everyone shattered at the club. The morale was down to the lowest and no one expected a turnover in England let alone Europe. United might have fancied chances against Porto or a disorganized Bayern Munich who haven't really hit up their form this season but no one thought it would be really a chance against the French champions, Paris Saint Germain.
It still might not be much of a chance fancying against the Parsian outfit but fast forward two months from the draw, Manchester United surely have the right momentum and confidence going into this tie and there would not have been a better time for Ole Gunnar Solskjaer's Manchester United to bring back The glorious European nights at Old Trafford. The mood around the tie has already been positive, the shackles are long off and The players are playing it "The United Way". What previously seemed as a one sided mauling suddenly seems as a tight competition.
PSG are currently without the service of their star man, Neymar, ace striker, Edinson Cavani, Thomas Meunier while Marco Veratti only had 60 playing minutes in Saturday's league game. Tuchel seems a man out of options to play in a European night. With Adrian Rabiot not wishing to extend his contract, it leaves Tuchel with no other options but to play Dani Alves in the middle. The German coach desperately wanted two midfielders in the winter transfer window but Ajax's Frenkie De Jong choosing The Catalan club over Parsian outfit, PSG could only acquire the service of Leonardo Paredes.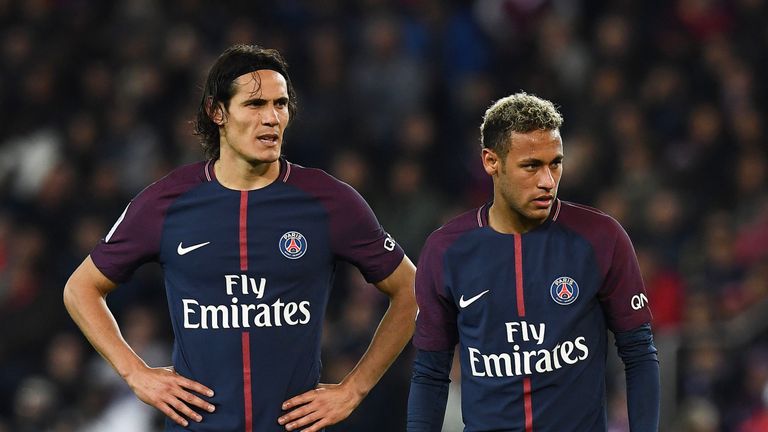 Although PSG are top of the league table and are poised to win it, their form has seen recent dips. Tuchel's men were beaten in Ligue 1 for the first time last weekend at Lyon and suffered a shock League Cup defeat to Guingamp, while they needed extra-time to beat third tier side Villefranche in the French Cup on Wednesday. But it is a well known affair that PSG are not a club which is judged based on their domestic performances and if they really want to move the tag of bottlers from them then Tuesday night is the perfect opportunity for them.
This is the best chance that the Red Devils now have, as the Ligue 1 champs are right now at their weakest and it will be easy for the English outfit to make use of this. Hopefully they can take advantage of the situation as the two teams face off at Old Trafford this week.