The season is coming to an end and nothing is yet finalized in Premier League; nobody knows who will win the league, who will the third team to get relegated and even which team will make it to the top four. In Premier League, from the very beginning of the season, six teams start fighting for the league and at the end one snatches it away. Currently, Manchester City FC and Liverpool FC are fighting for the title, with Manchester City having a slight advantage. On the other hand, Tottenham Hotspur F.C., Chelsea F.C., Arsenal F.C and Manchester United are fighting for top four.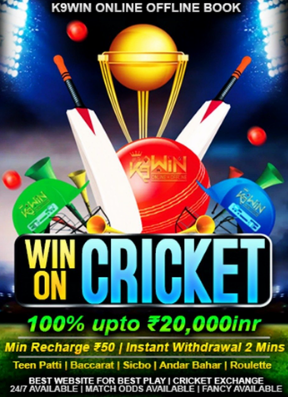 Right now, the top four race is as excited as the title race and it is probably happening for the very first time in the history of English Premier League. So, who will win the league and which teams will finish in the top four? Let's have a closer look at the remaining matches of these 'big six' teams…
Upcoming Matches:
Manchester City : They are out of every possible competition but Premier League and it might turn out well for them. They are a top side and know how to defeat teams. Leicester City F.C. and Brighton & Hove Albion F.C. are the sides they have to defeat to win the Premier League and it doesn't look like a huge task for them regarding the kind of side they are.
Liverpool : Liverpool's only remaining match is against Wolverhampton Wanderers F.C., a side that have broken hearts of many top teams and their supports. Defeating them is not an easy job, whenever Wolves face a big team, they play with a different kind of enthusiasm and passion. So, best of luck Jürgen!
Tottenham Hotspur : They are probably the most inconsistent English side among the top six. Spurs have to defeat Ajax at Amsterdam to qualify for the UEFA Champions League final and also Everton to stay in top four. If they draw or lose against Marco Silva's side, that could be it for them this season.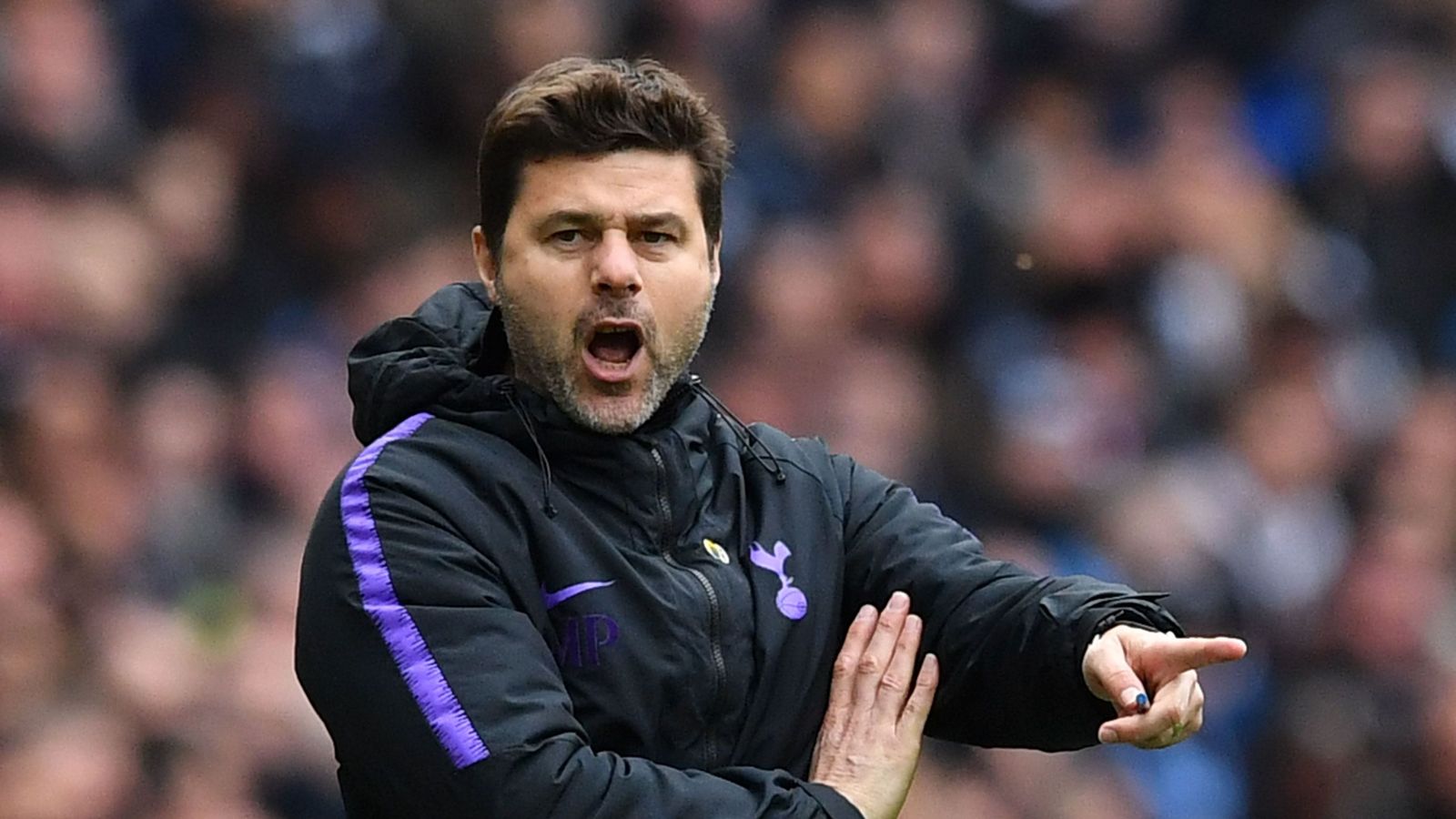 Chelsea : Watford F.C. and Leicester City F.C. are two of the mid-table sides against whom
Chelsea have struggled the most in recent times and the worst part is that they have to face these two sides in the very end. Defeating Leicester City F.C. at their home ground will be quite difficult. Though, Chelsea's job would be easier if they Watford F.C. today as Tottenham have dropped points.
Arsenal : To keep their hopes alive, Arsenal need to defeat Brighton & Hove Albion F.C. and Burnley F.C. which won't be that easy as it sounds. They have to play Burnley away and many good sides have struggled against them in recent times. So, Emery's men need to stay together till the last moment otherwise a blunder might happen anytime.
Manchester United : United's last two games are against Huddersfield Town A.F.C. and Cardiff City F.C. respectively. Both of these teams have already been relegated, so United will look forward to winning both the matches and give Chelsea F.C., Tottenham and Arsenal a fight in the end.
My Predictions:
Manchester City : Pep Guardiola and his men will win the title at the end of this season. It's going to be his second and Manchester City's fourth Premier League title.
Liverpool : Jürgen Klopp has found it hard in England since the beginning and he might end the season empty-handed once again. The man has surely revolutionized Liverpool and given the fans something to cheer about, but he will certainly need a bit time to restore Liverpool's glory days.
Chelsea : The Blues were one of the title contenders at the very beginning of the season but things suddenly started to fall apart. They will finish third and somehow Maurizio Sarri will save his job.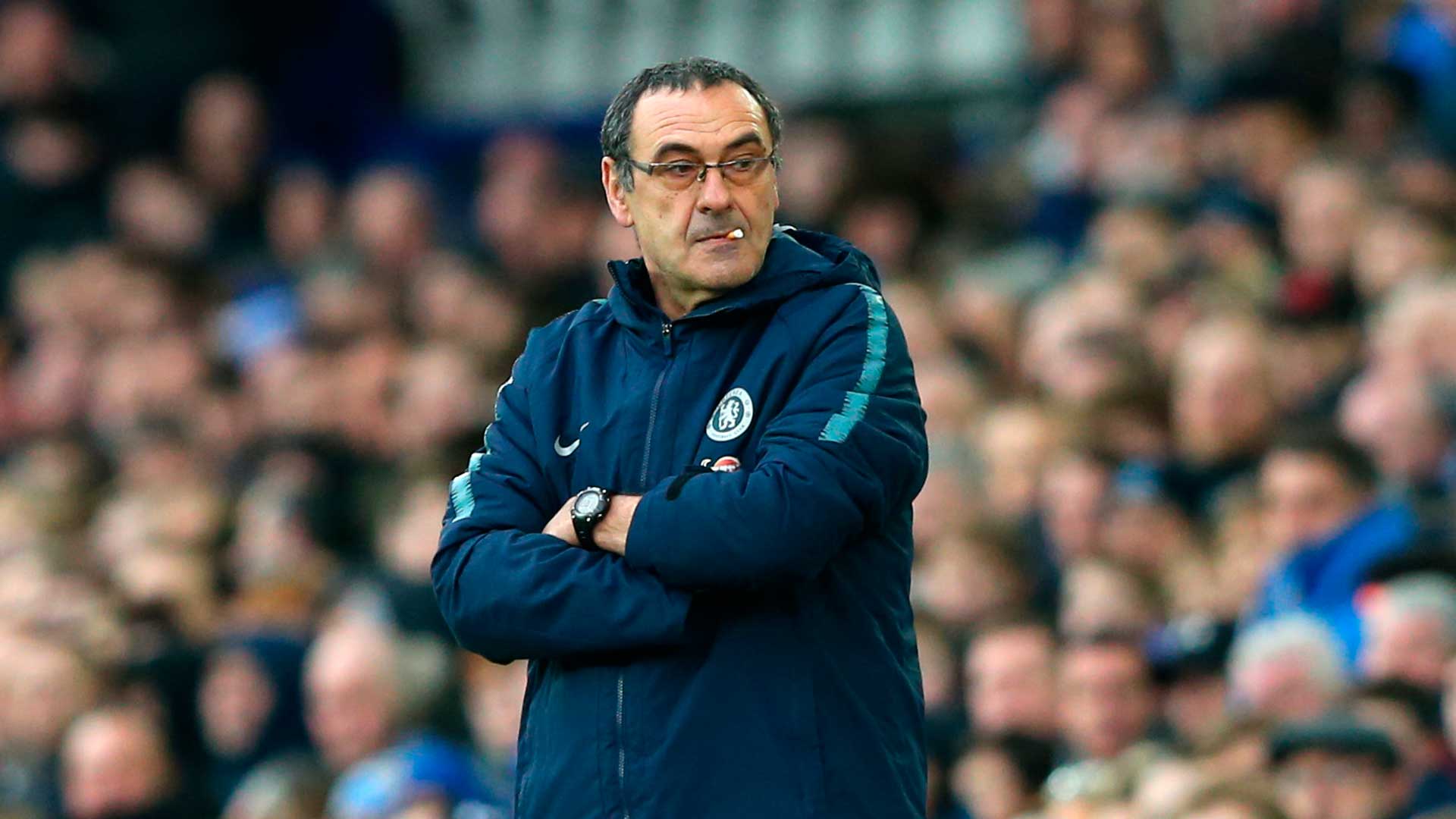 Tottenham Hotspur : After yesterday's defeat against AFC Bournemouth and regarding the fact
that their last game is against Everton, Tottenham might finish fourth.
Arsenal : The Gunners will finish fifth this season. Unai Emery' side will still qualify for the UEFA Champions League by winning the UEFA Europa League. Manchester United F.C.: For a moment this season it looked as if the Red Devils will qualify for the UEFA Champions League but with just one win in last five league games, it doesn't seem so. Ole
Gunnar Solskjær has done whatever he could and they might come back stronger next season.