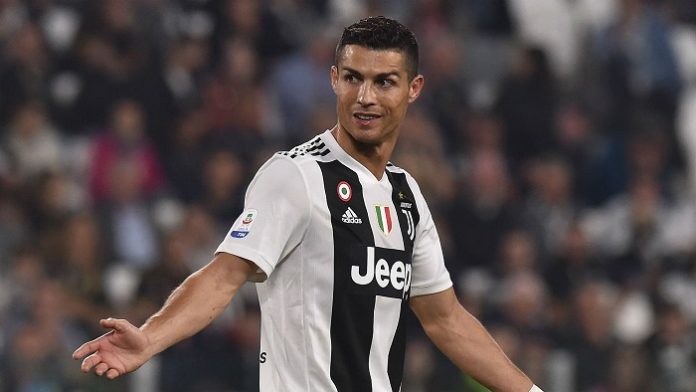 Real Madrid, a club with a rich legacy and a trophy-laden history has broken all sorts of negative records this season. A club which is known for outscoring their opposition has made their worst goal tally in a decade or so, both in domestic and European competitions. Not even a year passed, the talismanic and the greatest player in their history, Cristiano Ronaldo had left for a new challenge in Italy and the horrors of his absence had been clearly felt. The board decided NOT to sign a suitable replacement as they felt this squad is full of winners and can continue with the same momentum.

They even started well under a new system of Julen Lopetegui but all went downhill from the end of September. A 5 goal battering at Camp Nou in the Clasico saw Lopetegui disgraced out of the club and Santiago Solari taking charge on an interim basis. He brought certain changes to a squad which was lacking proper motivation, confidence and hunger to score goals.

Things were looking good for the Blancos as they "seemed to" get back to their form. However, the Copa defeat against Barcelona followed by the battering against Ajax in Champions League saw Solari also making his way out and the return of the history maker and the winner of a three-peat, Zinedine Zidane taking the managerial role after just 8 months since he departed.

Does the departure of one player cause so many drastic changes to a squad? Remember we are talking about a player of Cristiano's calibre and filling the void of such a monster is next to impossible. Cristiano Ronaldo was more than a goalscorer for Madrid. He is a born leader. He has always been that extra edge and motivation the team needed at desperate times. His urge to making runs behind the defence, forcing a pass from the midfielders, taking shots from an impossible distance all by himself is the sign of motivation his teammates always relied upon. He was the captain without the armband.
So what does the future holds for Madrid? And the answer is young blood is needed. With Zidane coming back and taking charge of the last 10 Liga matches, its clearly evident the squad with which he made history cannot be trusted anymore.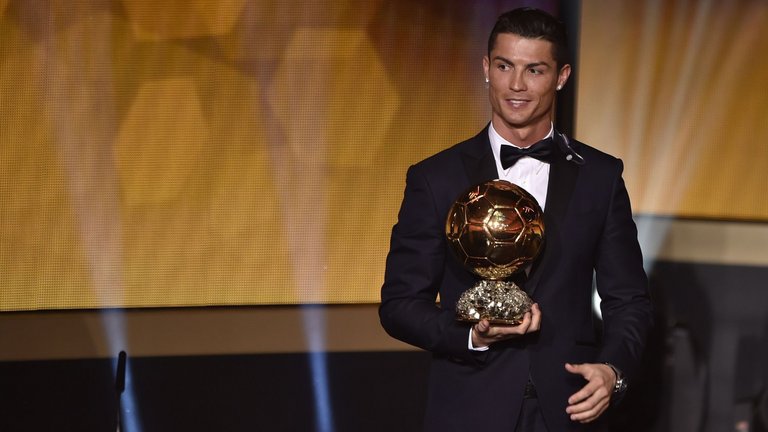 Several players have been linked with Madrid for the past couple of weeks; the strongest of them being Eden Hazard ( recently signed), Luka Jovic (signed), Ferland Mendy, Christian Eriksen and Paul Pogba. All of them are world-class players who had done exploits in their respective teams but getting them all in a single transfer window is a bit of exaggeration. Although that can be made possible only by Florentino Perez and Madridistas are looking up to him in dire times like these.
It is of no big surprise; whoever comes won't be able to successfully fill in the void of Cristiano Ronaldo. Manchester United already know this and so does Real now. Football is not a one-man game. It is a game of 11 players. His legacy will be written in history, but the team, as well as the fans, must move on eventually.