So, this is what everyone has been waiting for since the inevitable departure of Maurizio Sarri. The son of the soil is back where he belongs. Abramovich has long dreamt of self-sustaining stability here, and now, at long last, possibly the most promising first step has been taken, with the prospect of new footballing style and a promise to the academy. Though he has not had the perfect start to pre-season and the team has only been able to manage a draw and a loss so far, there is still time for the former England international to prove his worth as the Chelsea boss.
Transfer ban, Hazard's departure, injury problems – odds stacked against, but the prizes beyond that stand tall. To rebuild his home, to rescue his family, to reaffirm his ever-so-slightly dented Legendary status after a haunted Etihad afternoon of 5 summers ago. There have long been talks of a dynasty at this part of London. Of Mourinho, of Ancelotti, of Conte. Sooner or later, they all have had to depart, often due to conflict with the ownership, or public apprehension or player unrest.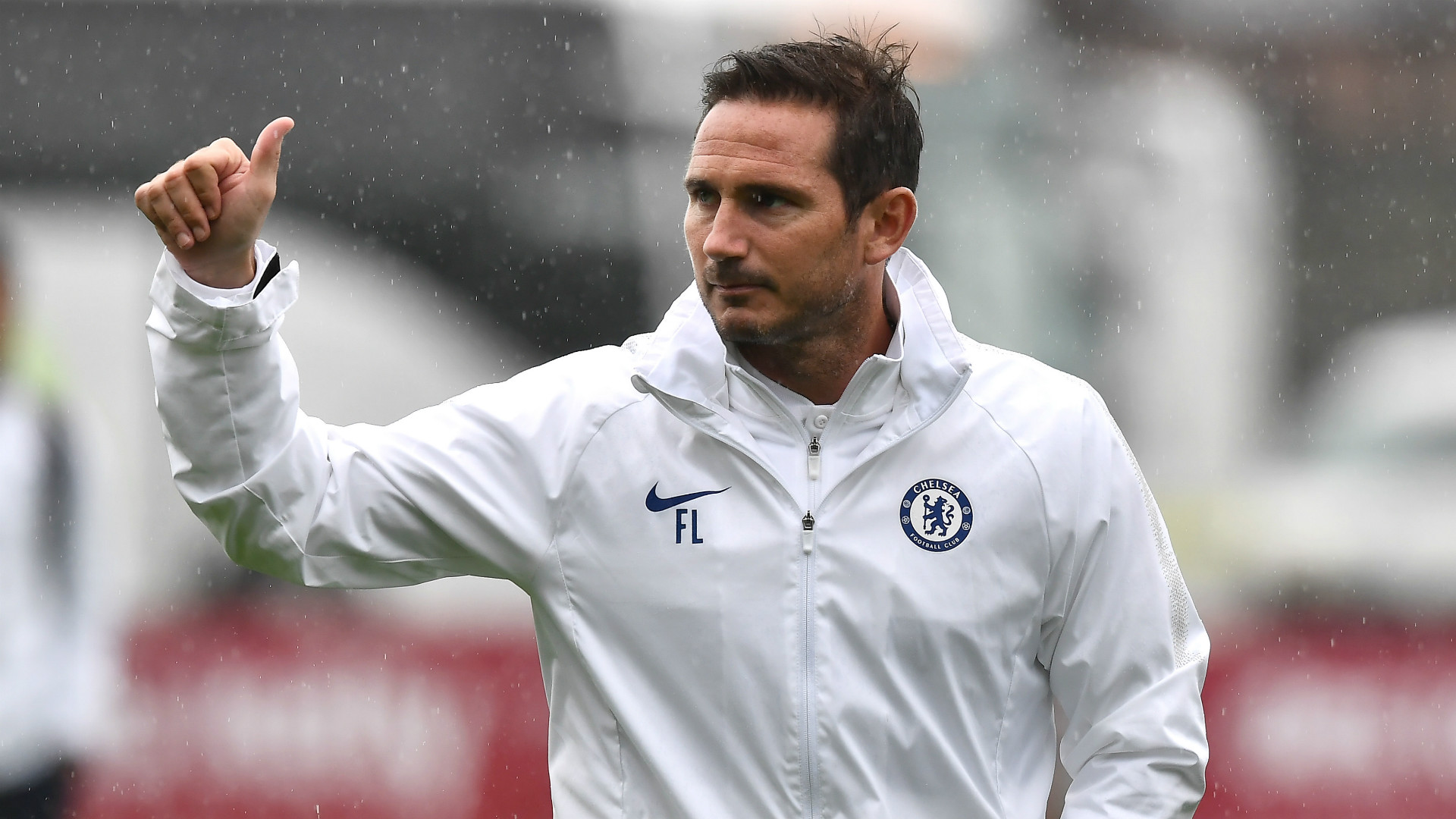 Where did they really fall short? None of them had the Chelsea DNA. None of them transformed into a legend putting extra shifts on the Cobham grass. None of them knew the feeling of putting on the jersey with the badge at the front and the number at the back, with the expectation of millions weighing down on him. Here is a man who has done all that and made those millions love him and more importantly, trust him with something often more valuable to them than their own life – their club's fate.
In 'Batman Begins', Christian Bale told Michael Caine: "People need dramatic examples to shake them out of apathy and I can't do that as Bruce Wayne. As a man, I am flesh and blood. I can be ignored. I can be destroyed. But as a symbol, as a symbol I can be incorruptible, I can be everlasting."
Frank Lampard is not just a man for millions of Blues around the world and a handful of them in the dressing room. He is that dramatic example that can shake the roots as a know-it-all-done-it-all, a symbol – of brilliance, of dedication, of loyalty, of passion and of hope. Rescuing his beloved club time and again on the field was a day job for him. Chelsea fans across the globe can only hope he will do it once more, off the field. At the lush green of Stamford Bridge where he comes from, the "S" in Super Frankie Lampard really does stand for HOPE.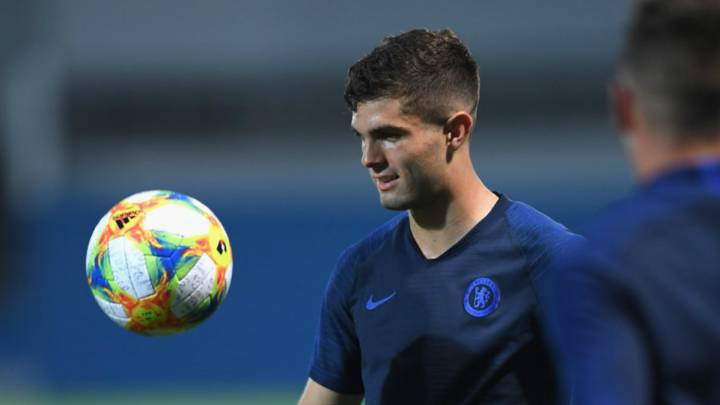 With that being said, there is a need for change in the current system. Pulisic needs to surely come in and play more. he has the talent to replace Eden Hazard, though the manager needs to put more trust in him, right from the start.
He has been playing regular football with the USA men's national team and guided his team to the CONCACAF Gold Cup final, where they lost 1-0 to Mexico. There is a lot of hope still for the Blues to win more titles in the upcoming season and the former Borussia Dortmund man will play a key part in it. Hopefully, he can deliver for one of the biggest legends of the west London outfit.