Veteran Indian cricketer Parthiv Patel announced his retirement from all forms of cricket today. He Tweeted a letter on Twitter to announce his decision and to thank the Board of Control for Cricket in India (BCCI), Gujrat Cricket Association, Indian Premier League (IPL) teams and coaches.
Time To Go For This Little Gem Of A Wicket-Keeper Who Gave Indian Cricket Fans A Lot Of Good Memories 
Parthiv Patel represented India in 25 Tests, 38 ODIs and two T2OIs as a wicketkeeper-batsman. The 35-years-old player played cricket match last for India in 2018 in Test cricket against England. He amassed 934 runs in 25 test matches for India also he scored 736 runs in 38 ODIs. Played a total of 139 IPL games from 2008 to 2020. Piled-up 2848 runs in IPL with a strike rate of 120.78. He smashed 13 half-centuries in IPL.
He is a legendary player in Indian first-class cricket. The Gujrat-born cricketer scored over more than ten thousand runs in first-class cricket. The left-handed batsman amassed 10,797 runs with an average of 43.36 in 187 first-class matches. He smacked 26 centuries and 59 half-centuries for Gujrat team in first-class cricket.
He was in Royal Challengers Bangalore squad in IPL 2020. However, he couldn't get any opportunity to play in any match as Bangalore played AB de Villiers as a wicket-keeper batsman in the team.
What Next For Parthiv Patel Who Was Last Seen On The IPL 2020 Panel?
When Parthiv Patel debuted for India he became youngest wicketkeeper-batsman to represent a country in tests. He was only 17 years old at the time of debut. His whole career remained in the shadow of contemporary Indian wicketkeepers likes of former Indian skipper MS Dhoni and Dinesh Karthik.
Patel always got a position in the team for a place of backup wicketkeeper-batsman as he can never make his position in the Indian team even if he is a skilled wicketkeeper. As Patel took call time on career, he may opt for cricket commentary and cricket coaching after retirement.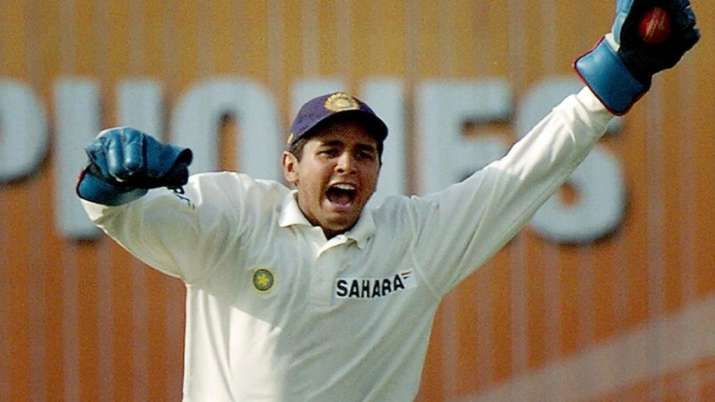 What Next For Parthiv Patel With Regards To IPL 2021?
With his cricketing career behind him, Parthiv Patel has decided to take the next step. His fans would have wondered if he would be playing in the upcoming edition of the Indian Premier League. However, it seems that the veteran keeper has now put those doubts to rest.
It was confirmed recently that Parthiv Patel joined the Mumbai Indians as a talent scout. His skills in identifying and bringing in new talents could have the IPL title holders of the last couple of seasons.
As already mentioned, he was a legend in the domestic circuit. This could help him nip and add in talents rather easily. The team from Mumbai wants more such individuals who can bring them long-term prospects. Some of their squad members have already aged and will need replacing soon.
With that being said, Parthiv Patel could be the right man for the job. If he is able to settle into the Mumbai Indians setup, he can only help them get better.  For that purpose, he will have to bring in some really good young talents and fast.