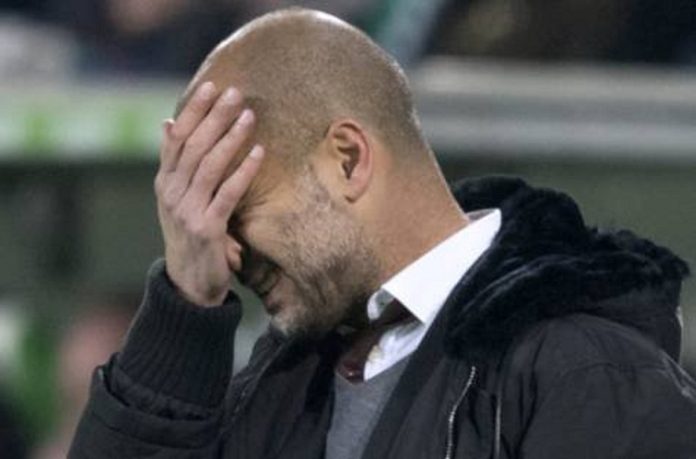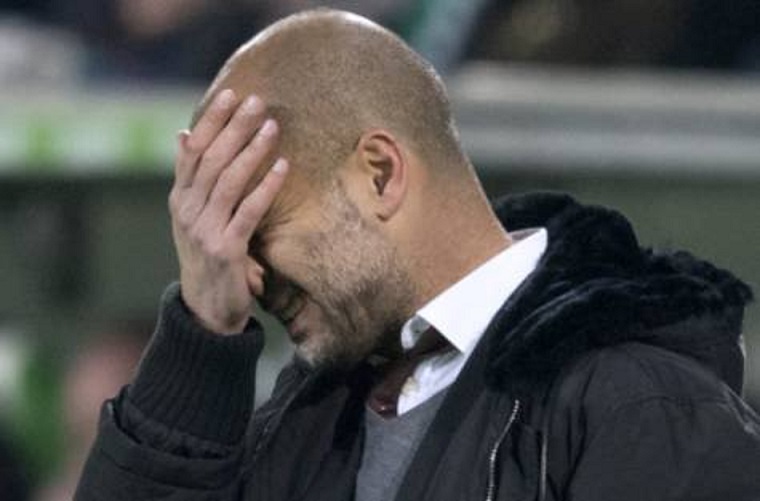 The Pep Guardiola Update- The Manchester City boss expressed his views on the difficulty the team will have to face. This is with regards to the struggle through a tight fixture with every game being a do or die one. Mikel Arteta, Arsenal's manager had claimed that he may be coming to Etihad with a much more Arsenal side that wants to win.
The Spaniard had seemed optimistic as he said, " I am really excited as well, I can not wait to start competing again and doing what we love most which is to play football."
Arteta, after spending some quality time as Pep's assistant at the Etihad, understands Manchester City's gameplay and will be looking to pounce at every opportunity. However, The Sky Blues are expected to play the same ruthless football they have been demonstrating for some time.
City occupies the second rung of the English Premier League table, behind Liverpool. The Reds were crowned champions after 30 long years. After being suspended from the UEFA Champions League for two years (which was overturned eventually) their only incentive was to win the matches will be finishing off in style. Manchester City played well still and did fight for pride.
The Problem With The Cityzens
Just when you expected Pep Guardiola to be ready to face the upcoming challenge, he admitted that the team is not ready to play games at such quick intervals. Pep seemed worried about the fitness of some players. It was about those, who will also have to gear up for the Champions League fixtures later.
He said, "We are ready to play one game. Three days after and four days after that, we are not ready, not just Man City, all the teams. That is why we have to rotate. You can play a game after three weeks on holiday but we spent two weeks on the sofa doing nothing much. That is why the players are not fully fit. "
However, he asserted that the team will finish the tournament like the others. He fears that there are going to be tough repercussions not only for Manchester City but every other team in the league.
"But that is why we have to finish the season. We have to limit the economic damage to the clubs. The way we are right now, I think other clubs and teams [as well], we do not know. If you ask me how the team is, I do not know."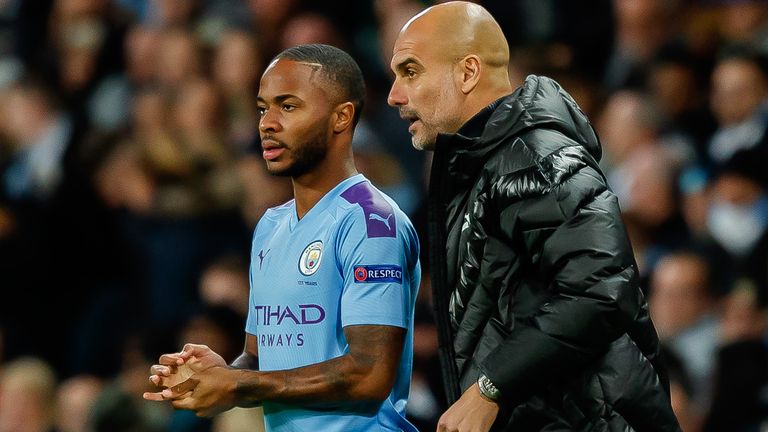 What Pep Guardiola Concluded By Saying?
Pep also talked about the lack of preparation and practice sessions. These were the ones undertaken by the English teams. He compared them to the other leagues, where teams had been training for weeks.
"Tomorrow we will see the level. From there, we are going to see and suggest what we can do better. What we are worried about over the three weeks [since returning to group training] is the lack of preparation, not like in Germany or Spain where they worked five or six weeks. All Premier League teams have three. We know it is not enough but it is what it is."