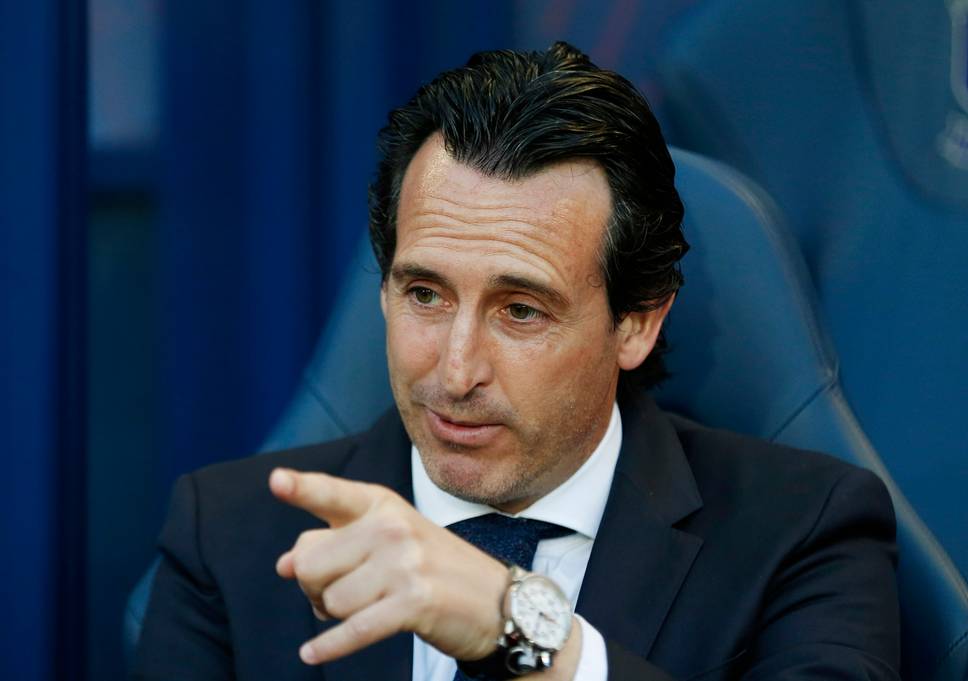 The Czech international is pretty straightforward with his decision to continue his career as the first choice keeper at Arsenal after putting off Serie A side's interest. Petr Cech, the former goalkeeper at Chelsea, snubbed recent interest from Napoli as the Italian club desperation increased after Pepe Reina leaves his place vacant to seal his transfer to AC Milan, enjoying a stellar career at Naples.
Napoli are in search for an equally experienced goalkeeper like Reina in this ongoing summer transfer window and they made Cech their first priority in the wish list. The speculation went to its boiling point until the target himself turned his head away.
Since joining from Stamford bridge, the premier league clean sheet record holder played three season with the Gunners, still having a year left on his contract.
However, he didn't reached his height as in Chelsea and witnessed his present club crumbled out of top four for consecutive years, keeping them out of champions league football yet again.
That didn't changed Petr's mind who made his choice clear.
"My future belongs at Arsenal. I didn't think of changing clubs at the moment", Cech described his intention in an interview at Zurc.
Even though criticized in these period of frustration, Cech remained loyal to the Gunners despite the club paying 22 million to seal the deal of Bernd Leno from German club Leverkusen.
Leno is named as one of the best keepers in Germany as well as in Europe, giving the boost in the Gunner's dressing room as new boss Unai Emery prepares to clean up matters at the back.
Arsenal's wish to get a new goalkeeper this summer is hence fulfilled but the question remains,
Who would be the no 1 for the new season?
Bernd Leno's dominance in between the sticks is remarkable. Number of times that he have rose to the occasion to save his team from downfall is simply uncountable. For this, Leverkusen is happy to experience European football once again after one year absence in the next season. He came with a big trust at Emirates and would leave no ground to prove it.
Cech is a veteran for the ages. The keeper with the helmet just don't have the word 'give up' in his dictionary. Defying his age and melting reflexes, he gets up to resist blows from opposition. And with he look all settle to make another season as the no 1 for Arsenal, it will be hard for the manager to bench him. On the other hand, Leno won't be wishing to share the same faith after the club fought for his signature to see him in action. This is something that Emery must think with an ice cold head and passively to gift any one of them the starting berth in the next season.
These climaxes puts David Ospina in a deserted land. The Colombia national team goalkeeper will be left little to do with anything at the club after these two ambitious keeper contest heats up.
At times, Ospina made first choice appearance in crucial stages in the premier league, leaving aside his commitment in cup tournaments, either to cover up Cech's injury or to relieve the latter's pressure that had been created due to his below par performance in certain games. This could lead him to pack his bag to Turkey and join interested club Fenerbache.
It is now interesting to see whether Emery use Bernd Leno's flexibility or Cech's experience in place against Manchester City in the season opener on August and just if Ospina stays to remain a backup to them.