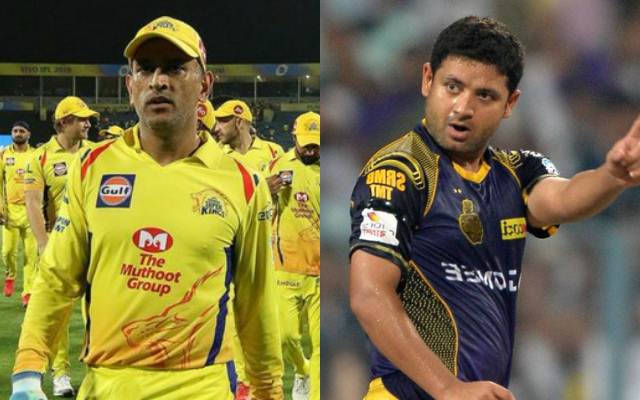 The Kolkata Knight Riders released the leg spinner Piyush Chawala ahead of the IPL 2020 auction. This was after including him in the team for many years. However, there was a big surprise during the auction. CSK and MS Dhoni decided to sign him for a whopping amount of INR 6.75 crores.
Chawla participated in CSK's training camp at the start of March. He revealed that MS Dhoni decided to sign him for CSK in this auction. He recalled meeting Dhoni during the training camp, where captain cool told him about his decision.
Chawla told Shanivi Sadana on Sportskeeda, "We were having a camp in Chennai just before the IPL was supposed to start. So, I had a discussion with him regarding cricket, and that was like I asked him about the decision of me getting into CSK, and he told me that obviously, it was my decision to take you to CSK."
Piyush Chawla does not know whether MS Dhoni will play for Team India ever again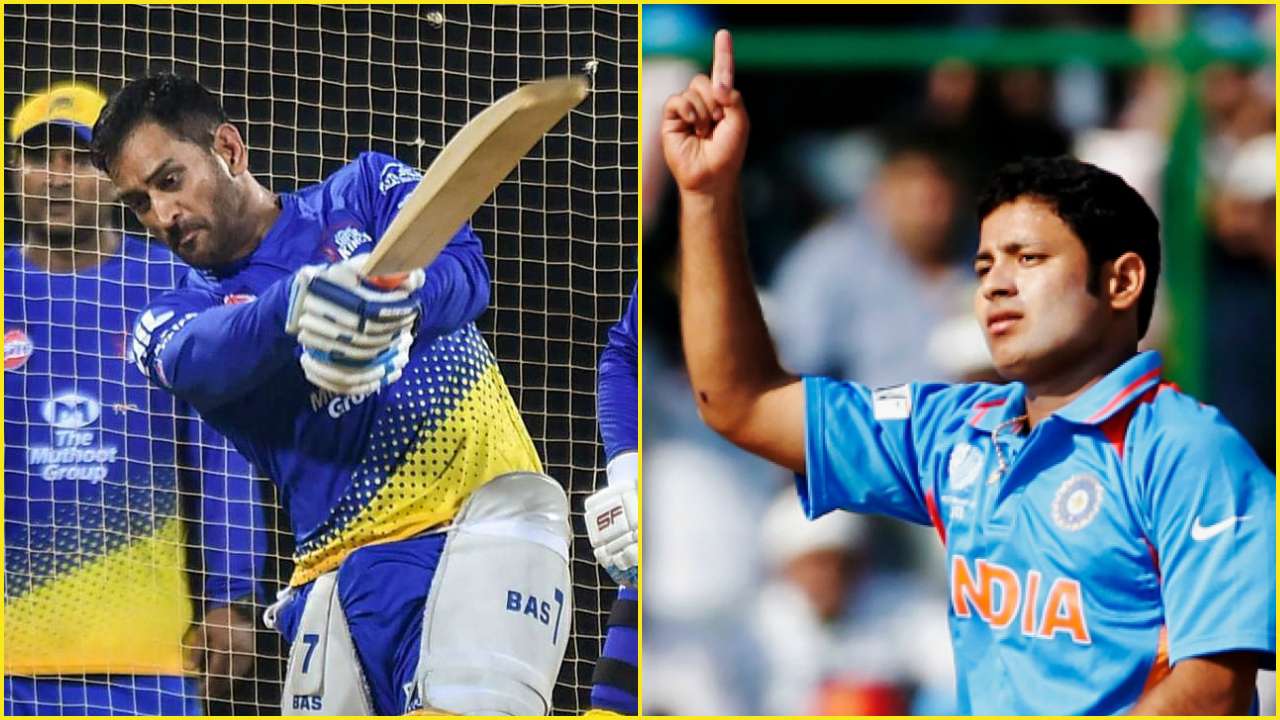 Chawla even said that he has a good relation and understanding with MS Dhoni. MS Dhoni backs and supports his players. He gives the bowlers the freedom to choose their own field placements. Also, he does have an alternative plan for the bowler if things go wrong on a given day. That is the sign of a good and positive skipper.
Chawla even gave his opinion about MS Dhoni's future in international cricket. He does not know whether Dhoni will play for Team India again. Dhoni last played cricket during India's semi-final loss against New Zealand in the World Cup 2019. The result was really bad for him and Team India both.
Dhoni was ready to make his way back to the cricket field for the Chennai Super Kings in this year's IPL. However, the COVID-19 pandemic forced the BCCI to postpone the IPL indefinitely. But reports say that BCCI is toiling hard to host the IPL in the September-November window, later this year.
What Chawla said when asked about Dhoni's international future?
"Well, that is totally out of context for me because I do not know if he will play again or not."
There has been a lot of speculation about the future of the former Indian skipper. A lot of people have been talking about it. This includes current and former players, Pundits, etc. Everyone wants to know whether MS Dhoni will make his return to international cricket or not.
The latest edition of the Indian Premier League (IPL) was expected to be the deciding factor. However, with the Coronavirus pandemic, things are looking even more uncertain than before. During this time, these interviews are the updates that we are getting.
Despite that, there is still no certainty about what will happen next. We will surely keep giving you all the latest updates on Beyond The Posts. Hopefully, the latest edition of the IPL happens soon and MS Dhoni gets to play. The whole nation will want to see him be part of the team if he can still deliver on the pitch. Cheers!!