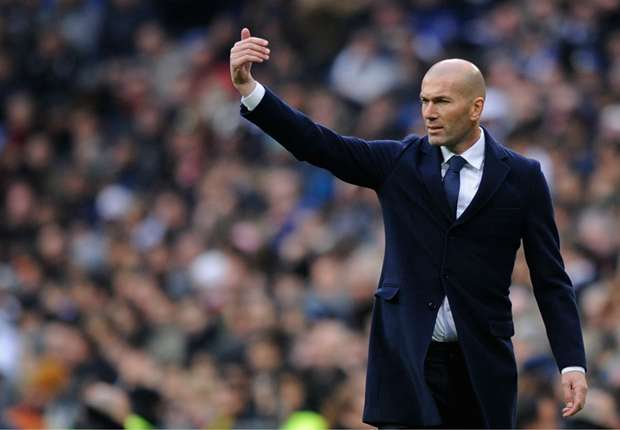 Manchester United have a lot of work cut out for this summer. Ed Woodward, Mike Phelan and Ole Gunnar Solksjaer are apparently planning on a massive clear-out at Old Trafford this summer and want to give the team a fresh new dynamic look with more quality being brought in. It is rumored that it will be the biggest transfer window in the history of the club. The decision by the management is not unexpected as United have been languishing away from the elites in Europe and have been pretty much inconsistent in the post Sir Alex Ferguson era. In a press conference United manager spoke the following which hinted that a certain number of players will be shown the door this summer:
"I am under no illusions that this is not going to be plain sailing.
"It is going to be hard, as I said before it is survival of the fittest and also survival of the best and that's how ruthless we have to be."
"We need players who are going to be able to take us forward and that means the culture in the dressing room."
"What we do every single day here to make us challenging again, because Liverpool and City are two teams that are too far ahead at the moment from what we like."
"We played against a Barcelona team which are one of the teams, that set the standard in European football and we are under no illusions that it is going to be hard work and there's going to be some tough decisions made by me, Mike (Phelan) and the club."
The things get complicated as French superstar Paul Pogba reportedly wants to move to Real Madrid and the rumors are only intensifying with each passing day. The Frenchman has always been a constant source of rumors but he has apparently admitted that a move to Real Madrid would be a dream.
Zinedine Zidane is known to be a great admirer of his fellow countryman and Spanish media outlet AS has also reported that Pogba has already agreed to personal terms with Real Madrid with a £10m-a-year deal already offered to him by the club.
Ole Gunnar Solksjaer, however for the time being is of the opinion that Pogba will be staying at Old Trafford next season.
Speaking ahead of the Premier League clash with Chelsea on Sunday, the Norwegian said: "You can not guarantee anything in football but yes, I think Paul is going to be here. I can assure you he is very determined to succeed at Manchester United."
Pogba has been named in PFA XI for the 2018-19 season but many have questioned why his name was there as the Frenchman had a very erratic campaign despite being the United player with most number of goal involvements. It remains to be seen whether Pogba will be staying at Old Trafford next summer or not.
A Champions League spot can only boost the chances of his staying next season. United are currently in the 6th position in the Premier League table and are 3 points below Chelsea who are at the 4th place with 2 games to go.