It's spring cleaning time in WWE as the company released a bunch of talents this week. Since the past couple of years, WWE has been hesitant to release any of the superstars before their contract would expire due to the rising competition in the industry. Only Tye Dillinger (also knows as, Shawn Spears) and Hideo Itami (also known as, Kenta) were given their releases at the start of the year. Jordan Myles/ACH's release was a forced one as he was accusing the company of racism.
However, seems like the company is relaxing a bit on the policy as they released Sin Cara, Luke Harper, and The Ascencion in one day.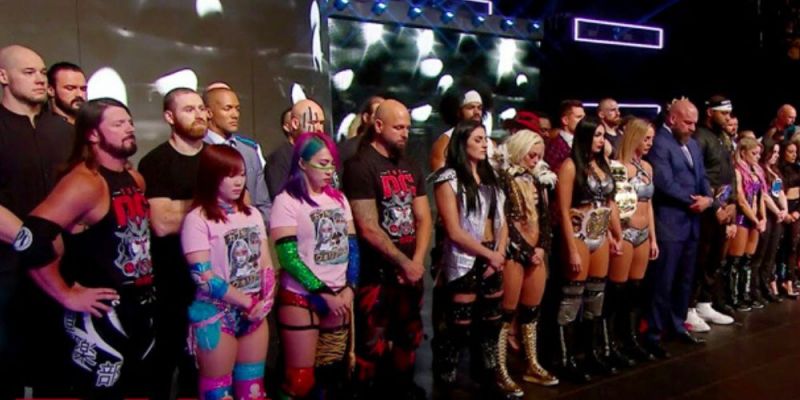 Luke Harper publicly asked for his release on Twitter in summer this year after he saw that his character is not going anywhere in the company, but his request was shot down and it was further reported by Dave Meltzer that WWE is adding another 6 months to his existing contract for the time he missed due to injury.
Sin Cara asked for his release after signing a 3-year deal with the company. It seemed like a similar case as Harper's but the luchador was granted his release. As for The Ascencion, it was never made clear if they themselves asked for the release or did the company fire them.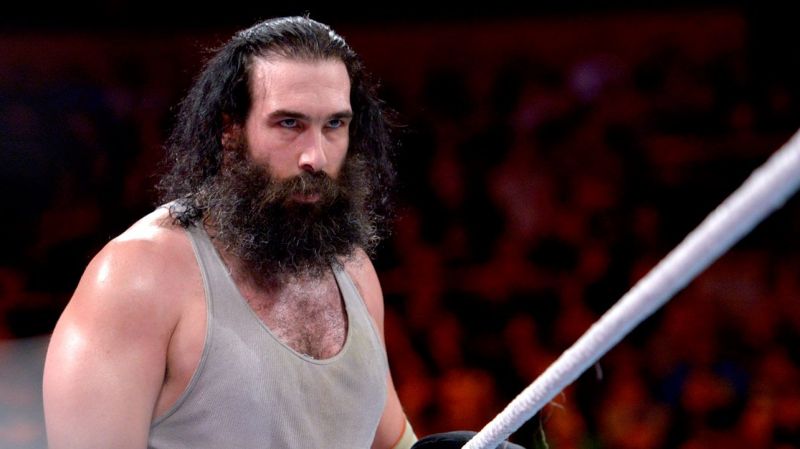 By the look of things, it seems like the company is finally listening to their underutilized talents. It's good for all the parties involved, as the talents get to showcase their skills in other promotions and WWE escapes from negative PR. The roster is stacked with talented superstars anyway.
According to Dave Meltzer in Wrestling Observer Newsletter,, the releases are not going to stop yet.
He stated:
Regarding releases, within the company the belief is that there are more coming. But these things change rapidly, as for so long it was nobody getting released, then it was if they are not happy let them go, and then still, nobody was getting released. It is notable that everyone released was 39 or older except for Albert Hardie Jr. (ACH/Jordan Myles)
There are many other superstars like Mike Kanellis, EC3 and Rusev who too are apparently unhappy with the company and want to go elsewhere. Independent promotions are booming right now and many wrestlers like Cody Rhodes and TJP have stated in the past that working in the independent scene is now far more rewarding than working with WWE. Moreover, they get to control their schedules.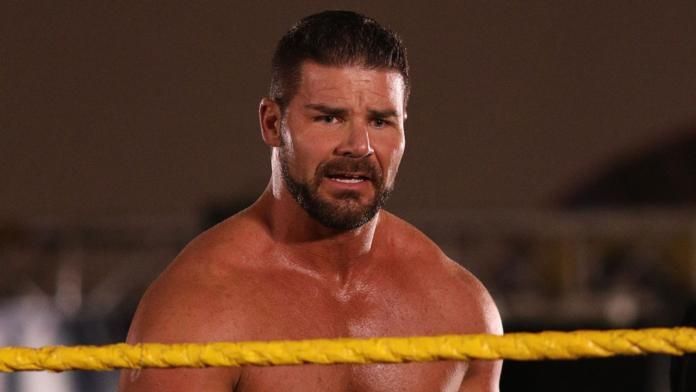 In other news, Bobby Roode and Primo Colon have been suspended for 30 days from the company due to  Wellness Policy violations. According to Dave Meltzer, Roode was scheduled to team with Dolph Ziggler to take on The New Day for the SmackDown tag team championship at TLC, but the plan was changed and now Revival is going to challenge the champions at the pay-per-view. Primo Colon has not been seen on WWE TV for the whole year and is neither active on house shows, so his life goes on as normal for him.
It was the first Wellness Policy violation for both the superstars so the suspension is only for 30 days. There is still no word on what substance they tested positive on.