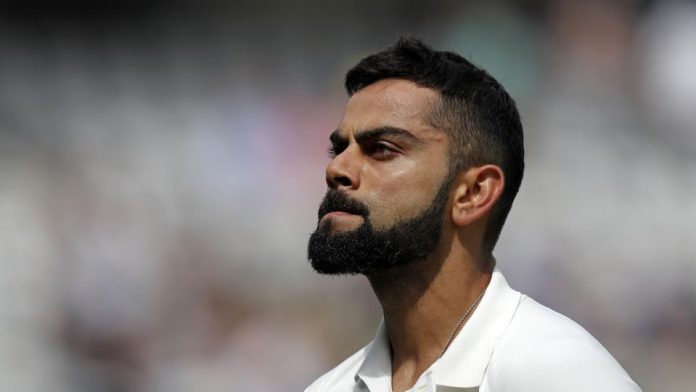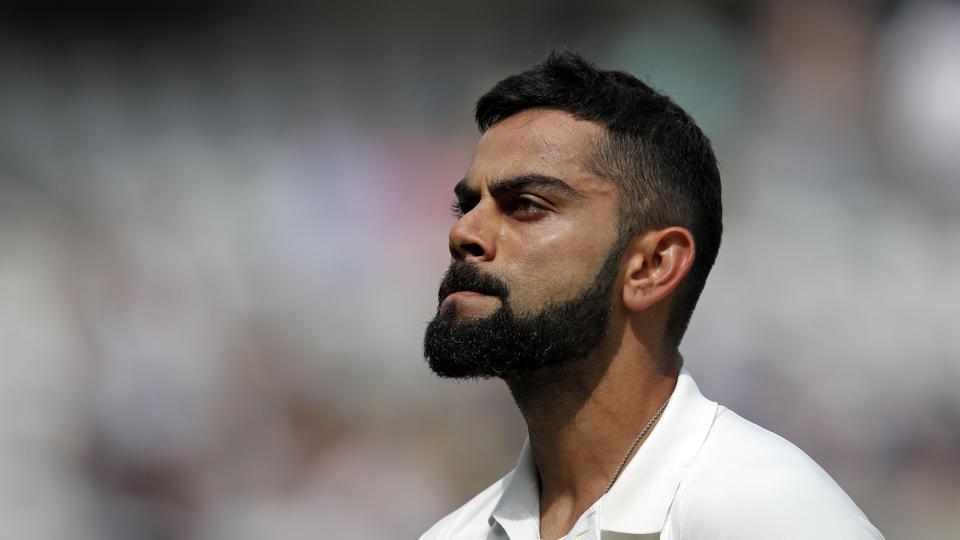 After a winning performance at Sydney with Cricket Australia 11, Team India is certainly looking to grab a winning start at Adelaide (Oval). Though the bowlers struggled a bit initially to take wickets at an early stage, but after all an all-round performance was given at end of the match.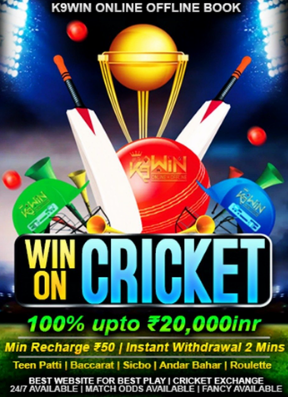 The team has slowly picked up momentum and will not want to repeat what happened to them back in England. They were the better team for many sessions there as well, though failed to eventually perform and produce the result that was needed.
However, this time they will be hoping that they can overcome their fierce rivals and get the job done. This will be a huge test of their character and only time will tell if they are able to really leave their mark on the series or not.
Update from the practice match-
After slamming Aussies for 66 runs in just 69 balls Prithvi Shaw is ruled out from team due to leg injury. This will be a huge loss for the Indian team and the fans, who were expecting a lot of good things from this young talent.
A graceful batting performance was given by the Indian Side starting from the top. Here is a review of their previous batting performance-
Prithvi Shaw 66
Cheteshwar Pujara 54
Lokesh Rahul 62
Murali Vijay 129
Virat Kohli 64
Ajinky Rahane 56
Rohit Sharma 40
Too add to that, a beautiful knock from debutant Hanuma Vihari 53 was also something that would have given the team more confidence that they can really play and win.
Not only batting, a good bowling performance was also shown from by our bowlers. Looking at this form of team from last practice match, a great batting as well as bowling performance is expected from Indian Side. Hopefully, they can now deliver and take back something from this series down-under, unlike their previous over-seas one.
Predicted Lineup-
Team India
Murali Vijay
Cheteshwar Pujara
Rohit Sharma
Virat Kohli (C)
Rishab Pant (wk)
Hanuma Vihari
Ravichandran Ashwin
Bhuvneshwar Kumar
Umesh Yadav
Kuldeep Yadav
Mohammed Shami
Team Australia
Shaun Marsh
Aaron Finch
Peter Handscomb
Usman Khawaja
Tim Paine (C)
Mitchell Marsh
Pat Cummins
Josh Hazelwood
Nathan Lyon
Mitchell Starc
Travis Head
Players to watch out for-
India
Hanuma Vihari – Debutant as well as beat bowling and batting performance in practice series.
Rohit Sharma – Will be playing in test format after a long gap.
Australia
Usman Khawaja – Best batting performance in last season.
Nathan Lyon – Best Australian off spin bowler and leading wicket taker for Australian team.
Match Prediction-
If Team India plays the way that they are at present, it will be an interesting game of ups and downs, though the result might be a draw. Team Australia has a home advantage and will try to make full use of it. The home conditions might be the deciding factor that may help them make something out of the game, though the Indian side looks to be in great form and these two wins might shift the momentum in their favour eventually.