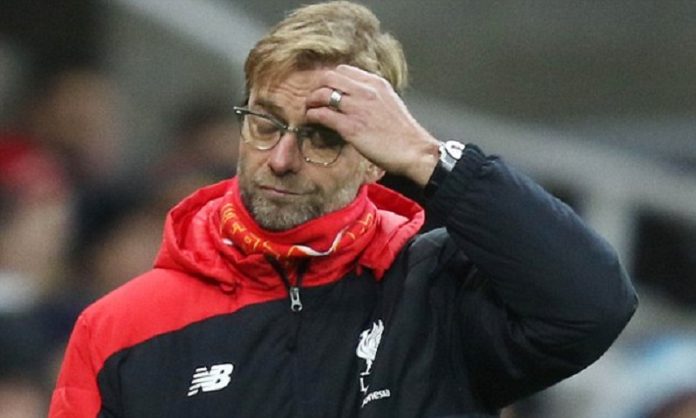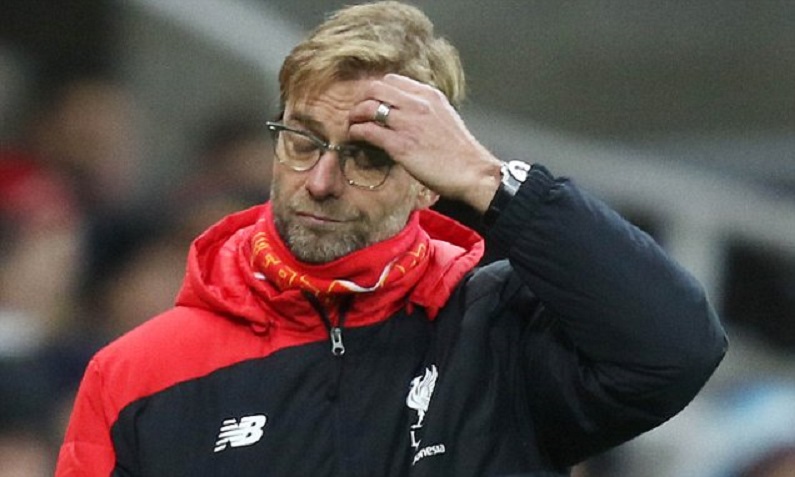 They scored more than 80 goals together though failed to grab any major trophies or tournament. The reason for their failure was not in their attack definitely but their deep back. Liverpool suffered in the defensive framework and failed to trigger the midfield alternatives.
Philippe Coutinho left the side on the winter window but it seemed Liverpool were quite sufficient in their attack without the Brazilian. The late arrival of the Dutch centre defender Van Dijk made the defence stable a little bit though inputs in midfield were needed.
For this reason the German manager Jurgen Klopp has invaded some serious quite fascinating signings this time in the midfield. Fabinho, Naby Keita and Xherdan Shaqiri have joined the squad who may definitely give them that stability they have been searching for. Liverpool is looking like a tough contender for the Premier League after spending monstrous £175m this summer.
Emre Can has left the Anfield which means along with Milner it could be Keita and Fabinho who may lead the start. Fabinho is known for his excellent holding capacity in the midfield, where Keita does his all good box to box football. The pacy and energetic Shaqiri will be the alternatives in the wing who also knows how to score for his side. A delegation from Stoke City triggered his move out the side and he decided to join Liverpool.
Not only these three, the former Roma and Brazilian star keeper Allison Becker are also at Anfield this season. Alison was being scouted by top-class European clubs like Chelsea and Real Madrid also, though the Brazilian chose to be with Liverpool. Together this four cost £175m and ESPN pundit Shaka Hislop believes Liverpool must put on a fight to challenge the league not only improving a little in the table.
As he said that if one is talking about spending and spending being the precursor to winning stuff, then nobody's spent more than Manchester City and Pep Guardiola. He also believes that Manchester City and Liverpool have got the strongest team this season. Getting the Champions League final ticket was definitely a big issue, but now the time has come when Liverpool must win a trophy.
As Hislop said that the judgement on Liverpool will be how far they can push Manchester City and whether they can win a cup, the FA Cup or League Cup or whatever it would be the icing on the cake. Who knows what lies in future but this Liverpool side have some serious chances to have the eternal glory.