At the recent unveiling of Eden Hazard at the Bernabeu, Real Madrid fans were chanting for yet another signing. They were hoping that Zinedine Zidane would sign another star for them, though he and Perez had already signed five. This star was not Paul Pogba, neither Christian Eriksen, but Zidane and Pogba's compatriot Kylian Mbappe.
Los Blancos have been in the middle of an overhaul at the club and have been signing quite a lot of players rather quickly. With that being said, the club has been linked with all three stars now, as they look to win the Champions League yet again.
Zidane won the biggest cup competition in the continent, three years in a row. However, he eventually decided to leave the club and join Juventus as the Sporting Director. During this time, things did not go well for the La Liga giants and they had to recall him back.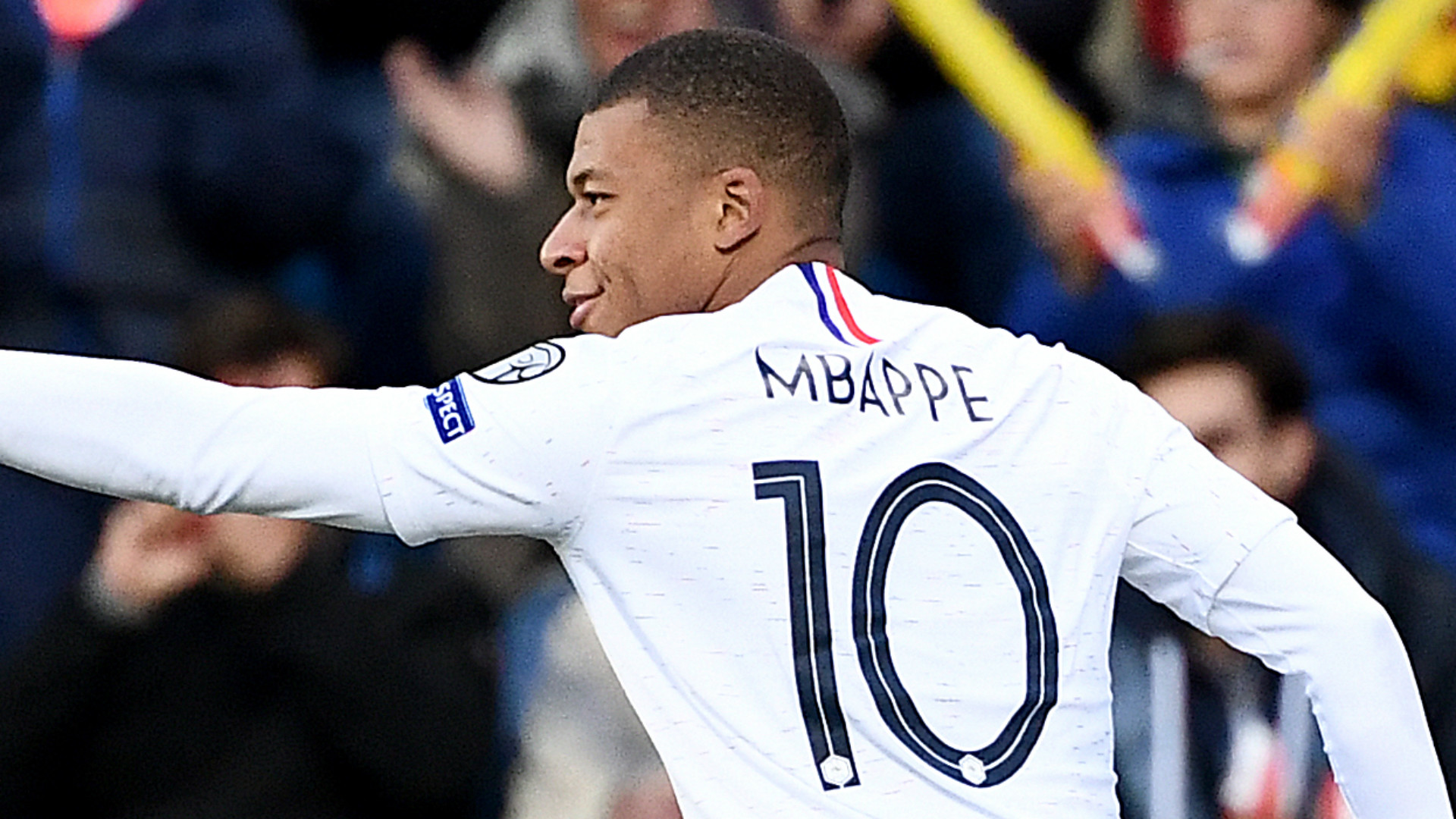 With his arrival, players like Manchester United's Pogba, Tottenham's Eriksen and Paris Saint-Germain's Mbapper were linked with a move to Madrid. There were plenty of other stars as well, out of which the club has already signed five. Despite that, the fans are just not satisfied at present and want more.
Further, some of the existing stars could be set to leave the club as well. Due to this, they have been asking for more and the young French World Cup winner is now on their minds. They want Mbappe at the club, who was reportedly unhappy at PSG, as reports had suggested some time ago.
The player who was wanted by Arsenal previously is a high quality star and has been on the radar of a lot of top clubs in recent times. He could be the solution to some of the problems that these Premier League clubs have been facing as well.
Chelsea are at present banned from signing any new stars and the Gunners do not have the funds to bring him in. On the other hand, the Red Devils can possibly make a bid for him if Real signs Pogba and they get paid a huge sum of money for the deal.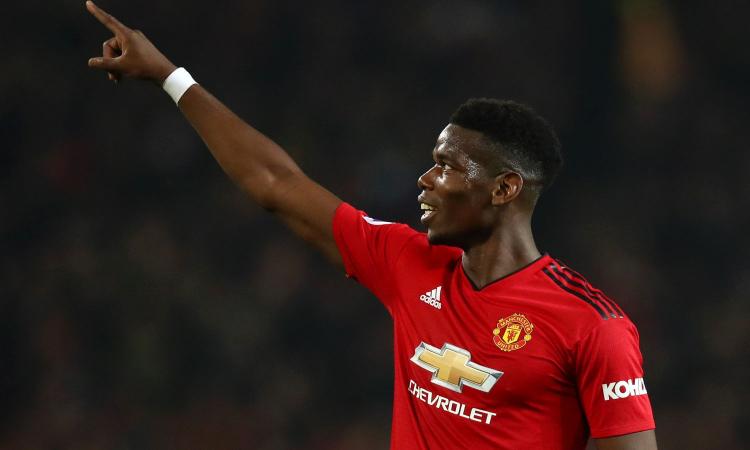 However, with the fans now raising their opinions and chanting his name, it is quite clear whom they want to be signed next. Though that is the case, the deal is far from done.
It will be interesting to see whether the Ligue 1 champs are actually interested in hearing any offers for Mbappe or not, as they have ambitions of their own too. Things are getting quite interesting in the current transfer window, with Real having made some big moves right at the start and may now opt for selling some of their unwanted stars.
This could open the doors for the Premier League clubs to sign some of the stars on the Real bench and an overhaul could be visible in England as well, in the days to come. Players like Bale, Isco, Navas and more have been linked with a move away from Spain and if that is the case, brace yourselves, more deals are coming.