The 21-year-old ex-Real Madrid midfielder expressed his ambitions with Real Sociedad. The team was fourth in La Liga and were looking to qualify for the Champions League next season. Real Sociedad after 27 matches into this season, is placed on the fourth rung of the La Liga table with 46 points. They are one shy of the third-placed Sevilla. With the La Liga recommencing on the 12th of June, La Real will be ready to fight Osasuna for three more points on June 15 at the Reale Arena. They have won the last two of their three matches (lost to Barcelona 1-0). Still, they would wear some confidence in the fixtures ahead.
One major reason behind the success of Real Sociedad this season could be Martin Odegaard's efficiency in the midfield region. The Norwegian was loaned to Reale Arena by Spanish giants Real Madrid on 5th July last year (2019). Since then he has been a regular name on Sociedad's score sheets, proving his mettle in every match. He is really good and is setting the league in Spain alive.
The Whole Story Of His Future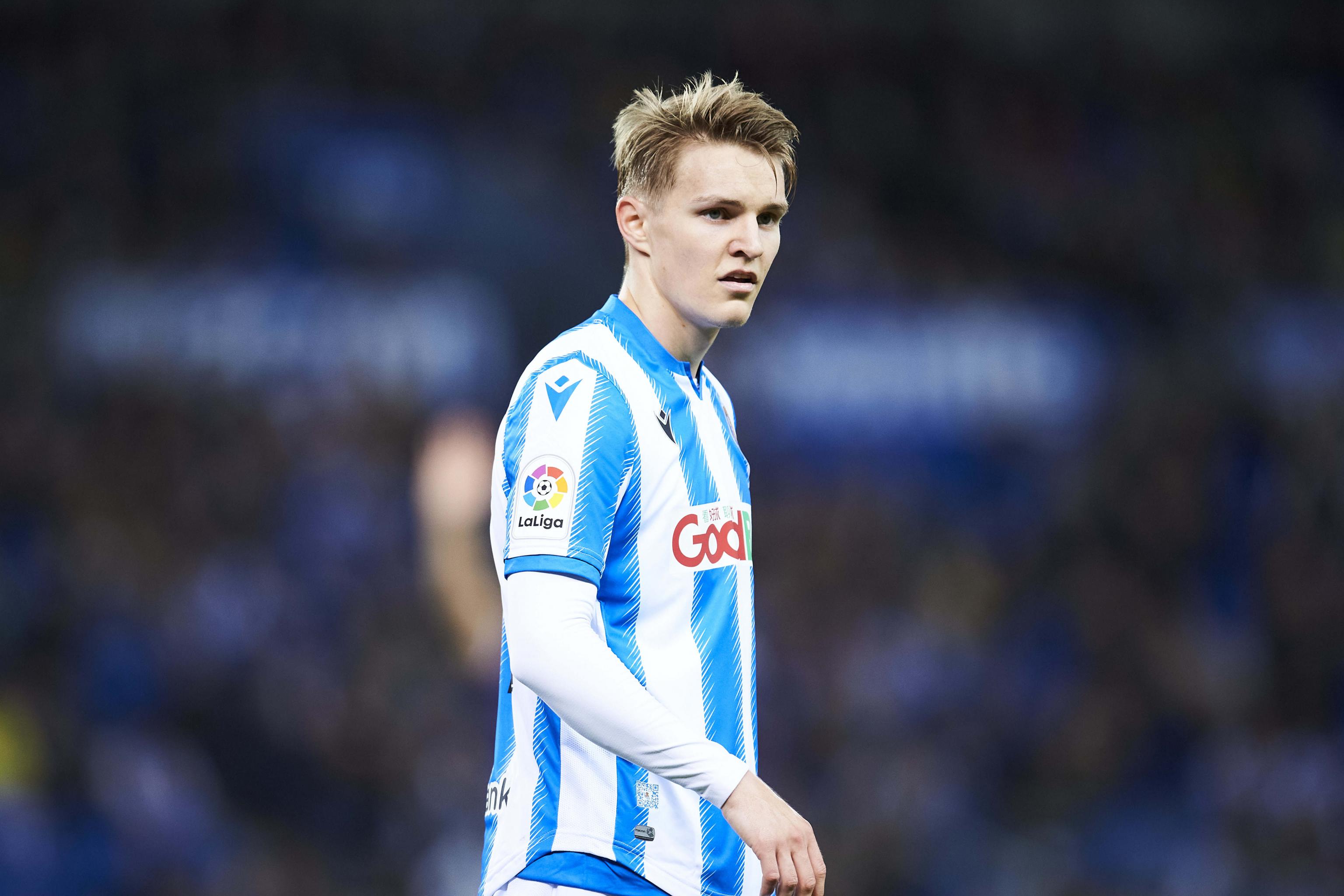 Martin during an interview addressed their team environment as hopeful and positive. The club has competed in the UEFA Champions League twice. In the 2003–04 season, the club progressed to the round of 16 before losing to Lyon. After more than fifteen years, this season could be the best opportunity for these players. They are trying to write a new chapter in Real Sociedad's history.
"We are where we want to be, within reach of the Champions League, and that is what we all want. It is going to be difficult to take something off of Madrid or Barca, but with the rest, I think we can do things well to try and finish third or fourth. it is a dream for any footballer in the world to play in the Champions League and it is what we want to do for next season," he said.
The blue and white as fand call them, have been successful in developing internationally renowned players, such as World Cup winners Xabi Alonso and Antonie Griezmann. Odegaard can be the next big gun in European football, the way he's playing currently.
However, the player seemed pretty insure about his future with both Real Sociedad and Real Madrid. In the press conference, he addressed all these doubts and also spoke about the Covid-19 situation.
What The Real Madrid Loanee Say?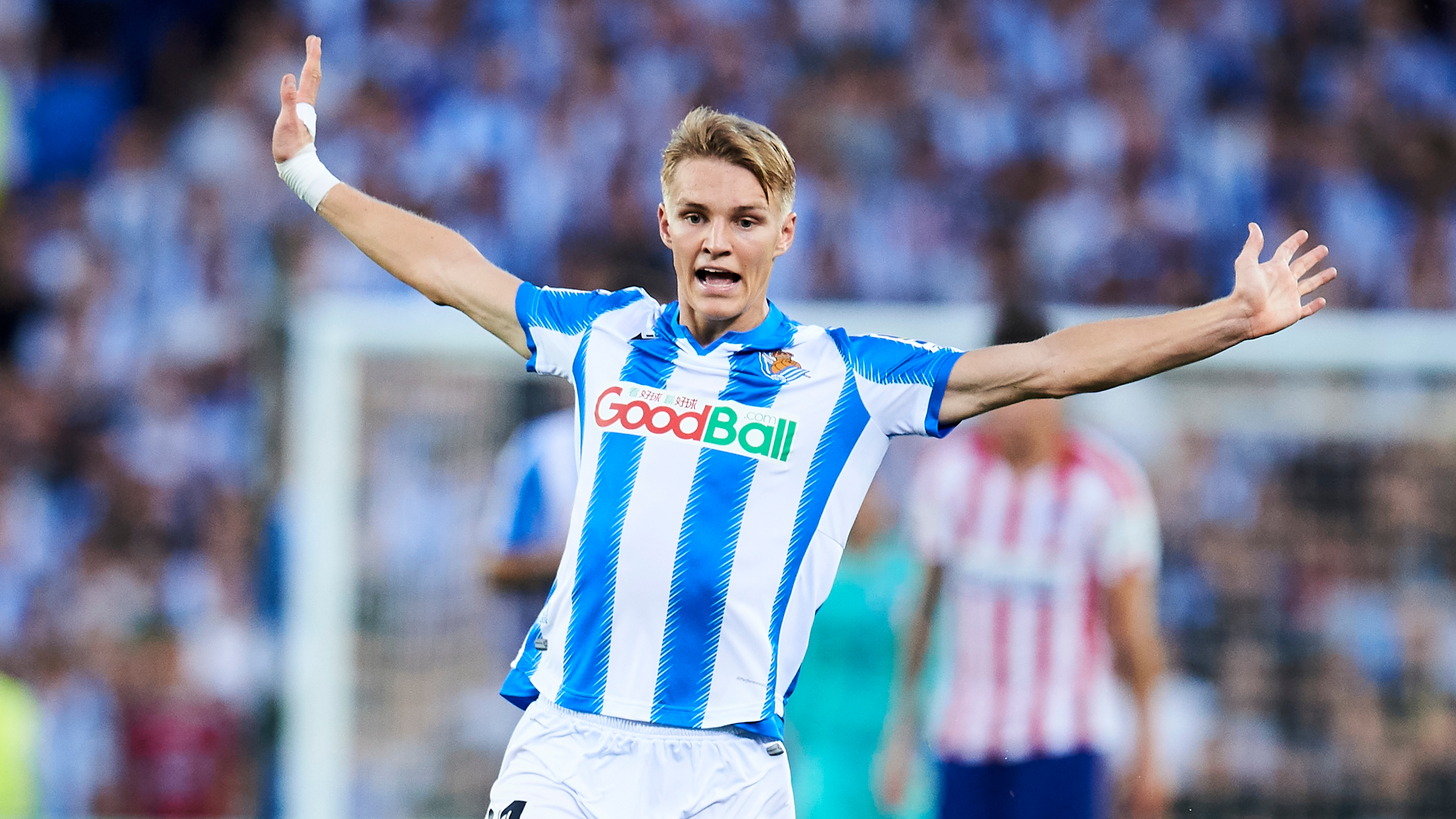 "It has been a bit difficult and long, given that my family was in Norway and I am here alone, but there are people who had it much worse. Overall, I am doing well and my family is well also."
"So far, we have very good feelings. It has been a little strange training in small groups, but now we are training as a full team and that makes things much easier and better for training. Physically, I feel strong, but we obviously lack game rhythm. We are training really hard — first at home, then in small groups, and now we just lack the continuity that comes from playing games," he added.