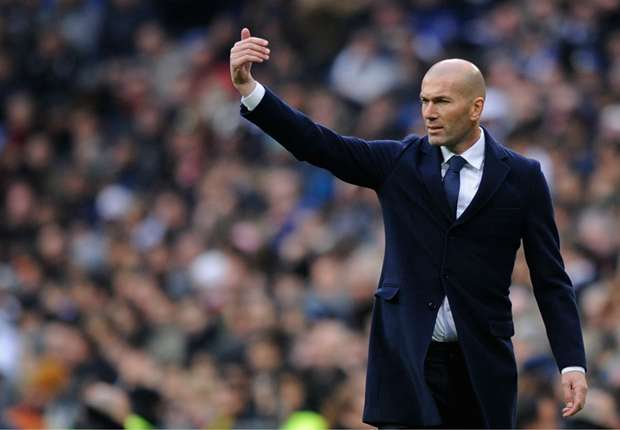 According to reports on the BILD, Spanish giants Real Madrid have made an initial bid of €80m for Bayern Leverkusen and Germany national team starlet Kai Havertz. The €80m deal that the Los Blancos made for the 20-year-old German will see him stay at the Bay Arena for the next season on loan. This is before eventually joining Real Madrid in the following campaign. The transfer saga just seems to get more and more complicated. However, all the clubs will want to sign him in the upcoming days. That is also a fact.
It is a very tempting offer as it allows Die Werkself the time to find an alternative for their tar man upfront. They will want to do so before he departs to the Spanish capital. However, it is understood that the German outfit has rejected the offer. The same one that was made by the Los Blancos. The club has set a price of €100m for Havertz. It will be tough to pay such a transfer fee based on the situation of the transfer window.
Is He Signing For Chelsea?
It is no surprise that the 20-year-old forward is attracting interest from all over Europe. This is mainly after his consistent performance since the restart. Kai Havertz is one of the most sought after youngster in world football at this point of time. His versatility makes him an even bigger threat.
Despite his young age, Havertz is very matured. He has also captained Leverkusen on several occasions this season. He has already scored 43 goals for the Die Werkself. 30 of those have come in the last two seasons for the lanky forward.
There has been interest from all over Europe with clubs like Manchester United, Chelsea, Real Madrid, Liverpool etc are interested in the youngster and are keen to land him this summer. The latest twist in the transfer speculation came when Real Madrid joined the race and came up with a big-money bid for the versatile player.
While the Los Blancos are allowing Kai Havertz to stay on loan with Leverkusen for one more year even after signing with them, there are reports of German champions Bayern Munich getting keen to snap him up this summer.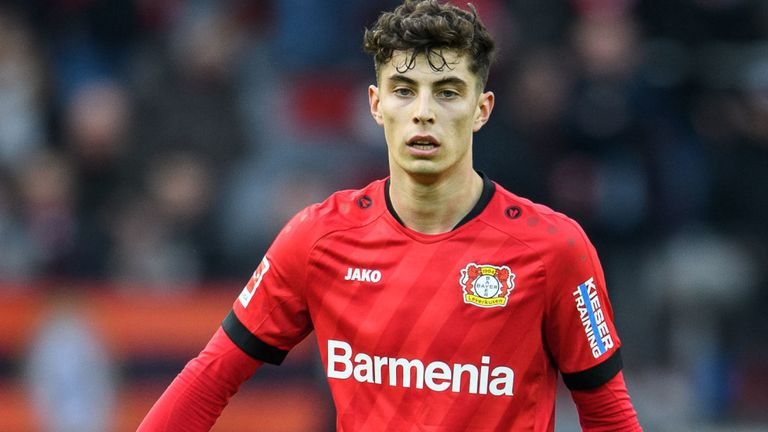 The Recent Comments By Simon Rolfes
In the meantime, Bayer Leverkusen sporting director, Simon Rolfes has cleared the air by saying that there's is no agreement regarding Kai Havertz's future at the moment. The former German international also agreed that the demand for the youngster is huge. This is a mixed bag at present.
"We do not know yet what will happen to Kai. We know that all the great clubs from Germany and Europe are after him and that he has the ability to play anywhere," he told Marca.
"He is a fantastic player and for many years Bayern have always been behind the young German talents, but we have to wait, there are many factors that influence. His future is not decided at all yet. Kai has a contract until 2022 and we are calm. I can only say that I love him and that I like to see him play."
What Do The Odds Say?
The prospect of unfilled stadiums, coupled with the unknowns of a long layoff, is leading to marginally longer odds on home teams in the first set of EPL games. Mighty Man City was not even 1/3 which equalled a 75% chance of defeating Arsenal who was 7/1 underdogs. While, Tottenham are about a 7/4 home underdog to Man United 3/2, who have a 40% implied probability of winning. If you would like to know more about reading sports odds and probability, then this guide on Sports Betting Dime is a great starting point. If these matches were taking place in front of packed, partial stadiums, City would likely be shorter than 1/3 and Spurs wouldn't be an underdog, especially with Harry Kane fit.
Despite that, clubs like Chelsea, Liverpool and Manchester United want him. A team like Spurs who could lose Harry Kane this summer would love to have him as well. Havertz currently is out injured with muscular problems. He missed out Leverkusen's last outing against Bayern Munich. The player is also on course to miss out on their DFB-Pokal semi-final encounter against fourth-tie German outfit, Saarbrucken FC.
Speaking about the 20-year old's availability head coach Peter Bosz said in the pre-match media conference: "The match is too early for him. He is not going to be in the squad. The question was if he is able to play. The answer is yes he would be able, but we would take a risk and we do not want to do that. We hope that he is getting better and be able to play [against Schalke] on Sunday. We have to wait."