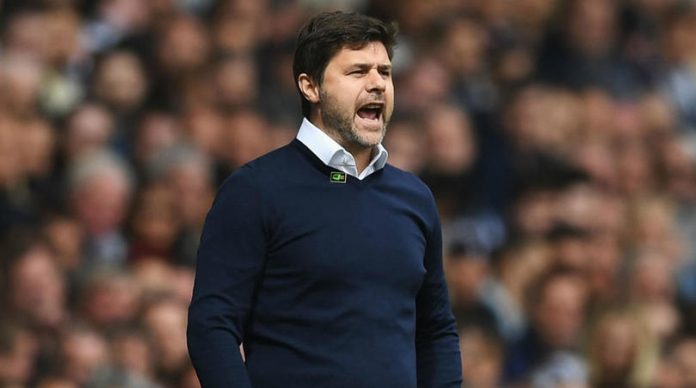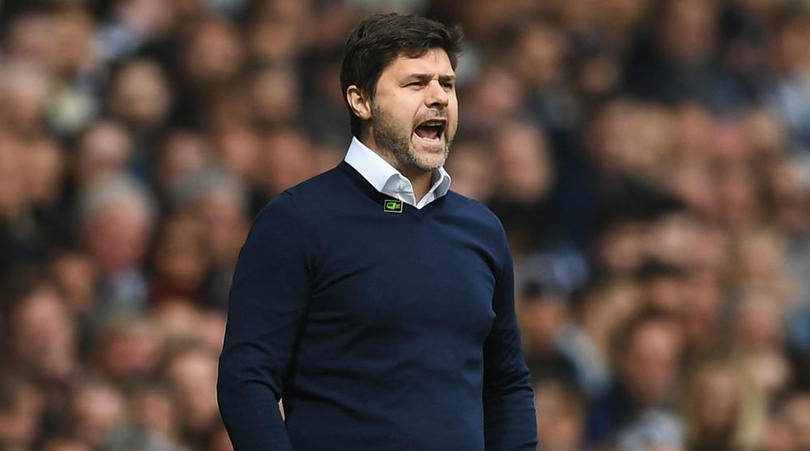 Tottenham Hotspurs midfielder, Christian Eriksen who enters last twelve months on his current deal is rumoured to leave the Lilywhites this summer. Tottenham boss, Mauricio Pochettino is also aligned with the indication that the Danish midfielder will leave the club amid interest from Spanish heavyweights Real Madrid. The Los Blancos have struggled this season and have again re-appointed Zinedine Zidane to take the sinking ship to safer shores and among the shortlisted players who can arrive at the Santiago Bernabeu, Eriksen is definitely someone on the high priority list.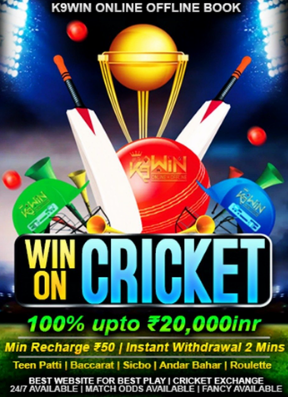 The Danish midfielder joined Tottenham Hotspurs back in 2013 from Ajax and since then the 27-year old has evolved drastically from a talented prospect to a world-class player. He has grown in stature and that reflects in his game-plan for the Premier League side.
With Luka Modric on the wrong side of thirty and his best days are beyond the Croat, it will be perfect like for like replacement if Zidane could pursue Eriksen from Tottenham this summer. Despite having lots of options, midfield is an area where the Los Blancos have struggled throughout the season and hence Zidane wants extra to put extra attention in that department and rope in players who can suit his style of play.
Tottenham also are gradually looking for replacements for their midfield maestro who is entering his last twelve months on contract and with interest from Real Madrid getting stronger day by day it is certain that the Danish midfielder will leave North London and could arrive at the Santiago Bernabeu next season.
Although, Christian Eriksen's agent Martin Schoots has not dropped any hint over the transfer saga about his client's decision, the player is wanted by a host of clubs. This also includes the likes of Premier League giants Chelsea and Manchester United, who were linked with the top star in recent times.
"I do not want to add to the speculation around Christian's contract and football future. Christian is only focusing on the football," he told Danish media outlet Ekstra Bladet.
"He has evolved from a world-class talent into a world class player", Schoots added.
It is certain that the 27-year old is in Zidane's plans and Real Madrid have raided Tottenham Hotspur before for Gareth Bale and are set to do it again for Eriksen. The Lillywhites are keen to tie him up with a new contract but as time is passing by they may have to cash in this summer by selling him rather than allowing him to leave on a free transfer.
Reports also suggest that the England international and Spurs talisman Harry Kane is also on Real Madrid's radar. There are also questions regarding experienced defender Toby Alderweireld's future at the club, as the Belgian is edging close to join Manchester United.
Tottenham boss Mauricio Pochettino has already accepted his fate regarding Christian Erikson's exit and has shortlisted players like Jack Grealish, Carlos Soler and even Wilfred Zaha. Grealish tops the wish-list of the Argentine tactician as per reports as Spurs have reignited their interest on the Aston Villa midfielder after they failed to rope him last summer. Grealish is in great form for the Villans in the EFL Championship scoring 4 goals and as many assists for Dean Smith's men.
it will be interesting to see how the transfer saga follows up with only the last half of this season remaining and the summer transfer window will be very busy as some clubs are setting up to go on a spending spree to overhaul their clubs.