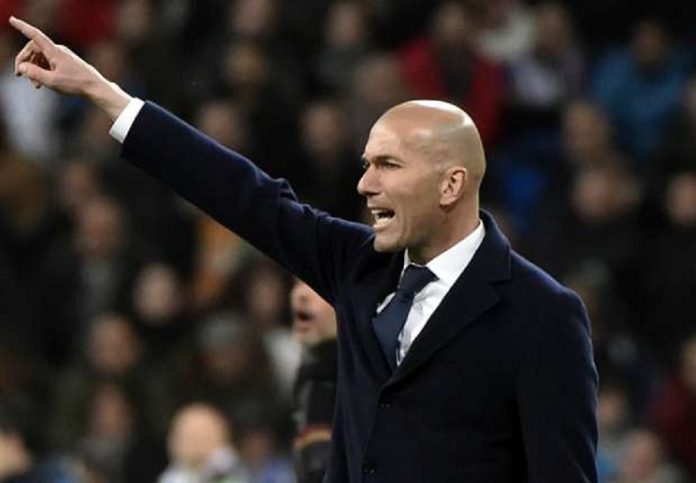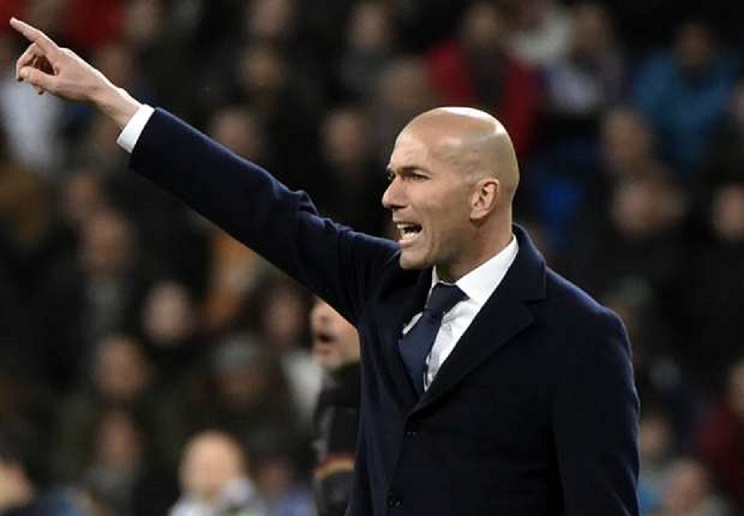 According to the latest reports, La Liga giants Real Madrid are looking to sign Chelsea superstar Kepa Arrizabalaga in the upcoming summer transfer window to bolster their goalkeeping department. The Los Blancos are preparing to offer the Premier League outfit a transfer sum of £50m for the Spanish star keeper who could be on the exit door at Chelsea.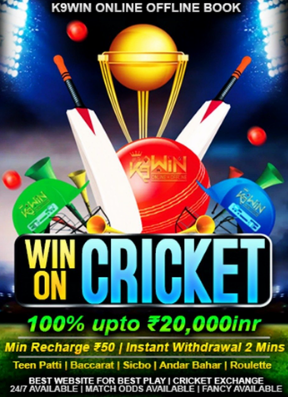 Real Madrid has endured a torturous season so far as they currently sit in 3rd place on the La Liga table, 12 points behind fierce rivals and leaders Barcelona. The Catalonian side also added humiliation to the Los Blancos when they dumped them out of the Copa Del Rey over two legs last month. The Spanish capital side was also kicked out of the Champions League by a group of young players from Ajax as they lost 4-1 at the Santiago Bernabeu and went out of the competition that they dominated for three years in a row. Madrid also reappointed Zinedine Zidane as manager of the club in hope that the Frenchman can bring back the glory days.
One major player who has been at the heart of these problems for Real Madrid has been Belgian goalkeeper Thibaut Courtois. The 26-year-old has suffered a horrendous time in his debut season with Real Madrid ever since making the move from Stamford Bridge last summer. Zidane recently used his son Luca in a league game and shifted between Courtois and Keylor Navas between the sticks off late but has insisted that Real Madrid will certainly have a first choice goalkeeper next season.
Now the Spanish capital side is looking to sign Kepa Arrizabalaga in the summer transfer window to bolster their chances of competing for silverware in the next season. The Spanish keeper arrived at Chelsea only last summer for a world record transfer fee from Athletic Bilbao in a staggering £71m deal. Kepa has had quite a mixed bag of what went on with his time at Chelsea but the highlight of his career so far would be his refusal to leave the pitch in the League Cup final defeat against Manchester City. However, that has also put him out of favor with the fans at the club and he could be linked with a move back to his homeland in Spain.
Kepa has not completely failed to live up to his hefty price-tag as he has managed to keep 12 clean sheets for Chelsea this season only behind Alisson Becker and Ederson Moares. But with the falling out with his manager as well as the Blues faithful, Kepa looks destined to move back to Spain.
Real Madrid are were keen on signing Kepa last summer as he was their top target if a move for David De Gea didn't go through. Recent reports claim that Kepa's reputation in his homeland still remains strong despite everything that has happened in his Chelsea career so far. And Real Madrid is now plotting a move to bring Kepa to the Santiago Bernabeu just eight months after he made the move to West London.