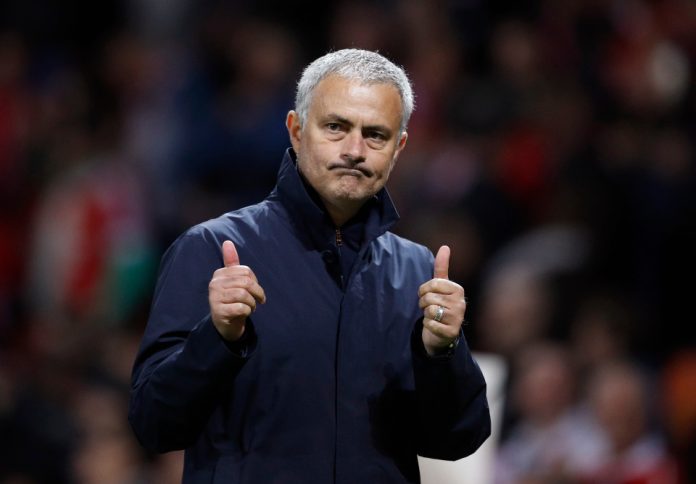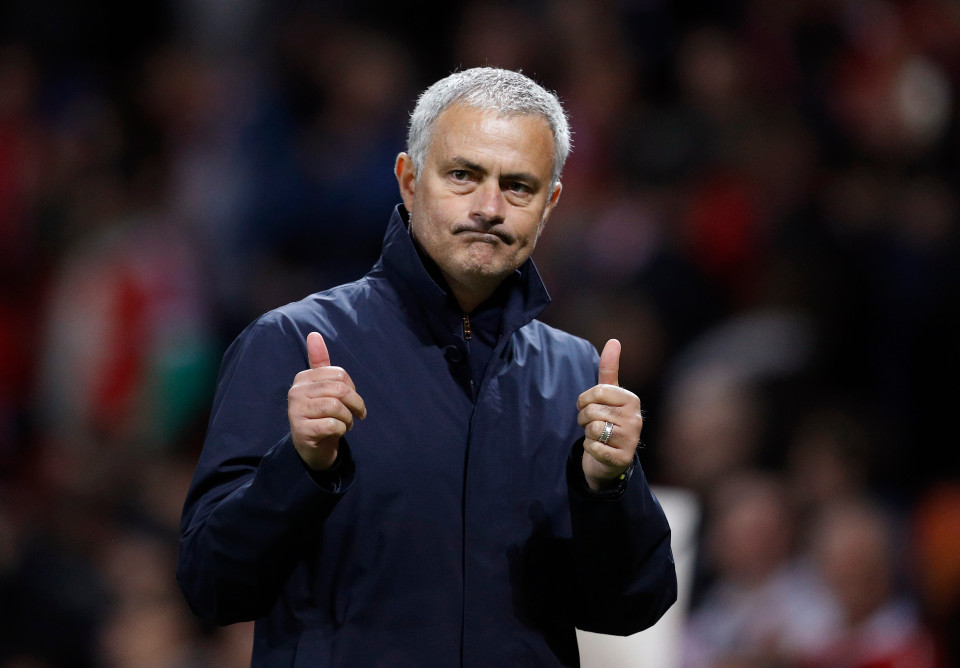 The Story So Far-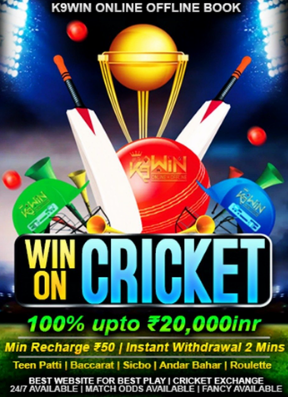 It's not a matter of secret anymore that Real Madrid are looking for a new manager for the next season. The record European champions are having a season to forget after having crashed out of the Champions League in the round of 16 against Ajax Amsterdam within a week of their ouster from the domestic Copa del Rey by arch rivals Barcelona. Santiago Solari was promoted from RM Castilla mid season to take over from Julen Lopetegui who got sacked early in the season after being appointed as the replacement of the outgoing Zinedine Zidane last summer.
A few notable names such as Jurgen Klopp, Mauricio Pochettino, Max Allegri, Antonio Conte and Jose Mourinho are doing the rounds as the next Real Madrid manager. BBC reported that they are 100% certain that the former Chelsea and Manchester United manager will be starting his second stint at the Santiago Bernabeu next season. The Telegraph followed up on that report and told that they also agree that Mourinho is headed to Spain although they cited sources as their background for the story they are running.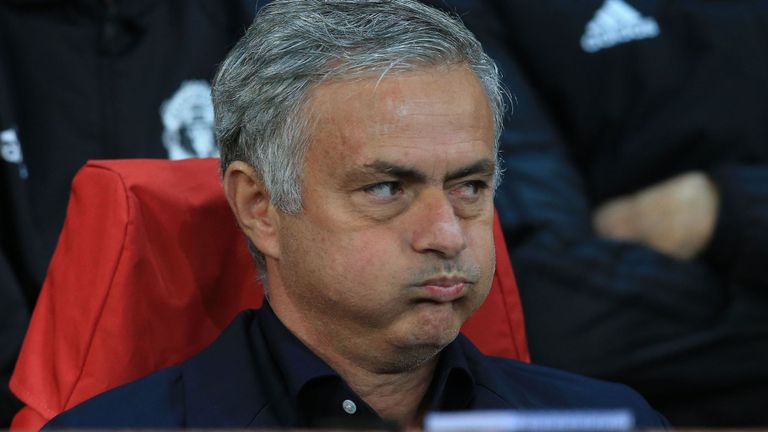 The Portuguese who was sacked by Manchester United in December maintains a good relationship with club president Florentino Perez and director general Jose Angel Sanchez although there is a view in the top level boardroom at the club that Mourinho is no longer capable of leading a top side given his recent run of results post his stint at Madrid which left in the summer of 2013.
Mauricio Pochettino suggested last year that "when Real Madrid call you, you have to listen". He later responded to interest from Spain: "It is like you are with your wife and you are holding hands, walking down the street," he told the Guardian. But because you are so handsome, another woman is looking at you. But your wife is so proud and, rather than worrying, she is so happy to be with you and falls more in love with you."
It is still largely unknown who will be the next coach of Real Madrid with interested media outlets speculating across the continent without any concrete facts to support their statements. Spanish media is largely speculating that Zinedine Zidane will return next summer subject to a certain number transfer market requests being met as the Frenchman needs new personnel to help the club regain pace and glory.
The media doesn't have a clue and they're guessing and these speculations will continue till Florentino Perez comes to a decision and announces publicly the next manager of Real Madrid. Whoever comes, will have an uphill task to ahead of him as squad balancing is one off the immediate requirements in Madrid and summer transfers will be very important in deciding the rate of success of the next manager at the Santiago Bernabeu. It remains to be seen whether Perez will keep investing in youngsters or we will get to see a Galactico signing next season.
Latest Update-
The latest report suggests that Los Blancos could be looking at Clarence Seedorf for an interim manager role. This could be something similar to the Rafa Benitez hiring, as the club looks to make a final call on what needs to be done (unless he can prove them wrong obviously).
The management knows that the fans do not like Jose Mourinho's playing style and that he can be a pain at times. However, with the way that the team is performing at present, they are just plain and simple desperate to sort things out, before some long-term damage is caused.