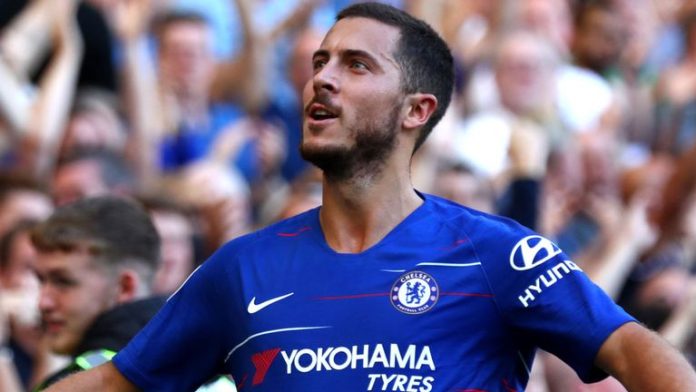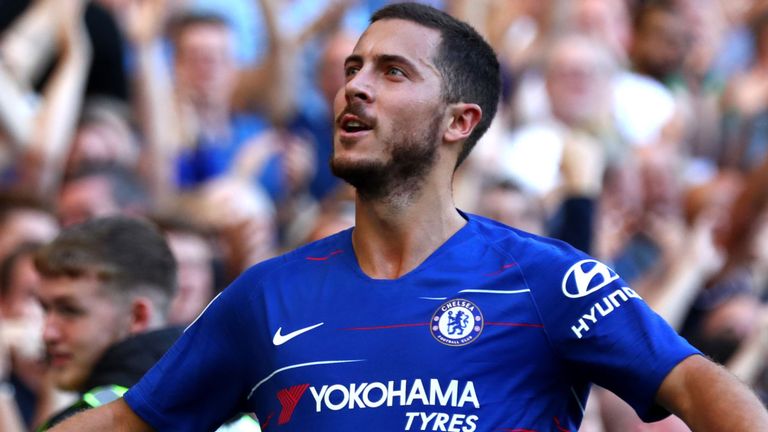 Zinedine Zidane has been a long-term admirer of Belgian winger Eden Hazard while the player has also expressed his wish to play under his tutelage in the past. With his return to Real Madrid, it has only become more likely that Los Blancos would like to make Hazard their next Galactico signing.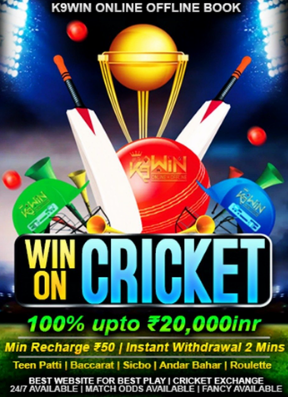 Zidane returns to the club 10 months and 2 coaches after he resigned last summer post the winning of 3 Champions League on the trot becoming the first ever manager to do so in his first senior job. The post ZIdane era was one to forget for Real Madrid fans as neither Julen Lopetegui nor Santiago Solari could keep produce results which would please the club and its fans. Zidane's return has once again given a ray of hope for things to turn around for the Madrid fans. He has signed a contract till 2022 and has asked for total autonomy in the transfer market as Real Madrid are set for major changes in the summer transfer window.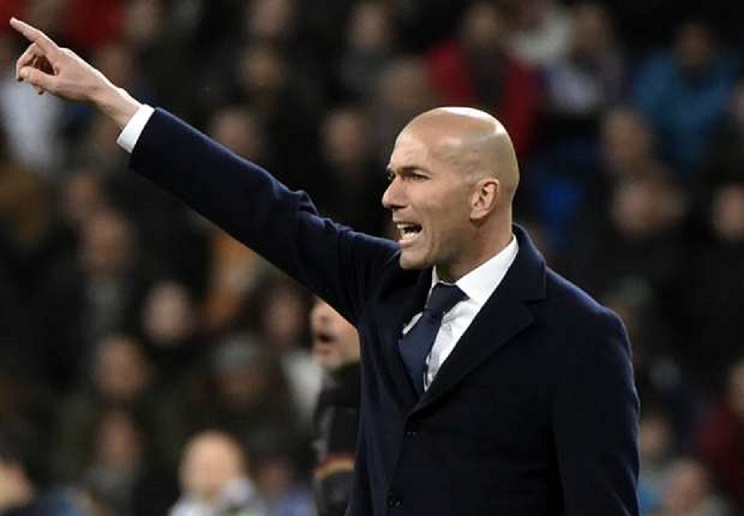 English journalist Matt Law who's pretty much accurate with regards to Chelsea news has reported that Real "have made a proposal to Chelsea," and it has left Chelsea management in a fix as Hazard has only one year left in his contract while they face a transfer ban this summer imposed by FIFA due to violation of youth transfer rules.
Eden Hazard has always been very vocal about Real Madrid being his dream club and that he dreamt as a child that he would be donning the white jersey someday.He also wishes to win the Balon D'Or and believes that playing in La Liga helps to win the trophy.
Zidane has commented in the past that Hazard is his third favourite player in the planet after Lionel Messi and Cristiano Ronaldo according to Matt Law.He has also told the following : "I love watching him because he is a player who creates things, and it is often spectacular to see him play. Do I see him going to Real Madrid? Ask someone else. I love the player and that is all."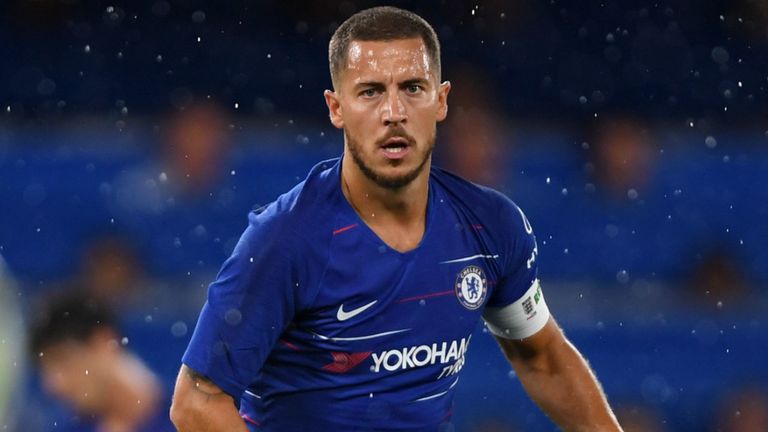 Chelsea are in a very precarious situation and they will be appealing to the Court of Arbitration of Sport to suspend the transfer ban as they might be left handicapped with Hazard leaving in summer without any replacements to sign for.
The 28 year old has been in scintillating form this season under Maurizio Sarri having scored 16 times and assisted 11 more so far. Chelsea are looking in upwards of 115 million euros according to reports and  Miguel Delaney of The Independent has reported that Real Madrid have a transfer budget of about £300 million for Zidane for the restructuring of the team which will further be increased by the sales of Gareth Bale, James Rodriguez and few more like Luka Modric and Mariano Diaz.
Hazard has been offered a £300,000 per week deal by Chelsea and there's no indication that he'll be signing a new contract with The Blues and his situation is increasingly becoming like his countryman Thibaut Courtois who was sold last summer to Real Madrid with a year left in his contract. Zidane's return has given the Los Blancos a major boost as they look forward to restructure this summer. Chelsea have a mammoth task in their hands as they will try to hold on to Hazard with a new contract irrespective of whether they face a transfer ban or not.