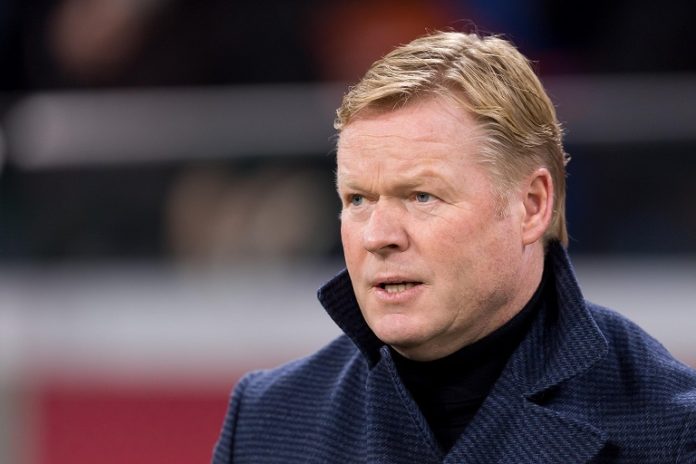 Ever since Ronald Koeman has joined Barcelona and taken charge as manager, he has demanded two players. One is Memphis Depay and the other one is Liverpool midfielder Giorginio Wijnaldum. Koeman has inherited a decent midfield, with players like Frenkie De Jong and Miralem Pjanic already present. The duo is set to play as his starting double pivot in his preferred 4-2-3-1 system.
However, to add more athleticism, Koeman wants someone like Wijnaldum. A player who can run up and down the field. Also, he is one who can move the ball up the field with sheer guile in the middle of the park. Liverpool was also in talks with Bayern Munich midfielder Thiago Alcantara. After weeks of transfer saga, the Reds have finally signed their man. The Spaniard had already made his debut for Liverpool against Chelsea.
The Story So Far About The Liverpool Player's Move
Now the things become interesting for the 29-year old Dutch midfielder whose contract ends at the end of this season. With Thiago's signing there is added competition for that starting spot, meanwhile, his former national team coach wants him at Barcelona. All of this only points in one direction, that is Wijnaldum making a move to Catalunya.
However according to Mirror that is not possible at the moment, as La Liga is set to hinder the transfer dealing of Barcelona due to the club's financial situation. Reports claim that the La Liga clubs are working under strict financial budget ever since the coronavirus pandemic and therefore the league won't allow Blaugrana to spend more money.
Barca currently has a £510m-a-year wage bill and are technically banned from signing Wijnaldum for the time being. However, if they sell some players things will ease up a lot for the Catalans. They are working on some sales as Nelson Semedo is making a move to English Premier League outfit, Wolves for a good fee. Luis Suarez's move to Atletico Madrid is in its final stages while Arturo Vidal is set to reunite with his former boss Antonio Conte at Inter Milan.
So these sales will free up a lot of cash for Barcelona to sign at least a player or two. Hence the likes of Depay and Wijnaldum may happen with relative ease.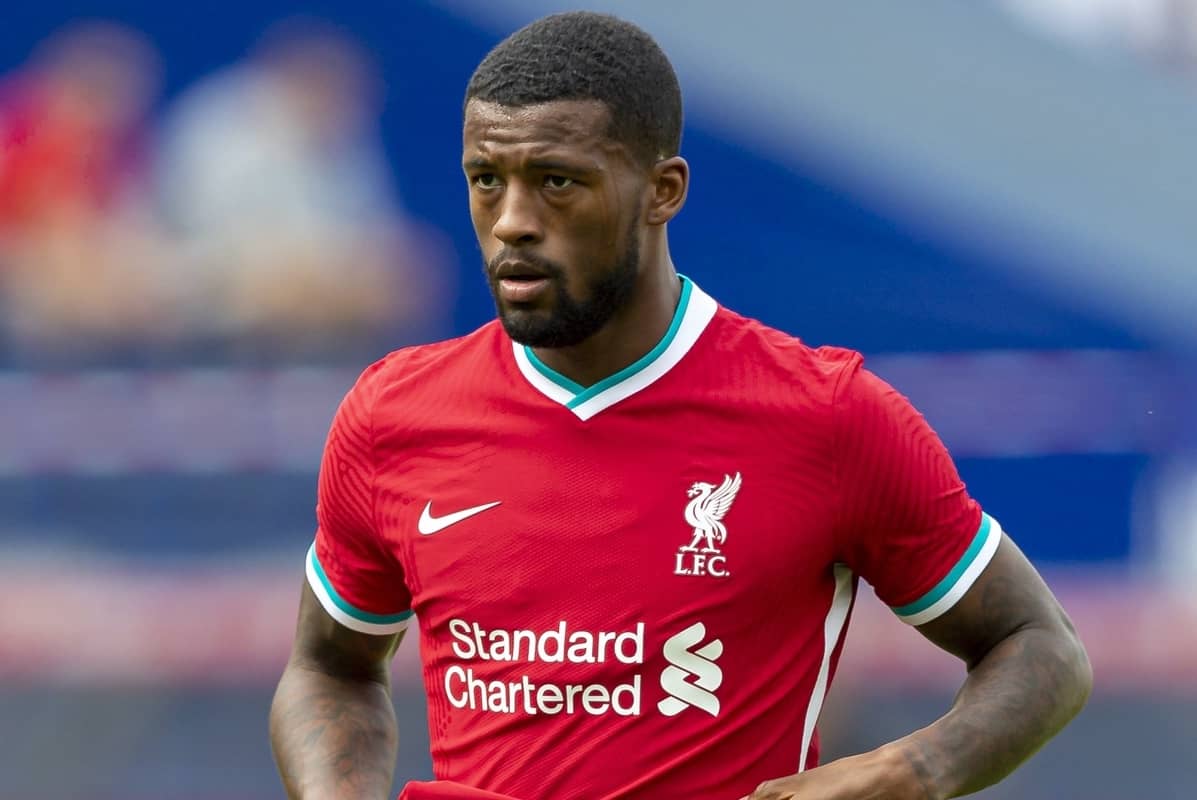 What Next For Barcelona?
However speaking about La Liga's strict financial regulations Joris Evers, La Liga's director of communications, said: "We have a financial system, which goes beyond UEFA's Financial Fair Play."
"At UEFA they look at figures when a season is finished, we set the standards before the season starts. If Barcelona tries to do a deal behind the scenes, our analysts will notice this immediately. The clubs agreed on this system as a reaction on a period when they were struggling to pay the wages of the players because they'd overspent time and time again. Nobody wants to go back to that situation.''
It has been a tough time for clubs financially. That is ever since the COVID-19 pandemic. However, with the sales of some important players, it remains to be seen how many signings will Barcelona be allowed by La Liga. They will really be hoping to reinforce their squad. That is, after last season's horrific performance which ended badly for them.