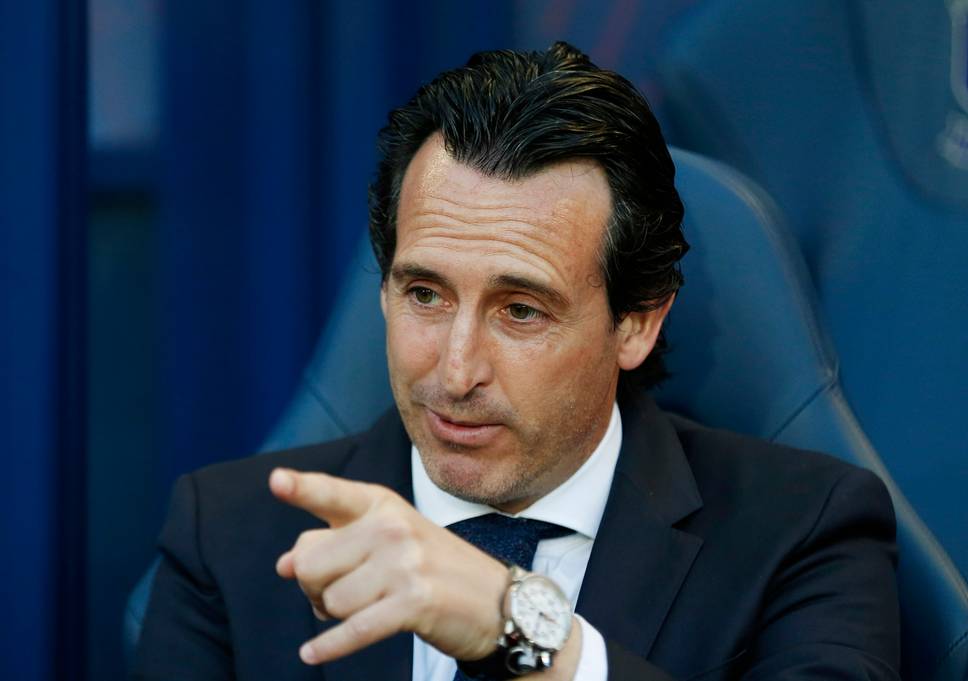 The time is running out for the Premier League clubs to make their switch in the winter window. Top rated clubs are all after their chosen one, though it's not that all dreams you see are destined to come true. Some sort of these things happened to the Gunners this time.
The Gunners were hoping for a new face in the defence as both Koscielny and Mustafi are having a bad patch. The defence had been an issue for the Premier League side, so the Gunners did offer the Roma defender Cengiz Under. Though it seems that all their hopes of landing AS Roma ace Cengiz Under this month appear dead.
The Italian club has slapped a £45m price-tag on their Turkish winger in December to fend off interest from a number of top European clubs.
To the subject matter, both the Blues and Bayern have rumoured to be dropped out of the race last week and that means it leaves the way clear for Arsenal to land the Serie A star.
However, the Emirates management have failed with an initial £35m offer and are unlikely to return with an improved offer any time soon.
The Gunners seemed reluctant to pay over the odds for Under. The 21-years-old has scored six goals this season. Arsenal also seemed busy with the Ozil issue. They are desperate to resolve the future of German misfit Mesut Ozil. The German midfielder is the club's highest earner on £350,000-a-week wage and he has been axed on several occasions this season by boss Unai Emery.
Though, despite becoming a virtual outcast under the former PSG coach, the 30-years-old ex-Real Madrid play-maker is refusing to leave this month, unless it comes without any choice.
Inter Milan have shown their interest on the German midfielder though they cannot afford his wages, while Paris Saint-Germain are only interested in a loan deal.
This whole scenario means Arsenal are stuck with Ozil until June and Emery's hands are all tied. This situation has also stuck them financially, with regards signing Under in the January window.
However, Under has been experiencing some heavy interests around Europe. Sources claim that the Old Trafford chiefs are also lining up a summer bid for the Turkish winger, who joined Roma for £12m from Basaksehir in 2017.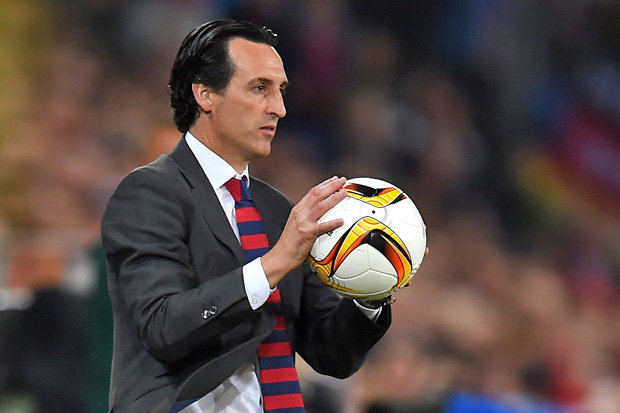 It has been stated that United are ready to battle Arsenal, Tottenham and Bayern Munich for Under's million dollar signature. The 21-year-old defender has scored eight goals in 32 appearances during his debut season which helped Roma reach the Champions League semi-finals. Under has already gone through 23 appearances this term, which lead to scoring six goals in the process. The Roma guy has also netted four times in ten matches for Turkey. This leads him to become a well-known name and many have already come to the conclusion as the national team's top star.
However, United will have to pay through the nose to bring Under to Old Trafford.
He is under contract at the Italian club until 2022, although he is one of the club's lowest-paid players. As the 25 per cent of his next transfer fee will be going to former club Basaksehir, Roma are demanding over £44m from interested parties.