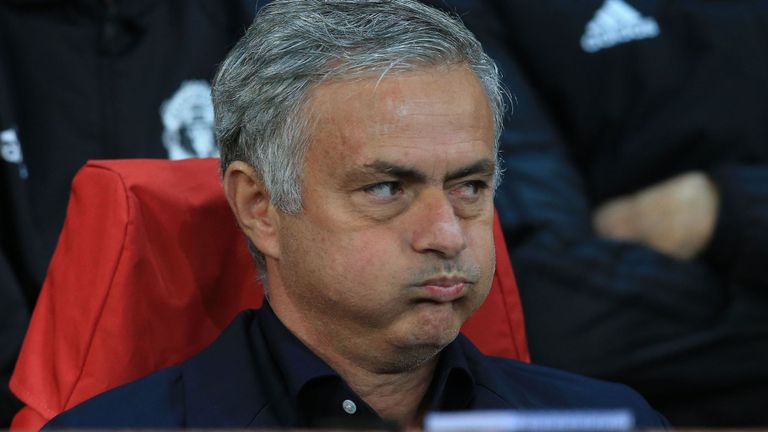 In a recent report published by the Metro, claims have been made that Manchester United boss Jose Mourinho will be getting the sack after losing the dressing room. After a rather horrendous start to the new season, Jose Mourinho is staring down the barrel of getting the axe from the Manchester United job in the next couple of weeks. It's quite an unfamiliar territory for Manchester United at this moment as they languish eight in the Premier League table after just eight games into the new Premier League season.
With just one win in five games, Manchester United are on the verge of failing to qualify for the top 4 in the Premier League and there is a difficult run of games to follow which could potentially dent their dreams of making Champions League football for next season. United have already lost three games in the Premier League and are well off the front-runners Manchester City, Liverpool, and Chelsea who are still unbeaten in the English top flight. However, with the brand of football that Mourinho has instilled at Manchester United it seems unlikely that they will improve steadily.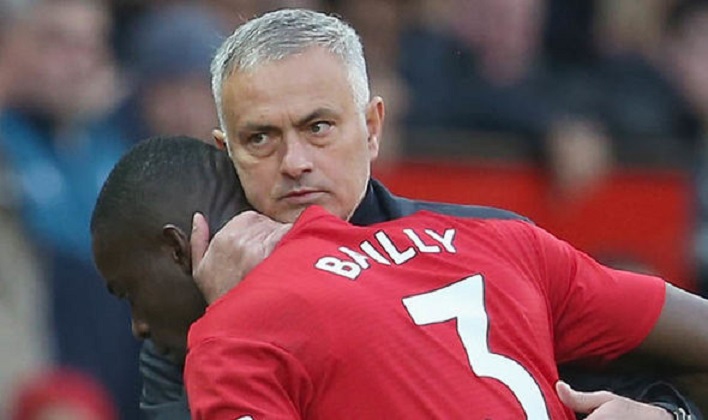 There seems to be a massive change at Manchester United since they were dumped by Sevilla in the Champions League last term and there have been a lot of questions asked about the defense. Even though they made it to the FA Cup final in May, Chelsea edged their fierce rivals as Manchester United lost the game due to an Eden Hazard penalty that he won through Phil Jones' mistake. The English defender has come under heavy hate and abuse for a while now and despite Mourinho urging Manchester United's vice-chairman Ed Woodward to purchase a new central defender in the summer transfer window, his pleas were shunned away. Despite being linked to several top defenders across Europe, Manchester United failed to lure in any of them because of their high valued price range.
United have already conceded 14 goals in the league and it has highlighted the fact as to why Mourinho wanted a new defender in his squad. The most recent defeat came against struggling West Ham United where the Hammers humiliated United 3-1. Before that, United was kicked out of the League Cup by lowly Derby County which piled on the pressure for the 'Special One'. There were bizarre post-match press conference's which followed which sparked discomfort between players and the Manchester United faithful.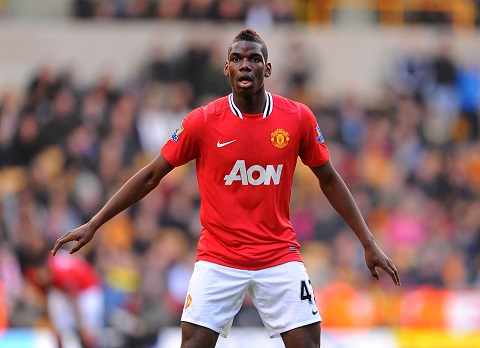 The 55-year-old boss has picked up fights with club talisman Paul Pogba after stripping the midfielder off his captaincy duties. Feuds with Alexis Sanchez, Eric Bailly, Antonio Valencia, Chris Smalling, and Marcus Rashford have jeopardized Mourinho's time at the helm as well. As trends prove, Jose Mourinho is usually at an all-time low during his third season and his own dressing room are now not willing to believe that he would keep his job. Having lost more than half of his own players the only question remains which is, How long will Jose Mourinho last as Manchester United boss?