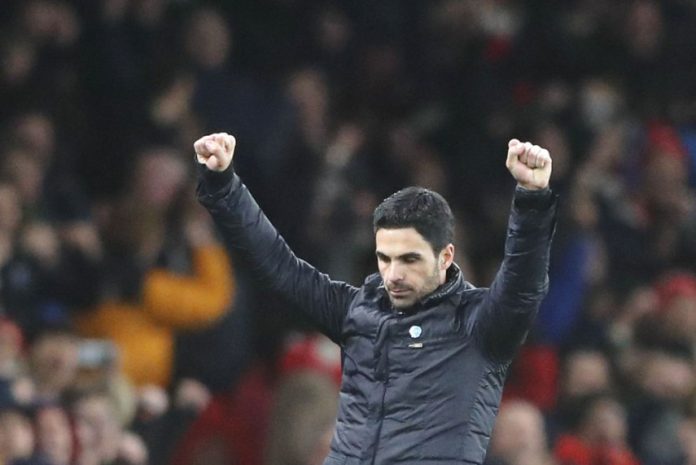 The Story Back Then- Mikel Arteta should be seen leading the Gunners at the Goodison Park on Saturday as the Spaniard had already bid farewell to Pep Guardiola and company. The Arsenal management finally seems to be settling for a manager in Mikel Arteta's face. There were sudden movements early on Monday when Arsenal chief executive Vinai Venkatesham and lawyer Hass Fahmy visited the former Arsenal captain's house just after their side had lost 3-0 to Manchester City.
The Latest Update On The Mikel Arteta Situation
Mikel Arteta was linked with Arsenal post the club decided to sack Arsene Wenger but the management decided to overlook the 37-year-old for Unai Emery who had to leave the Emirates stadium owing to a streak of poor performances by Arsenal.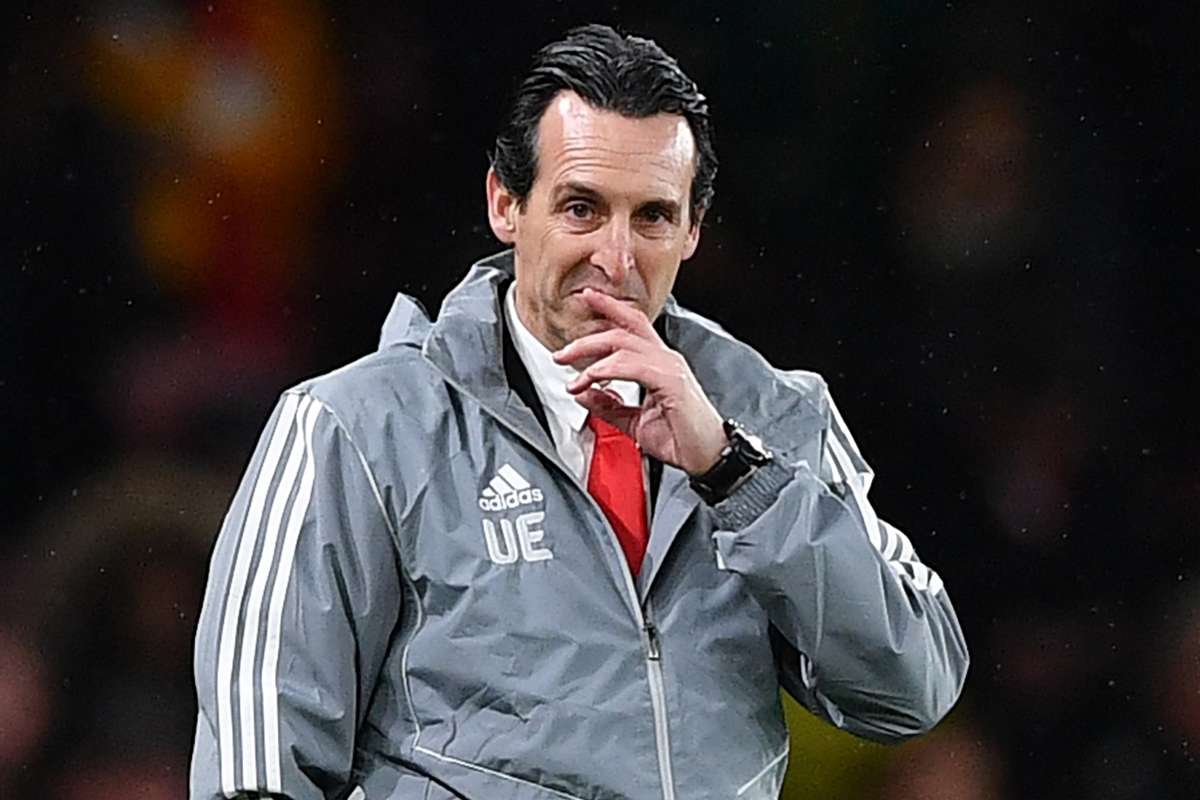 After pursuing an entire list of likely candidates, Vinai Venkatesham finally looks satisfied with Mikel Arteta's services and may hire him soon. However, Manchester City's management wasn't very happy with the way the Gunners approached their Assistant coach. Arteta has been serving the Etihad Stadium based club since 2016 and has been pivotal in Manchester City's back to back Premier League title victories.
He does not have any experience acting as a head coach and this Arsenal job demands every breath of anyone related to the club. According to a club source: "It is surprising to hear that plans are being made by Arsenal to unveil our coach as their head coach on Friday on the basis that no contact has been made by the club to discuss this matter."
Mikel will be looking forward to returning to the club he served for five years (2011-2016) and made 110 appearances under Arsene Wenger. While all these talks about why Arteta makes a good manager for the club, Paul Merson had opposite ideas when he called the Arsenal job too much for an inexperienced Arteta.
What Were The Comments Made About The Result?
Arsene Wenger also admitted that the former Spain midfielder may require help in this task. He said, "I am an Arsenal supporter and at the moment. I support the manager in charge. The manager in charge is Ljungberg. When Arteta will be in charge I will support Arteta. He (Arteta) is intelligent. He has passion, he has the knowledge. But Ljungberg [does] as well. I believe that Arteta has certainly a great future. He has certainly learned a lot in his first position as an assistant coach. After that as well he will have to deal with the fact that he has no experience at that level. He will have to get surrounded well."
If Mikel Arteta begins on Saturday, he already has some good news waiting. Granit Xhaka and Dani Ceballos seem to be reaching full fitness. They can be seen in the Arsenal colours soon. But all of this depends on Mikel's appointment as the manager. When asked about any official update, Manchester City boss Pep Guardiola said, "When there is news I will answer it but there is no news."
Arsenal has been pushed to the 12th rung of the table with twenty-two points in seventeen games. They would like to find stability before things become worse. They just lost the game to Chelsea 2-1 at home. It was a match that they were leading in the first half.
The north Londoners were totally outplayed in the second half. It was a cause of concern for their new boss. Pierre-Emerick Aubameyang gave his side the lead in the first half. He looked like a resurrected player. Bernd Leno made a silly error that gave the visitors an equalizer, about the home side, had taken the lead. Eventually, it was Tammy Abraham who scored the winner for his side.
Things are still not looking great for the Gunners at present. Hopefully, the Spaniard can turn them around in the days to come.