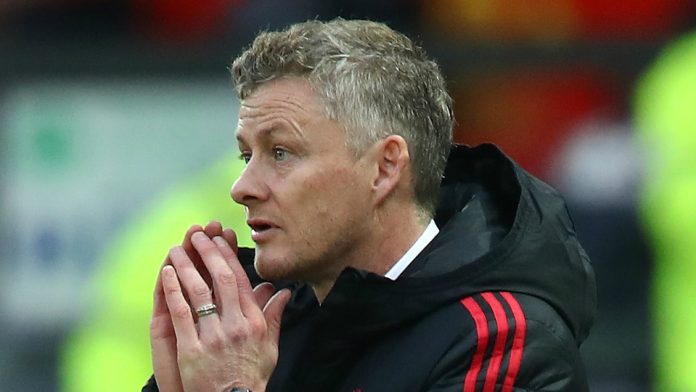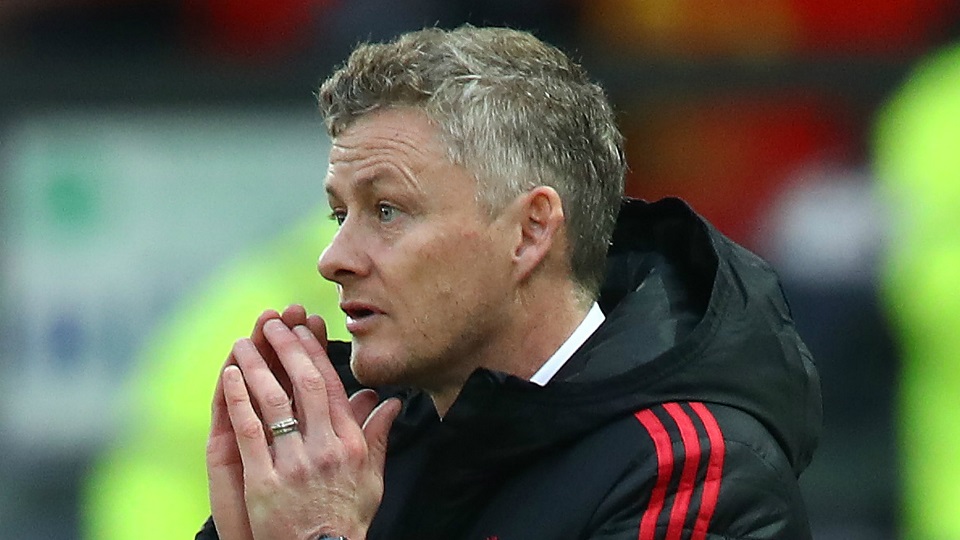 "There was a positive atmosphere between us – it was good to have him back," reveals Ole Gunnar Solskjaer on Jose Mourinho's visit to Tottenham Hotspur stadium. 'We are delighted to announce the appointment of Jose Mourinho as Head Coach on a contract that runs until the end of the 2022/23 season,' read a statement on Tottenham Hotspur's official website on Nov 20, 2019.
Jose Mourinho was signed by the Lillywhites post their management sacked Pochettino, who failed to deliver at bigger matches. Mourinho was sacked by Manchester United earlier that year, precisely for poor performance by the team. The Norwegian manager, Ole Solskjaer replaced the Portuguese at the Old Trafford.
Jose Mourinho visited Old Trafford on the 4th of December, 2019, when Tottenham Hotspur faced Manchester United in a Premier League match. It was his first visit to his former club base after being appointed as the boss at Tottenham Hotspur. United defeated the Spurs by a thin 2-1 margin owing to a fine brace by Marcus Rashford.
However, the better news from that evening was Mourinho's meeting with his successor Ole Gunnar Solskjaer. The Norwegian manager presented his version of that evening during an interview with United We Stand.
What Ole Gunnar Solskjaer Said About Jose Mourinho?
"We had a chat before the game. I would not really meet him before, only briefly when he was at Chelsea and they played Cardiff. We had a nice chat. He was complaining about the away dressing room, the one that he'd changed! There was a positive atmosphere between us – it was good to have him back."
It seemed like the former United boss was less than impressed when he saw the changes in the Old Trafford camp during his visit. He changed them!' – Solskjaer reveals Mourinho moaned about Man Utd away dressing room.
"I am a Red through and through. United matters to me. Am honest, I am loyal. Am a club man. I plan for the long term and I want the best for the club long term. I would like to think they thought I had the personality to manage Manchester United."
Jose Mourinho won three titles with Manchester United during his 2.5 years at Old Trafford. With a team boasting players like Rashford, Pogba, Sancho, Martial and so many other stars, the Red Devils' management (Woodward) expected more from the Portuguese.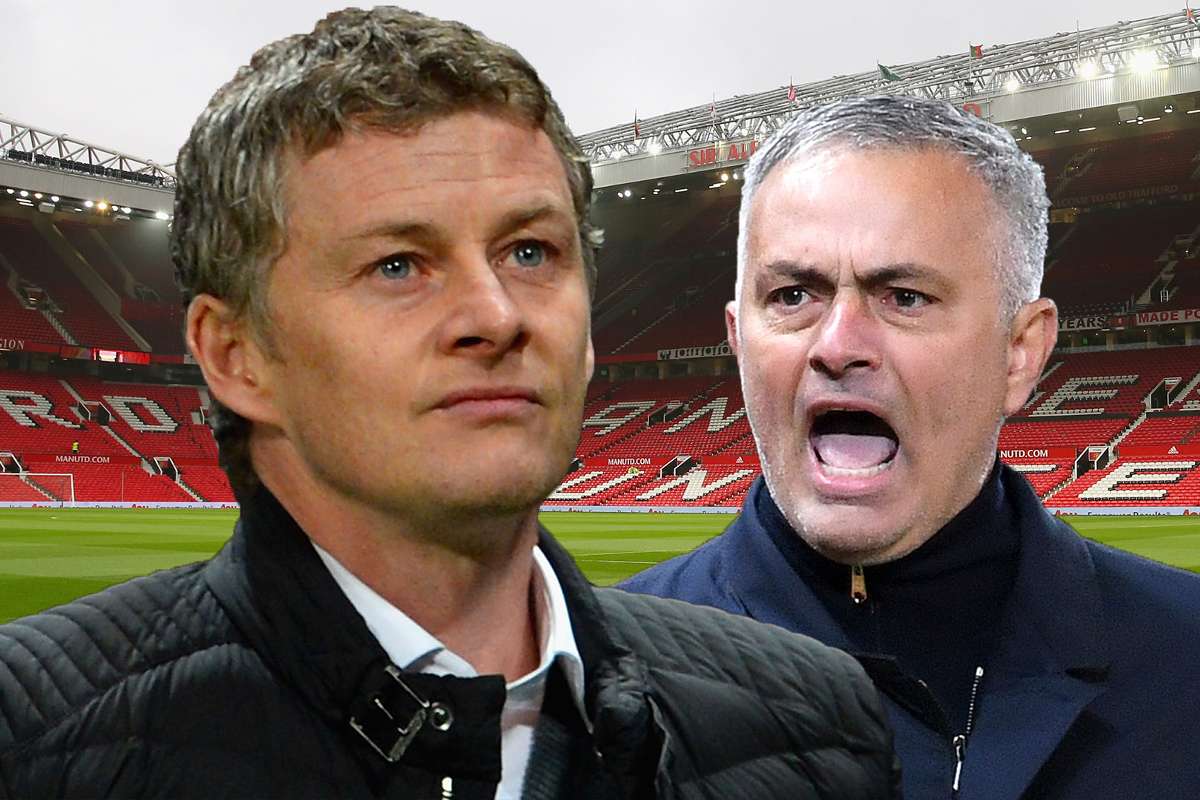 What Pochettino Said About Mourinho?
On the other hand, Marcus Pochettino (former Tottenham Hotspur manager) mentioned Jose Mourinho in a statement. The Argentine managed talked about his successor at the north London club and said, "With Jose, we know each other for a long time. When I was the coach of Espanyol, and he was at Real Madrid, we had a very good relationship."
"He is a top coach. And in life, look what happens. I always think I would replace him. He was at Real Madrid. I say, 'Oh, maybe one day I can take your place at Real Madrid', and look at how life works out! He has taken my place at Tottenham," Pochettino added.
The Red Devils look rather good before the pandemic struck the world and football was stopped. Hopefully, they can do better once the football restarts in England on the 17th of June. On the other hand, Chelsea was also playing some brilliant football. The only one struggling was Spurs and hopefully, they can make things right in the days to come.