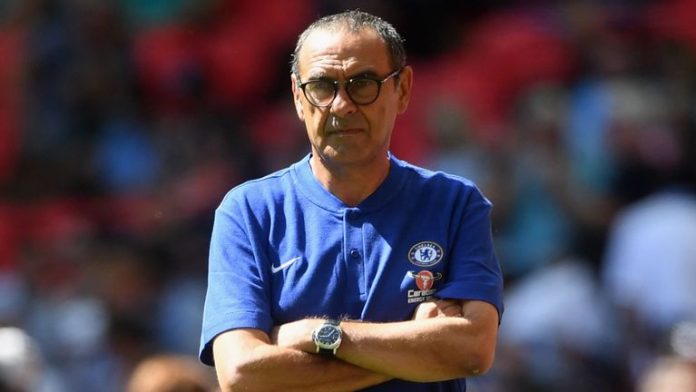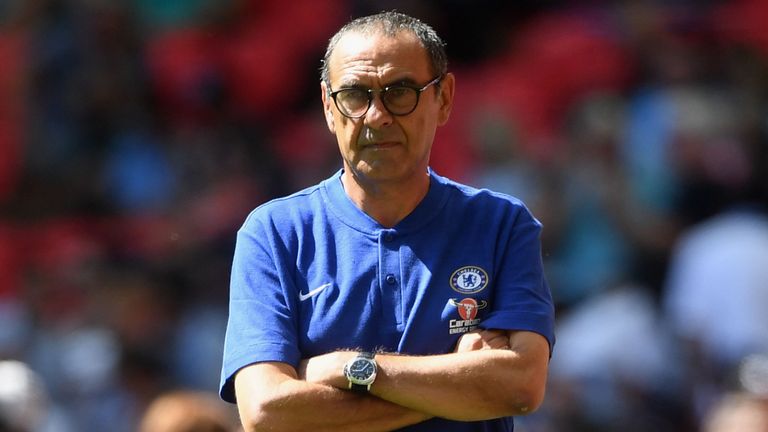 Still unbeaten in the league and the Sarriball is rolling successfully. Chelsea have witnessed a horrible season last time under Antonio Conte which also lead them out of the Champions League draw this term. Though the Blues have turned up well this time, rather they have evolved into one of the dominant force this time. With eight wins and four draws Chelsea hold the third position in the league table behind Manchester City and Liverpool. This success can be defined by their well-implied strategy and bench strength. Chelsea have a bunch of alternatives on the bench this time and this has lead to so many options for the former Napoli manager. Chelsea doesn't feel to carry extra baggage as it is announced that they may not sign permanently Madrid loanee midfielder Mateo Kovacic.
Chelsea manager Maurizio Sarri has provided an update on his club's transfer plans in January, though the news won't be very good for the Blues fans to hear. The manager from Stamford Bridge has spoken recently about the club's plans for the winter window, where he stated that he didn't ask anything about that to his club at this moment and at this moment he thinks they can stay with these players and be competitive.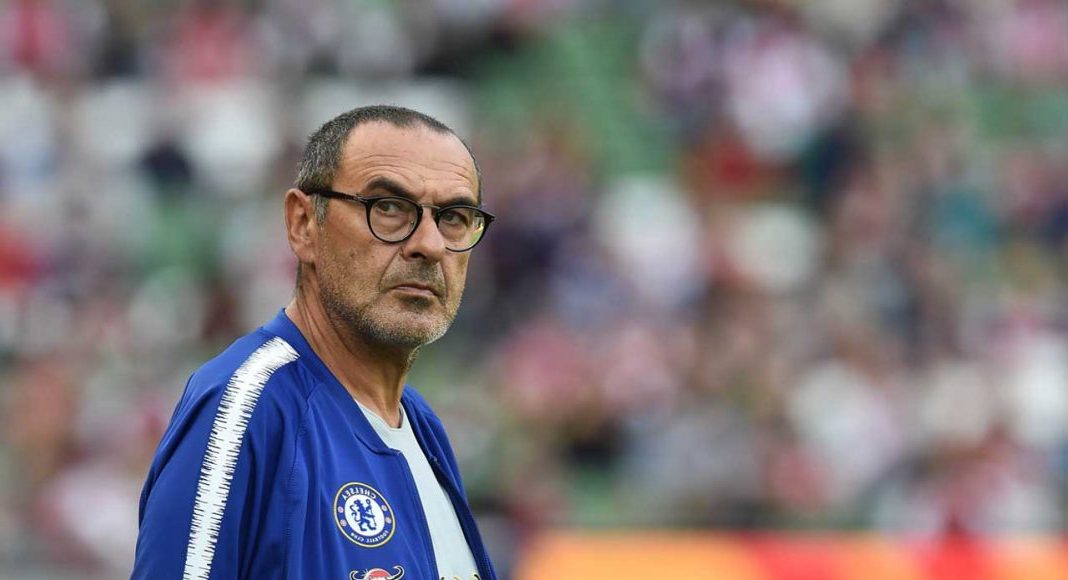 Though the London based club has made a storming start to the Premier League campaign, this news may not be something that Chelsea fans wanted to hear. The media was eager to know the transfer window plans of the club and the fans would love to see Chelsea dipping into the transfer market and upgrade their squad wherever possible in the mid-season window.
Moreover as spoken earlier, Chelsea have one of the best and balanced squads in the league. It is obvious that every champion needs their luck to have something extra and Chelsea also got a fair bit of luck to keep up their 12-game unbeaten run to the start of this season. However, complications happened with injuries to players like Eden Hazard, Jorginho or N'Golo Kante may give a huge blow for the side, though Sarri may not cash in a handsome amount to have any other alternatives. It has been seen that absence or silence of Hazard in the attacking third has been leading the side to lose points, so to be in the title race, Chelsea may need some quality alternatives.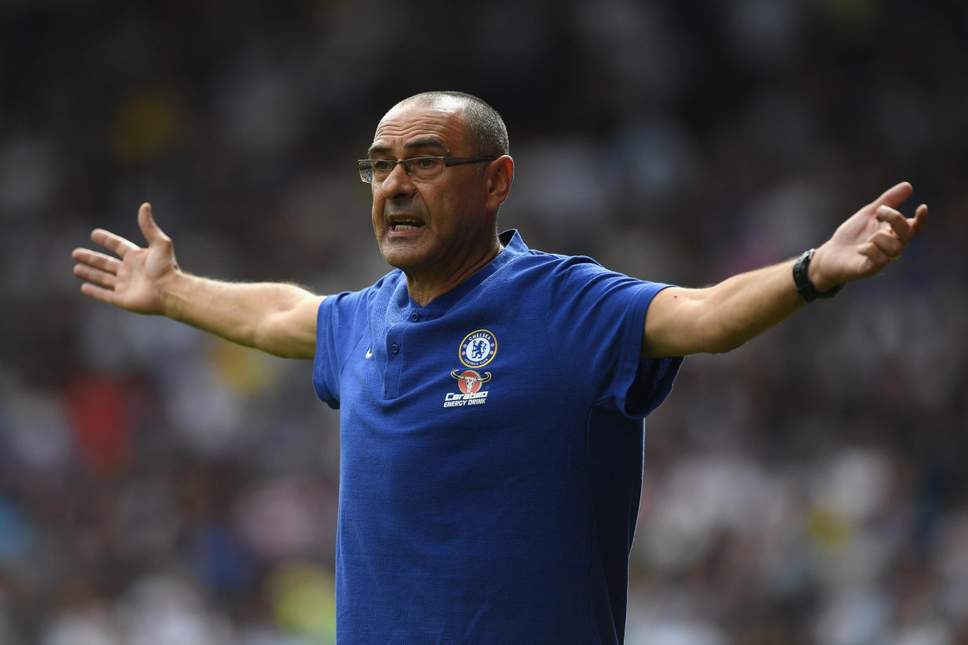 However, according to the latest rumours, The Borussia Dortmund forward Christian Pulisic has given green lights to join Premier League, where Liverpool and Chelsea are the prime targets. Pulisic is having his final 19 months at Dortmund and hasn't talked over the renew. However, Jurgen Klopp is a big fan of the USA international, who has watched him flourish at his former club. It is expected that the 20-year-old would have a show of suitable potential suitors where Chelsea would be definitely one of them.
Chelsea will face the Spurs this Saturday in their away match. Tottenham is just behind the Blues stacking at the fourth position with one point less than them.