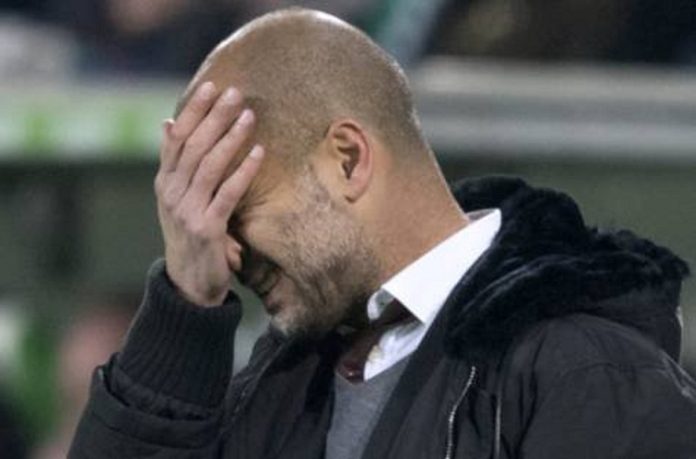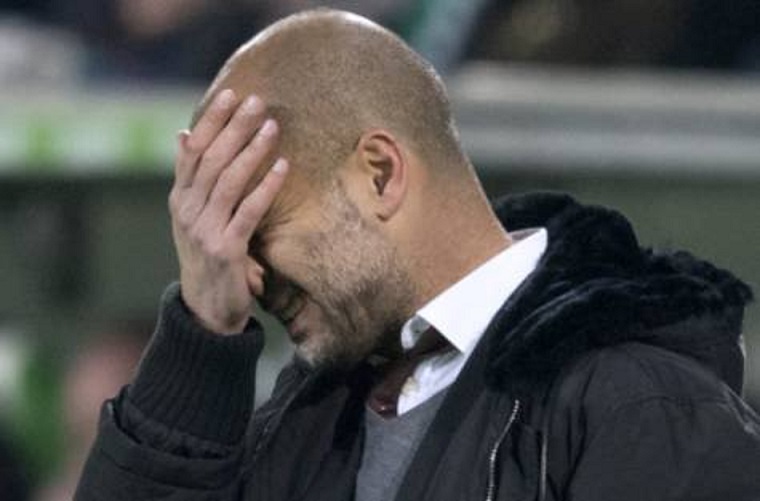 Manchester City have been at the hem of English Football thanks to their Abu Dhabi owners taking over the club in 2008. Hefty sums of cash have been systematically invested into the club making Man City the most costly team in the world in terms of net worth. Every transfer window they used to break their previous transfer records. Players have joined the club from all across the globe and have been given huge wages-per-week for their services. They have got the results as they won the Premier League twice since then impressing in Europe as well.
With the quality of players that Manchester City have got, it is always tough to pick one who could be called the highest earning player at the club. At the present moment, Striker, Sergio Aguero and attacking midfielder, Kevin De Bruyne top the wage list. Bagging £230k per week, these two forms the deadly duo upfront to finish the job against oppositions.
Aguero was signed from La Liga giants Atletico Madrid back in 2011 for a fee of £40m (which is practically peanuts in today's transfer market), in easily one of Man City's greatest transfers. Aguero scored 21 goals in 25 appearances in last season's stint. He also netted two goals in his national shirt before being knocked out by France. Aguero seems to be getting more clinical and agile with age, scoring goals whenever he feels like it and even setting up a few for his teammates here and there.
Sitting at par with Aguero on City's list of highest wage earners is Belgian midfielder, Kevin De Bruyne. A recent contract extension saw, De Bruyne earn £230k per week, which is some good money that he is making at the Etihad.
De Bruyne has been the star man for the past couple of seasons for City. The Belgian international can set up an attacking move with just one through ball linking up Sterling and Aguero in the front.
The third name that comes along the list is English winger, Raheem Sterling, who left Liverpool to join the Manchester based side. Sterling is considered by many as one of the most inconsistent players in recent Premier League history. He is one of the best footballers on his day, but many of the chances that come his way tend to be wasted when things aren't really going right for him.
His normal position is a right winger but in Guardiola's system, he is played as a false right forward behind Aguero. Based purely on the amount of chances Raheem Sterling can make, he is an asset to the Manchester City attack and has already won various titles with the club in recent years.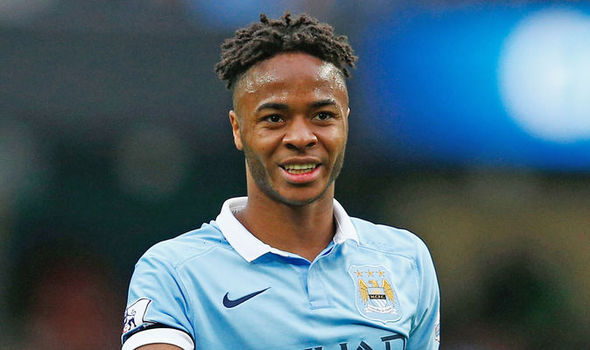 Manchester City's latest signing Riyad Mahrez is another expensive addition to Guardiola's attacking option. At 27, Mahrez earns £200,000 per week at The Etihad. Signed from Leicester this summer for a fee of around £60m, the player is still looking to leave his mark at his new club at present.
It was rumored in the last winter transfer window that Mahrez wants to look somewhere else for a new challenge but the club refused to part with the Algerian. The emergence of Mahrez has seen German international, Leroy Sane being on the bench.  Mahrez has been impactful in City colors right from Day one.