Virender Sehwag has named five flop foreigners in this season of Indian Premier League in his show 'Viru Ki Baithak'. Virender Sehwag has always been very much clear about his statements. According to him, Aaron Finch, Shane Watson, Andre Russell, Dale Steyn and Glenn Maxwell have failed to perform according to their potential in this season and that has led to the downfall of their franchise.
Aaron Finch has scored a few runs in this tournament for Royal Challengers Bangalore. However, his strike rate has been a major issue in this tournament. Aaron Finch has been dropped from the side in the last few matches of Royal Challengers Bangalore. However, it has been too late for them. They have never got the balance right without Aaron Finch in their starting XI. Aaron Finch has faced the problem with the new ball. The in-swinging delivery of the fast bowlers has troubled him a lot. He has tried to play with his front foot. However, the technique has not worked well during the tournament.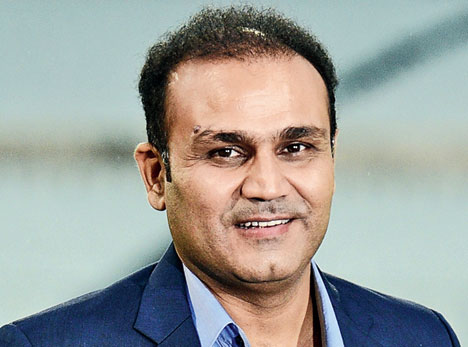 Shane Watson has been given several chances by his franchise Chennai Super Kings. However, the veteran Australian cricketer has failed to justify his worth. He has played only one good innings against Kings XI Punjab in the whole tournament. Shane Watson has announced his retirement after the end of the tournament. The management of Chennai Super Kings should have taken the call earlier in the tournament. However, they have kept their faith in Shane Watson. Ruturaj Gaikwad has got the opportunity to open the innings for Chennai Super Kings in last few matches of the tournament and he has proved his worth in this side.
Andre Russell has been suffering from an injury throughout the whole tournament. The injury has affected his batting form quite a lot in this tournament. Previously we have seen that the mishits of Andre Russell to clear the boundary rope with ease. However, this has not been the case this season. Kolkata Knight Riders have no suitable alternative of Andre Russell. The absence of Andre Russell in the key matches have ended their playoffs hopes this season. Andre Russell has bowled quite well in few matches. He has taken 6 wickets in this tournament.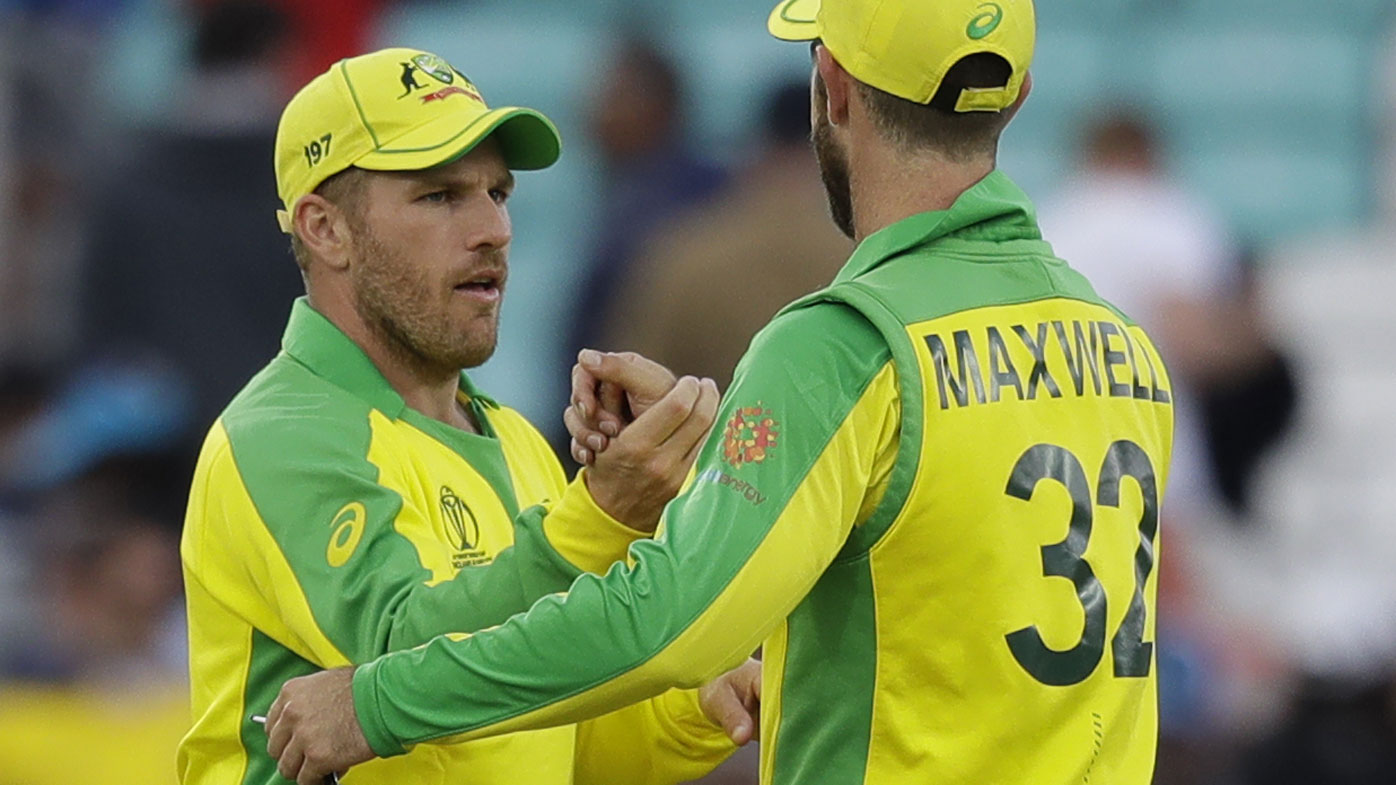 On the other hand, Dale Steyn has been another flop of the season. Dale Steyn has passed his prime days and it is quite evident from his bowling figures in this tournament. He has conceded a lot of runs in the matches he played. Dale Steyn has not been able to take wickets. Royal Challengers Bangalore have given him enough opportunities to prove himself throughout the whole tournament. However, he has not been able to find his rhythm in this season.
According to Virender Sehwag, Glenn Maxwell has been the biggest flop of the season. He has also named Glenn Maxwell as '10 Crore Cheerleader' in his show. Maxwell has played 13 matches in this season for Kings XI Punjab. However, he has not played a single impactful innings in the whole tournament.
Virender Sehwag's Flops of IPL 2020: Glenn Maxwell, Aaron Finch, Andre Russell, Dale Steyn and Shane Watson