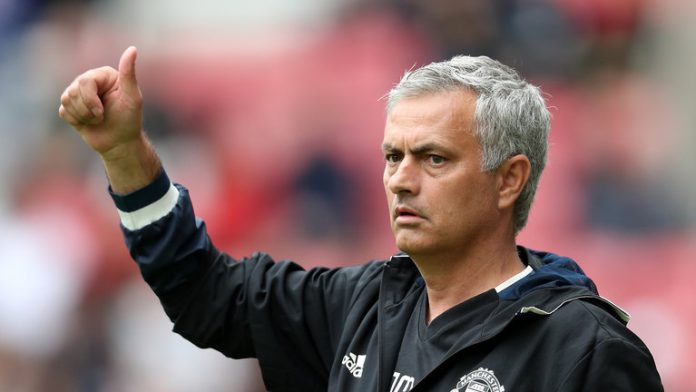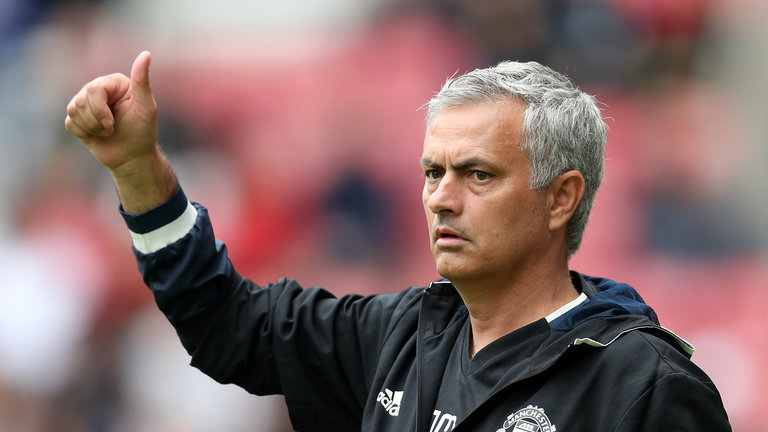 It has been a hectic transfer window for the Catalans. Barcelona have successfully signed Malcom, Arthur Melo and the Munich star Arturo Vidal this season to bolster their squad for the Champions League. To have these players in the squad, Barcelona needed to release some of their members too. It was expected that the La Liga champions may release Yerry Mina and Andre Gomes to compensate their fund. Though Manchester United was the prime target for the Colombian, Everton did a last-minute bid and signed Yerry Mina for £27.19m and his Barcelona teammate Andre Gomes for a season-long loan.
The Toffees have also signed Brazilian winger Bernard on a permanent deal which means they have now a pretty competitive squad to hold on. Mina did some incredible things back in the World Cup. He is the only defender in World Cup history to score three headers in a single tournament. Mina helped the Colombian side to reach the round of 16 by forming an inclusive defensive partnership with Tottenham Hotspur centre-back Sanchez.
Though it was a different story at Camp Nou for the Colombian. Mina struggled to convince Barcelona his value and worth. He managed to make just five appearances in La Liga, including four starts. It is obvious that Everton needed a centre-back desperately. The Merseyside club conceded 58 goals in the Premier League last season.
Mina can definitely add that much-needed extra pace to the Everton back four. He can also help the players like Michael Keane recover from a troubled debut season at Goodison Park. As for Barcelona, manager Ernesto Valverde is expected to put his beliefs in Gerard Pique, Samuel Umtiti and Thomas Vermaelen and the newcomer Linglet as his centre-back options this season.
Mina joined Barcelona in January for £10.44m from Brazilian side Palmeiras and now he moved to Everton. Though the Catalan club have put a clause in the deal that they may get him back after this season if they want. On the other hand, Andre Gomes was part of the Portugal squad that won Euro 2016. The Portuguese spent two years at Barcelona making 46 league appearances.
He said that Everton's Portuguese boss was a big factor behind his arrival at the Goodison Park. Gomes also said that it was really good to speak to Silva as he knows how good Silva is. Gomes feels motivated to work with him and to play for Everton. Everton started with a draw in the Premier League against Wolves where only Richarlison scored twice. It was a 2-2 scoreline at the Molineux stadium.
The Toffees will face Southampton in the next game week and may definitely look to grab the three points. On the other hand, Barcelona will face Sevilla today for the Supercopa final. The newly joined Munich hero may give the start for the Catalans and Barcelona may definitely look to start positive by winning the Supercopa Espana. Mina may now have some real playing minutes at Everton though he hasn't been featured in their debut match of the season.