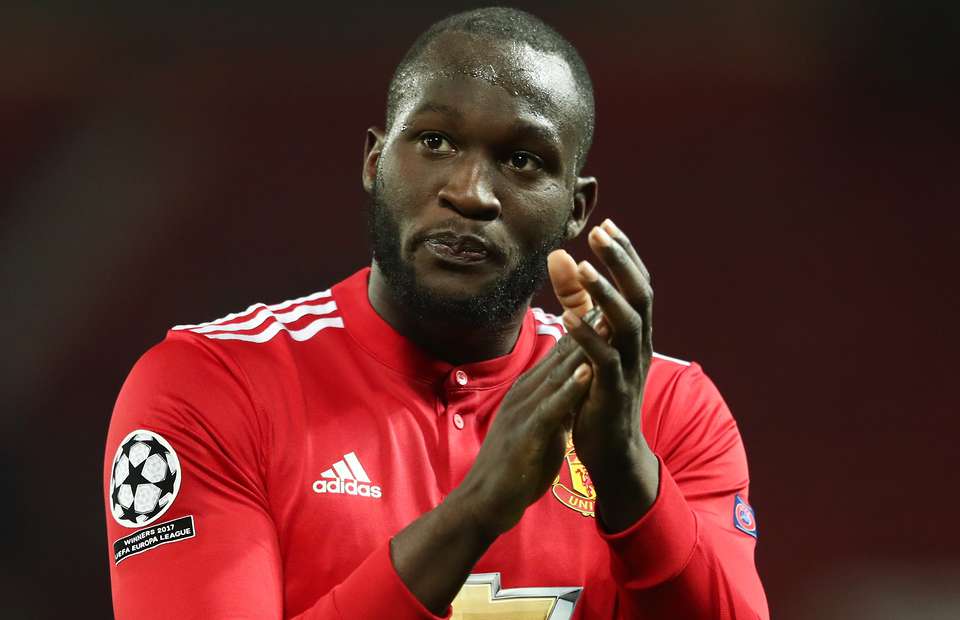 The latest news has surfaced about a rift between Romelu Lukaku and a former Chelsea manager. The manager is none other than Andreas Villas-Boas. It seems that the former Everton and Manchester United man had a tough time with the Blues. The man who gets the credit for that is the Spaniard, who took charge of Chelsea for some time.
"I am happy for the whole club, but there is one man who took a lot from me: the previous trainer (Villas-Boas). I will never forgive him for that," says former Chelsea player Romelu Lukaku. Romelu Lukaku has become a household name owing to his success with Belgium- getting then to the first rung of the FIFA table, with Manchester United (2017-19) where he made name for himself in a star-studded line-up and now with Inter Milan, where he doesn't seem to stop scoring. As a man of fewer words, the Belgian striker doesn't speak a lot about his journey and struggles, but Lukaku has seen all of it.
After beginning his brilliant career at Belgian club Anderlecht, Lukaku attracted the likes of Premier League giants Chelsea who signed the striker in 2011. That moment should've been career-defining for the 27-year-old, but instead, he seems to carry some bad grudges owing to the Chelsea stint. Romelu Lukaku in an interview admitted that he will never forgive former Chelsea boss Andre Villas-Boas for the way he was treated at Stamford Bridge.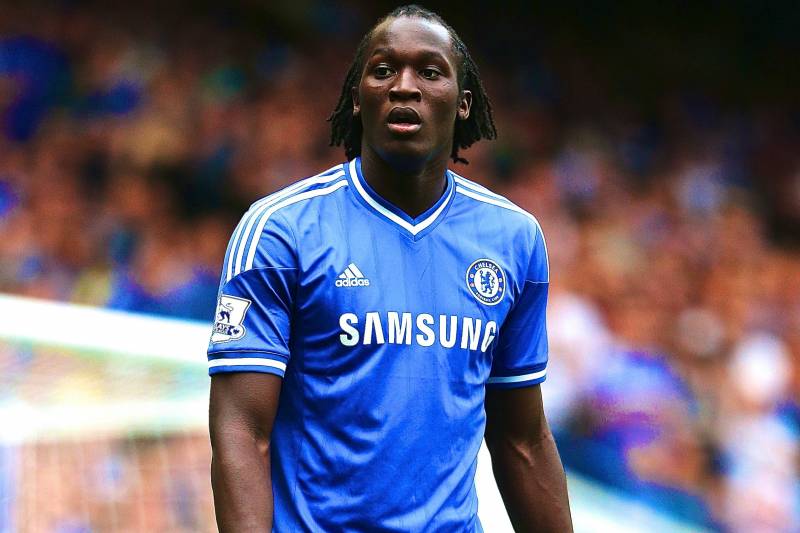 The Story That Unfolded
Lukaku was a decent summer signing for £17m in 2011 but rarely featured in a game under Andre Villas-Boas. The Portuguese manager is currently associated with Ligue 1 (French) club Marseille. Boas was Chelsea's manager when they began their famous Champions League campaign in 2011. However, Romelu Lukaku has legitimate reasons for holding a grudge even after so many years.
According to Inter Milan's premier striker, he wasn't even registered for the Champions League under Andre Villas-Boas. Lukaku could feature in a game only after the Portuguese was sacked and replaced by Roberto Di Matteo in May. Matteo not only let Lukaku play games but also included him in the Champions League squad.
"(Roberto) Di Matteo told me that I would stay with the group until after the final,' Lukaku told Het Laatste Nieuws, as reported by AD. He thought everyone should come along, including the ones who were suspended and the few boys who were not in the Champions League squad. I am also grateful to him for that," says Lukaku.
As much as a 19-year-old teen would've wanted to celebrate his first Champions League season (which they won) along with much bigger names around, Lukaku admits that he never touched the trophy because he thinks he never deserved it.
What Romelu Lukaku Further Added?
"This win is one of the things I have always dreamed about. You want to celebrate something like that with the team at that time. That is nice in itself at the age of nineteen. I am happy for the whole club, but there is one man who took a lot from me: the previous trainer (Villas-Boas). Will never forgive him for that. I did not touch it with a finger,' he said. 'Because I did not win this trophy myself. This has been the case since I was eleven: if I have not contributed anything, it is not my trophy. Only if you have contributed to a cup or a title yourself, you can also show it off."
He regards Di Matteo's approach to date and respects the Italian manager for including him in the group. The attacker even went on to thank the Champions League winning manager for his confidence-building role. Lukaku added that Di Matteo showed some confidence in him, which his predecessor hadn't.
This wasn't really the turning point in his Chelsea career, which didn't last too long. However, Lukaku did enjoy success post his Blues' run, first at Everton and then at Manchester United. He has also done fairly well for himself for the Belgium national side. Great work Romelu!!