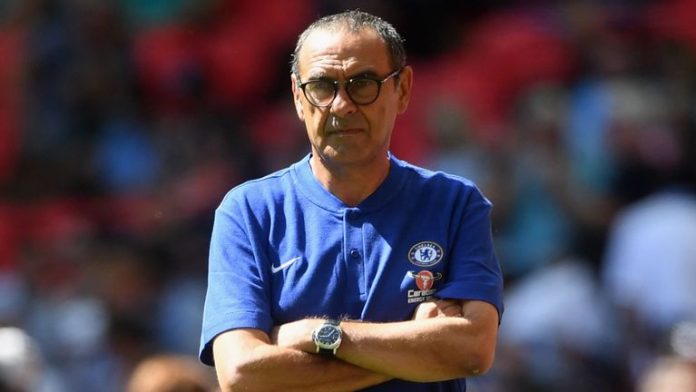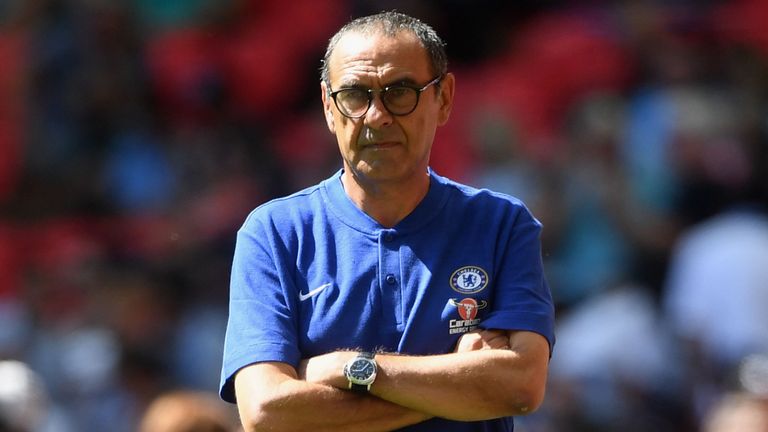 Maurizio Sarri is confident that Eden Hazard will remain at Chelsea despite interest from European champions Real Madrid. The new Chelsea boss made a positive start to the new campaign with a win against Huddersfield, though his team will now be up against Arsenal in his first game at home.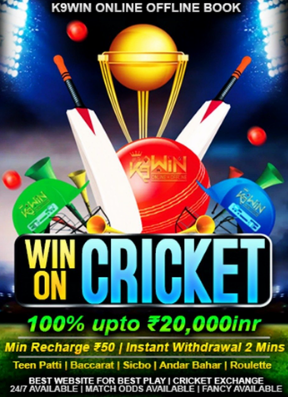 With that being said, he will want to make an impressive start at Stamford Bridge too and will want to keep hold of his star players. The Belgian international, who was keen on a move to the Bernabeu will have to take the call on whether he wishes to stay at the club or leave.
However, the Italian manager is sure that the 27 year old attacker will not be leaving any time soon and will once again lead the team to glory in the current campaign and the future seasons to come.
There is no doubt at all that he has been one of the best players for Chelsea over the years and due to this a host of top clubs across the continent want him. Despite that, the west Londoners are eager to keep hold of him and now the manager feels that he will stay, which is a positive sign hopefully.
Sarri recently gave an interview about the player's future and he had this to say, "I have spoken to him often in 10 days, but he has never said anything about [leaving]. I am sure Eden will be with us this season."
The player did not start the game against the Gunners and was on the bench due to lack of fitness, though was amongst the substitutes. Well, though the rumours will continue to pour in till the transfer window closes, the fans will be happy that the manager is confident of his stay now.
The club and new main-man will try their best to ensure that the attacker stays for as long as possible, as they are in need of his services at present and will not want to lose such a valuable asset to them. They will want to keep hold of all the stars that they possibly can, especially their skipper, if they wish to win more titles in the upcoming days.
With the transfer window due to close today, it seems that they have now managed to hold on to him for now, though the team's overall performances might decide the future of some top stars including the Belgian attacker. More players like Pogba, Morata and others might decide what to do next, based on how things work out for them at their current clubs.
If things aren't going right for them, it will only be a matter of time before they look for an alternative destination to ply their trade and try to re-establish themselves as one of the best in the world of football today. What happens now, remains to be seen with Los Blancos not too keen to give up on their transfer target, as they have shown in the past few months already.