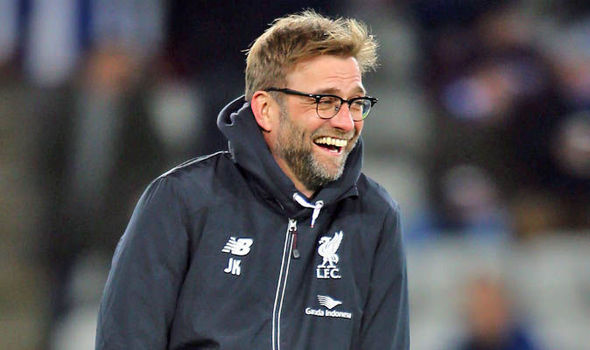 Last year's European Champions, Liverpool were knocked out of this year's competition after losing 2-3 at home against Atletico Madrid. Jurgen Klopp and his team started the game with a one-goal deficit which they conceded at Madrid in the first leg. Even after going 2-0 at home from the goals from Winauldum and Roberto Firmino, Atletico came back with 3 goals to reach the quarter-finals of the competition. Klopp was frustrated with the away side's tactics and said he did not expect to lose against them in that manner.
The Latest Comments By German Manager Jurgen Klopp That Stunned The Footballing World
"I realise I am a really bad loser, especially when the boys put such an effort in against world-class players on the other side who defend with two rows of four."
"We know in the last two years we had some lucky moments in the Champions League, you have to, to reach two finals, but today it was everything was against us in the decisive moments," a disappointed Liverpool boss said after the game who went on to take a dig at his opposite number. He suggested that Atletico Madrid should more often play proper football.
Liverpool back-up goalkeeper Adrian made a howler on Wednesday night which led to an Atleti goal and they came back into the tie after that. A former Liverpool star Steve Nicol expressed his emotions on this saying this is the reason why Liverpool spent 65m pounds on a goalkeeper. 
The Story About Winners And The Comments That Followed About The Reds
After Firmino put his team ahead with the second goal, it was Adrian's mistake that cost them badly as his dreadful clearance caused the goal for the away team.
"You cannot look at it any other way. We can complain about missed chances – the fact is they were through with a clean sheet and the goalkeeper for the second time in three years has blown it for them," Nicol says.
In the 2018 Champions League final against Real Madrid, it was another Liverpool goalie that cost them the title. Loris Karius was the unfortunate one on that day in that 3-1 defeat. Klopp had to go to the market for a World Class keeper and they got Alisson Bekar.
Another Liverpool star Van Dijk admits their goalkeeper made an error. It affected the game. "Adrian's judgement seemed to turn the game around. I am not going to say anything about that. You win together; you lose together. These things happen in matches. We lost. That is tough to take."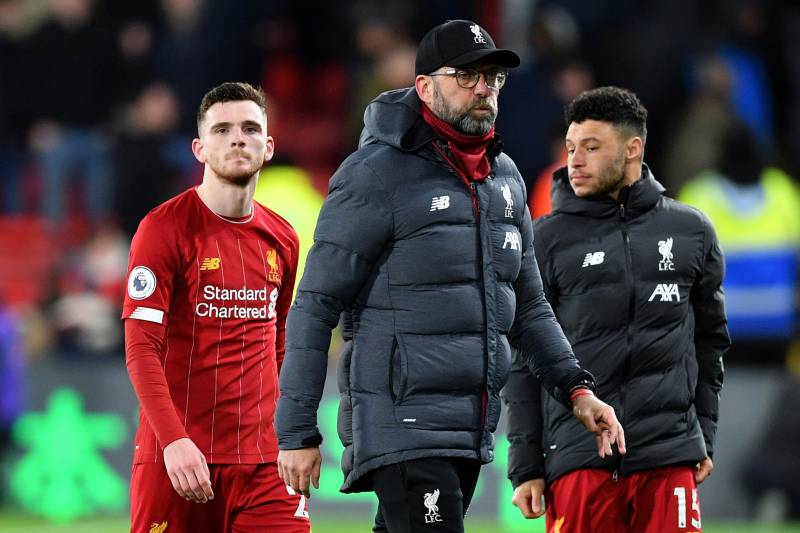 Klopp says he is surprised by the tactics of Diego Simione. When they have the quality players like Koke, Llorente and Morata in the side and still prefers to play defensive and counter-attacking football. It surprised him. He also admits his Liverpool side were unfortunate. If any side wins the title they need a bit of luck. That is what they had in the last season. But on Wednesday night, luck did not go with them in all the decisive moments.
Liverpool is currently 25 points above the second-placed Manchester City. That is until the Premier League action starts again next month after the suspension due to Coronavirus.