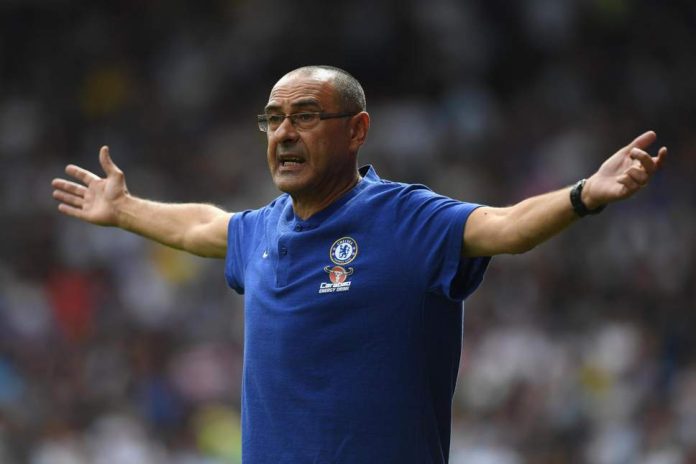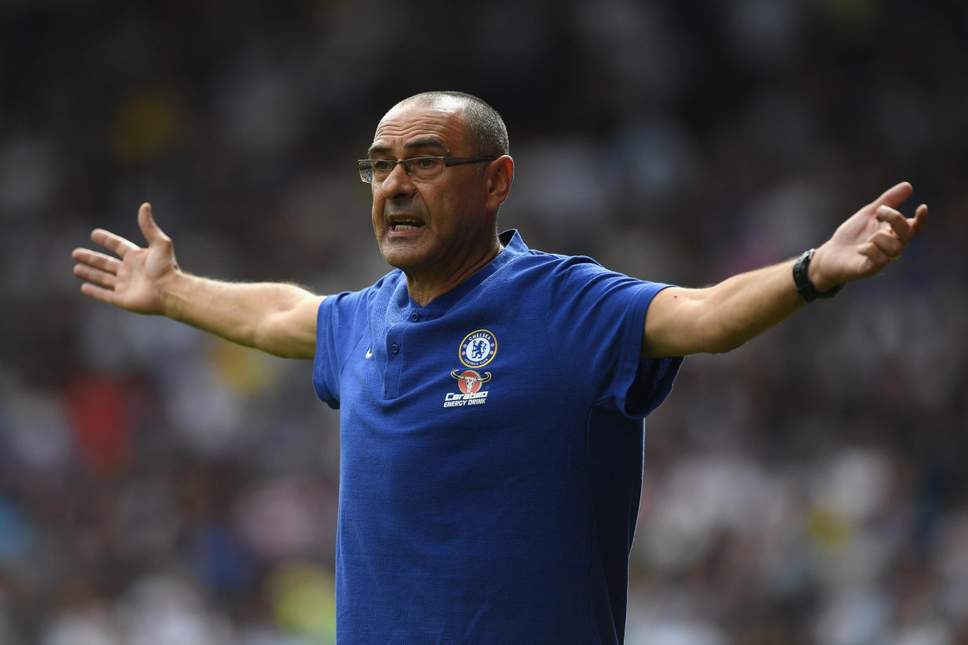 Chelsea are doing good in the Premier League at this time where the Blues are sitting in the top four zone. The appointment of Maurizio Sarri has been effective and the Blues are making some real heights. However, there is a zone where the Blues are currently not up to the mark and that is their forward line.
Former Tottenham star Jermaine Jenas believes that Chelsea are not looking after their strikers properly as both Olivier Giroud and Alvaro Morata are unloved. The Tottenham star wants Morata to prove his worth by leaving the Blues and going on to score 30 goals elsewhere. To his opinion, the manager has to take a bit of responsibility for this situation. He also said that he doesn't feel like any of the centre-forwards at Chelsea have felt loved for a long time. He thinks that in the post-Costa era, where they had Michy Batshuayi, they also put him through similar issues and had similar results and now they are suffering from Giroud and Morata. According to him, there's something going on where the managers – either Sarri or Conte – they don't have faith in them.
He thinks that Chelsea are chopping and changing and h hopes that Morata leaves and goes and bangs in 20 or 30 goals somewhere because he's capable of doing that. However, Morata is getting closer to his end days at Stamford Bridge. As the rumours, Álvaro Morata's move to Atlético Madrid is taking steps forward and getting closer to its conclusion. The news are suggesting that the clubs are making progress in their negotiation over transfer terms.
The major points of dispute were being the initial loan fee, the possibility of a buy-option, and the wage burden each club would have to carry for the deal. However, in the meantime, the striker has accepted the deal and his return to Spain. It is just a matter of wait and the details to be wrapped up so he can complete his switch to the Wanda Metropolitano.
Morata started his footballing career at Atlético as a youth player, he was there and played for them from 2005 to 2007, after when he moved to Getafe and then h joined Real Madrid, where he eventually made it to the pros. A return to Atlético would complete a full cycle and his return to old good days.
Though it would be so sad to see Morata leaving the club so soon. The past 18 months have not been so good for him at Stamford Bridge. Though no one as well had hoped when Chelsea spent a club record amount on him in 2017.
The misfiring striker has only scored five league goals this season and has missed a host of good opportunities in the blue jersey. However, it has been rumoured that Chelsea would go for a new face in the forward line and Gonzalo Higuain is one of the well-rumoured names among the list. The Argentine had been on loan at the Italian club AC Milan this season, but the sources of Italy claims that he will now spend the rest of the season at Chelsea. The Blues also have the option to extend the loan deal for another year.
Last week, when it was asked the forward, told AC Milan boss Gennaro Gattuso that he wanted to move to Chelsea in order to link up with Sarri. Sarri coached him at Napoli and that could be a happy reunion.