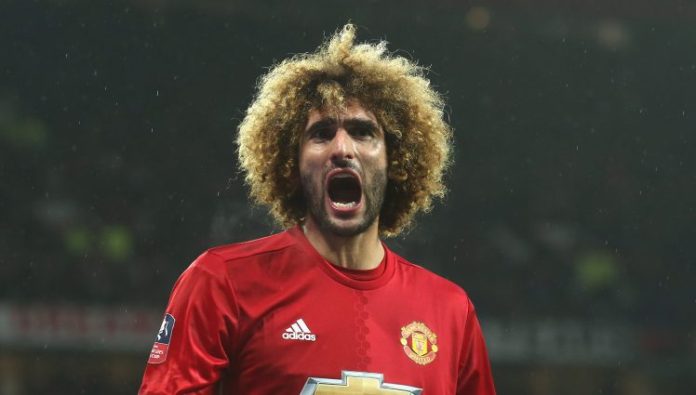 Marouane Fellaini has announced his retirement from international football at the age of 31. The former Belgian internation won 87 caps for his country during which he represented The Red Devils in 2 world cups helping them finish 3rd in the world cup in Russia last year. He moved on to Chinese Super League club Shandong Luneng from Manchester United during the winter transfer window, with whom he signed a 2 year deal with an option to extend for another year. He scored in his CSL debut and has already caught the attention of the football fans once again.
The former Everton and Manchester United player was also eligible to represent Morocco at international level because of his family roots. However, he chose Belgium and went on to score 18 goals in Belgian colours since making his international debut on February 2007 after representing The Red Devils at youth levels.
On his decision to retire, he issued the following statement : "I feel the time is right for me to step down and allow the next generation of players to continue this very successful period in Belgian football history," Fellaini said.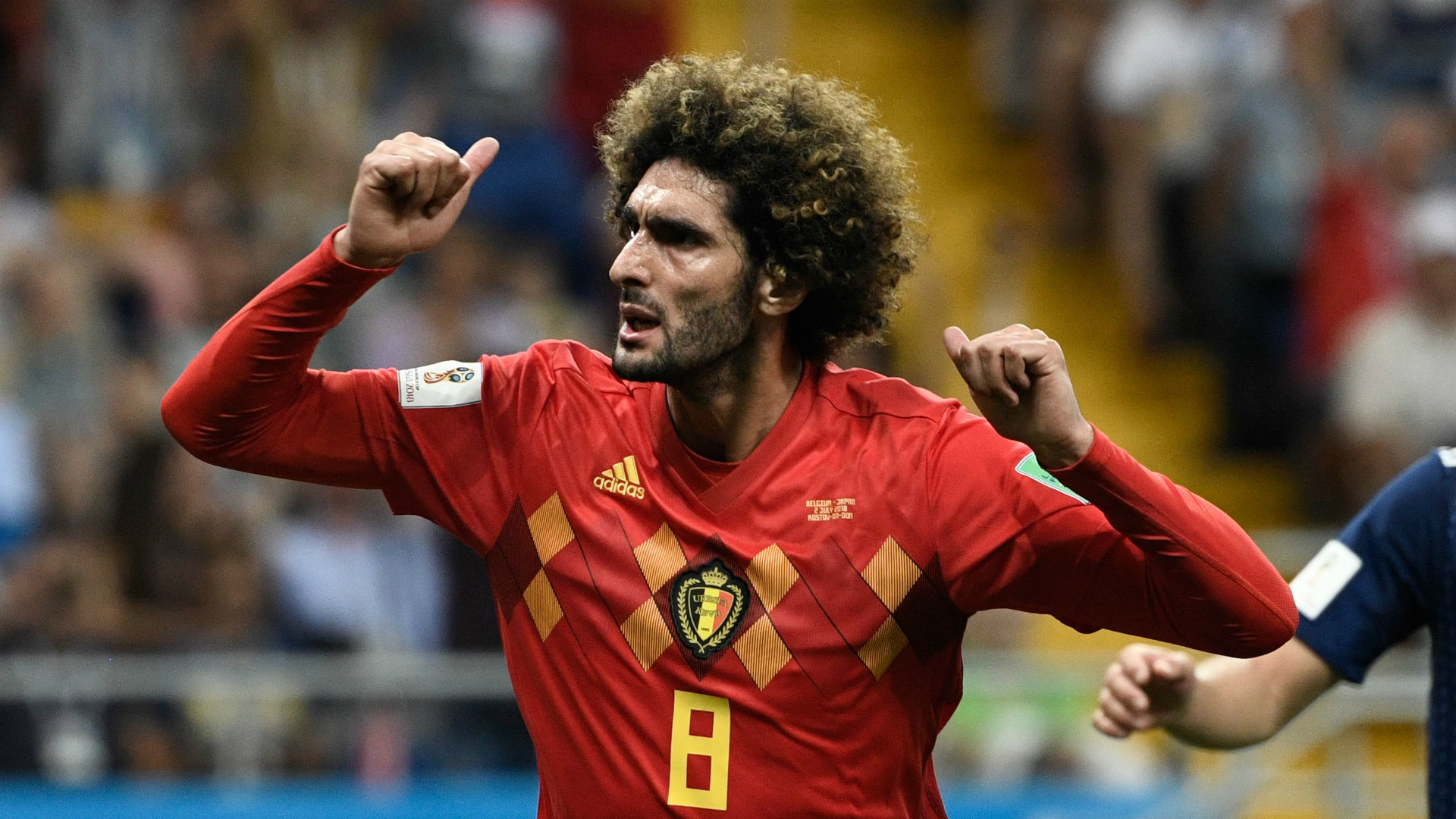 He finished off with "I have many amazing memories. And I am very proud Belgium is currently number one in the FIFA rankings."
With the exit of Fellaini, Belgium will be without the services of his vast experiences that he's gained through all these years. He has been contributing in his small ways and making a huge difference over the years.
His presence was felt at the World Cup in the tie against Japan, in which the team was trailing before he came on and made an impact. He also helped United beat Young Boys in the Champions League and go to the knockout stages of the competition, with a very late goal.
Fellaini has always been resourceful and versatile in his play. He is not the most skilled star, but his talents are really useful and was always a manager's player and a team player too.
With that being said, it will be tough to find such a player who can fulfill his role, though the Belgian national side has a lot of skilled stars. The former Everton man was never the most skilled player on the pitch, but he was really hard-working and his career showed us that.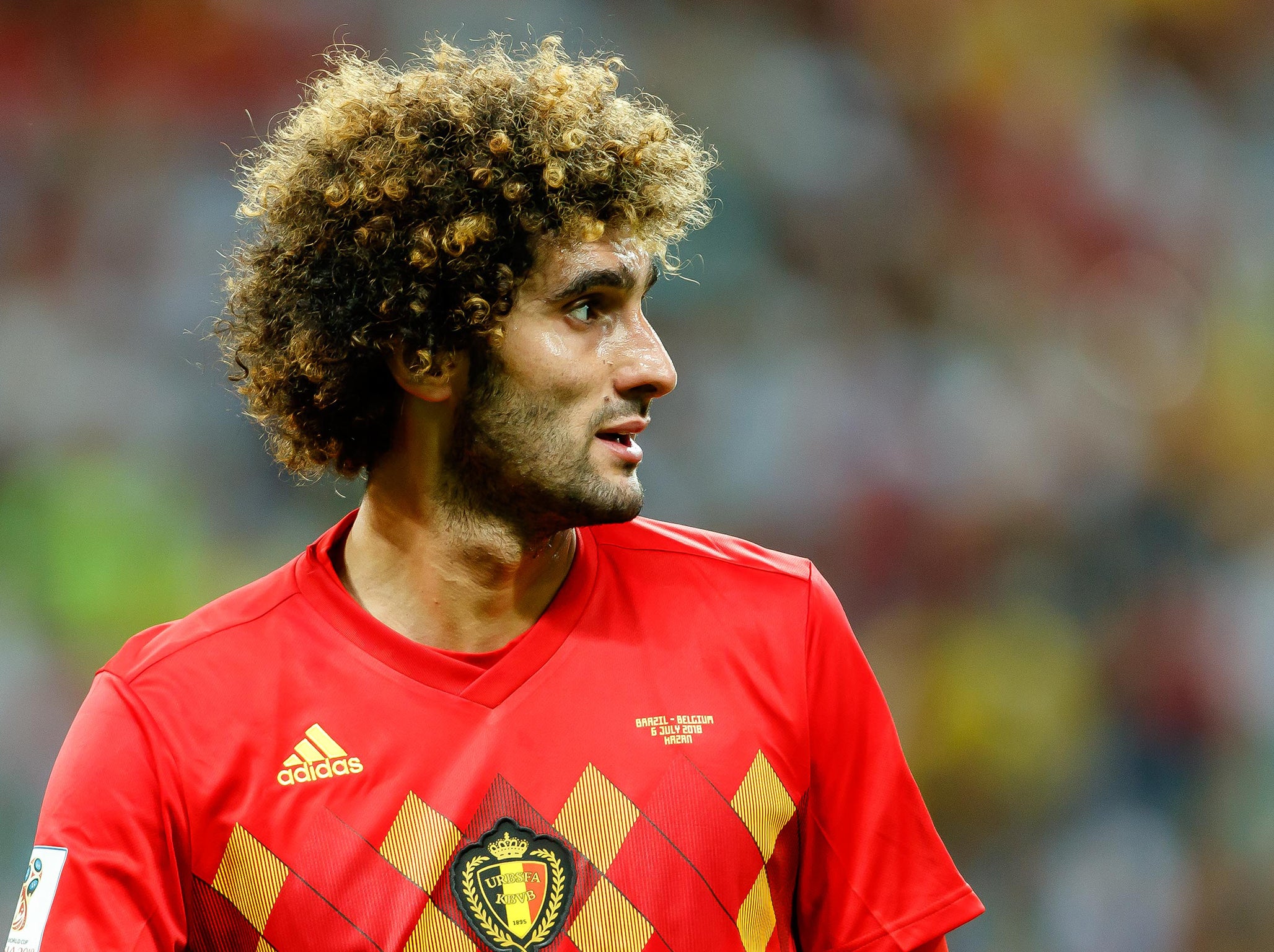 He was bought by David Moyes back in 2013, when the former United boss took charge at Old Trafford. Though he wasn't easily accepted initially, Fellaini had his ways of getting things done. Also, apart from his contributions on the pitch, his hair-style was always something that caught the eye.
With that being said, the player will now be surely missed at the international level and he may have not won the World Cup during his time, but he has surely won a lot of hearts. We at Beyond The Posts wish Fellaini a happy international retirement and hope that he continues to make more fans in his journey far-east, where he now plays in the twilight of his career.