Chelsea youngster Callum Hudson-Odoi is arrested for the suspicion of raping a woman at his house. On May 17, the Metropolitan police in London arrived at Callum's west London house after the woman called them. The England International has been released after that on bail.
The statement said: "When emergency services attended, a woman reported that she was raped. She was taken to the hospital. A man was arrested at the scene on suspicion of rape. He was released from custody and bailed to return on a date in mid-June. Inquiries continue."
The report also says that the teenager met the woman online on social media where they both used to share bold pics and flirty messages. Hudson-Odoi told the woman to visit his penthouse in lingerie.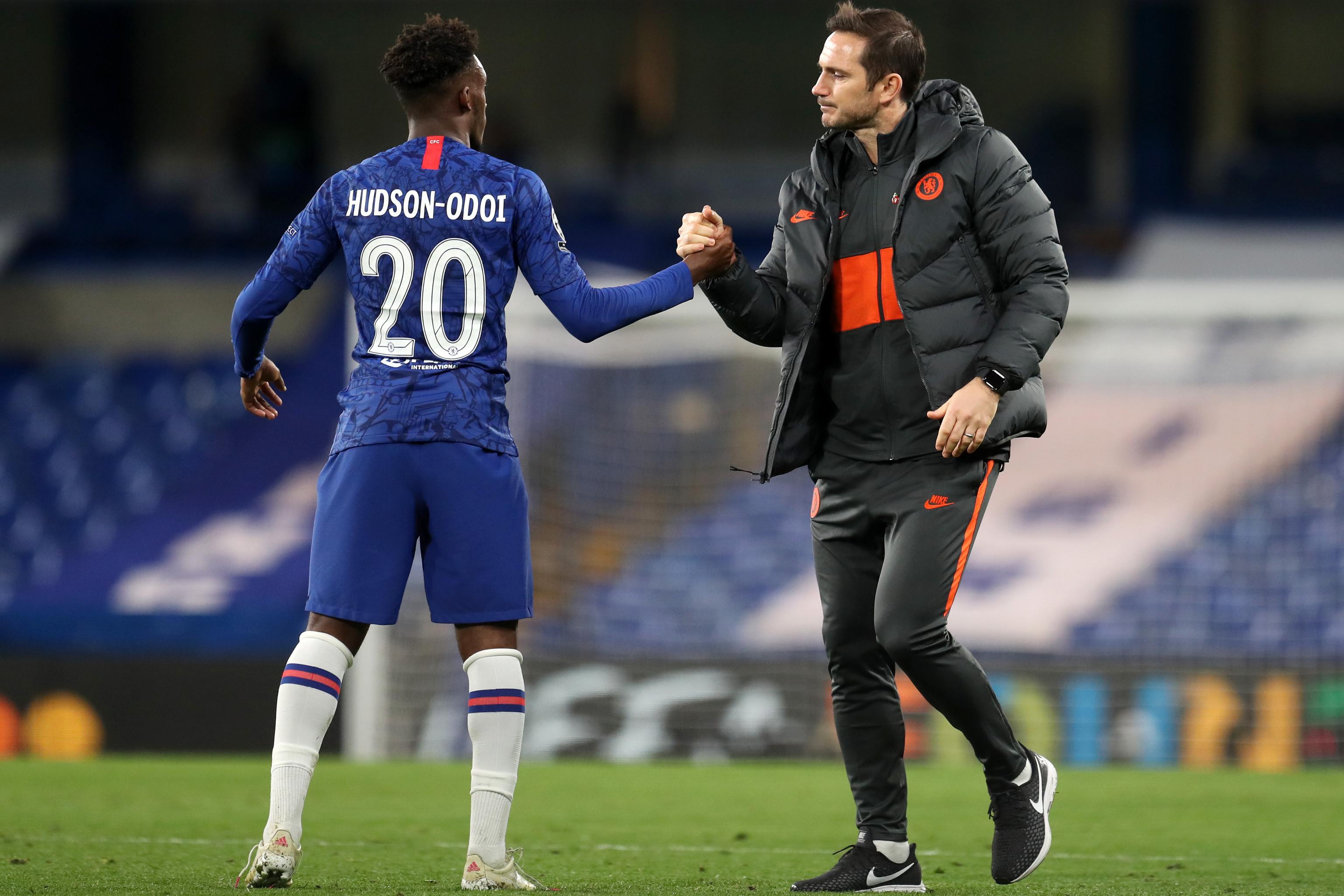 The Story That Has Hudson-Odoi In Trouble?
One of Hudson-Odoi's neighbours said the woman arrived at the building at about 8 PM on Saturday. The Sun further went on to quote the neighbour as saying, "She looked very glamorous, like the sort of girl you would see on Love Island. She had very posh Louis Vuitton luggage with her."
Chelsea declined to comment on anything on this matter. Few days before Hudson-Odoi was tested positive for the Coronavirus. Due to that, the midfielder was self-quarantined for many days. 
On the 1st April, the Chelsea teenager said that he felt "perfect", having only experienced minor symptoms.  Hudson-Odoi said at the time: "I had the virus, which has cleared now. I fully feel good, I feel fit, so I am feeling back to myself so it is all good. I had it [the illness] three weeks ago now I think, on a Monday when I felt a bit hot and I was thinking, 'this is a bit unusual, why do I feel this hot?'
What Did The Chelsea Star Say Back Then?
"The next day I was feeling back to normal. I thought it was just a minor temperature thing, but obviously, it was not. I said to myself this was not actually that bad, the symptoms, and I said to myself, 'I feel good, I feel better. Everything is happening so fast and I did not know this virus would be such a major thing and so big in the world and affect so many people. Everyone has to be careful and judge things how they go and hopefully the virus will go soon and everyone will be back to normal."
The 19-year-old attacking winger has been a part of Chelsea's first-team since last season under Maurizio Sarri. However, this has not been the best season as his standards. He has made 17 Premier League appearances so far for the Blues and has three caps for England.
For now, Hudson-Odoi has failed to join the first team training which has just begun at Cobham after the lockdown. The Premier League is expected to start next month. Chelsea is sitting at fourth position in the Premier League table with nine games still left this season. Behind them are Manchester United, Arsenal, and Tottenham who are pushing for the Champions League qualifying zone as well.