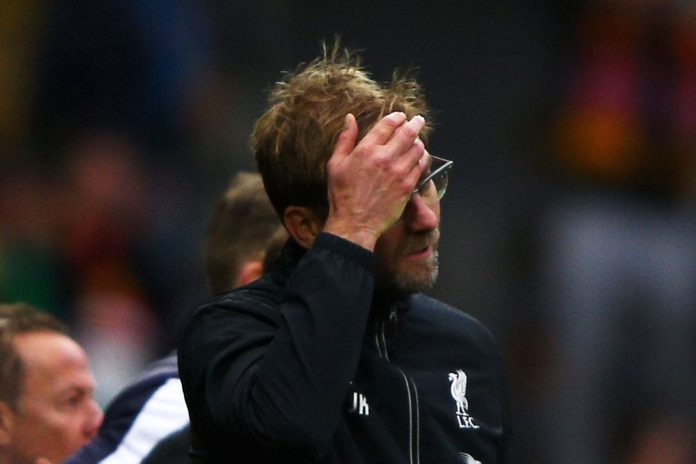 Over the December month there has been quite a remarkable situation in Arsenal around Aaron Ramsey. The Gunners let go of the opportunity to extend the Welshman's contract at the Emirates. But the Irishman has decided to follow his ex teammate Jack Wilshire's step in quitting the Gunners jersey. Juventus are close to sign Ramsey after his contract has runs out in the summer. Previously under Beppe Marotta's time as director general, Juventus signed Andrea Pirlo, Paul Pogba, Fernando Llorente, Sami Khedira and Dani Alves as free agents.
The 28-year-old now has the liberty to sign a pre-contract agreement with foreign clubs and has been in talks with the likes of Juventus and Bayern Munich. Some reports also add that Liverpool have been monitoring Ramsey's situation but a move to Juventus would have seen Ramsey play alongside Cristiano Ronaldo in Turin. Eventually he did take that option and signed for the Serie A champs, though Jurgen Klopp's side were keen to add him to their squad too.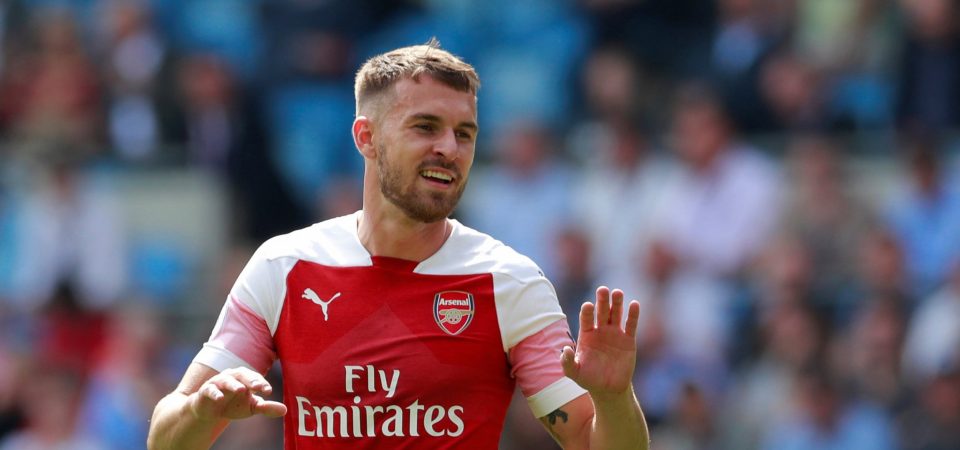 Former Wales manager John Toshack believes the "unique opportunity" to play with Ronaldo will be too much to pass up but at the same time Ramsey must not repeat the mistake Bale made switching to Real Madrid at the wrong time. "He has a unique opportunity to play with Cristiano Ronaldo, to grow, to improve, and that's a lucky break for a lad who has not had much luck."
"He grew up over time, but now he's 28 years old and read to explode.", Toshack was all praises. Toshack was also warned that Ramsey must not rush to The Bianconeri, a mistake that Gareth Bale made over his switch to Los Blancos. "I have made it a point of my management career to go out and get to know new cultures. I can assure you that for British players, it is not easy to move abroad. It is crucial that Aaron does not make the same mistake that Bale did at Madrid. He needs to learn the local language straight away. That might also be why it is best he join Juventus in the summer and not in January."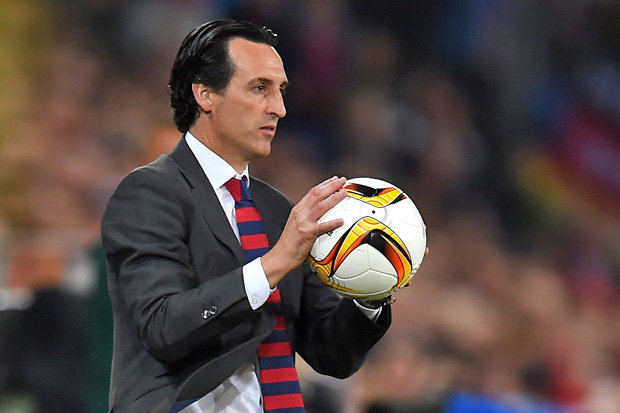 Earlier this week, Fabrizio Romano of Sky Sport Italia already reported that Ramsey has rejected Paris Saint Germain in order to join Juventus. It is reported that the fee will be around 4-5 year contract worth €6.5m plus another €1.5m in bonuses.
Juventus believe that a healthy Ramsey would prove an excellent addition to their squad and they are certainly lacking a box-to-box midfielder with an eye for goal. Ramsey looks like a perfect replacement for the injury-prone Sami Khedira, whose performances have deteriorated badly this season.
Ramsey's strong work ethic is one of the reasons why those close to him believe that he can succeed in the demanding world of Juventus, where the standards are high and the expectations even higher. It will surely not be easy for him to fit into the team full of superstars, though if he does manage to make an impact, he can surely earn a place in the starting eleven.
He could be heading into a team of champions, as they win the league more often than not and making a name for himself will be rather tough, yet not impossible.